Motorhead Guitarist Recalls Lemmy's Weird Request When He First Joined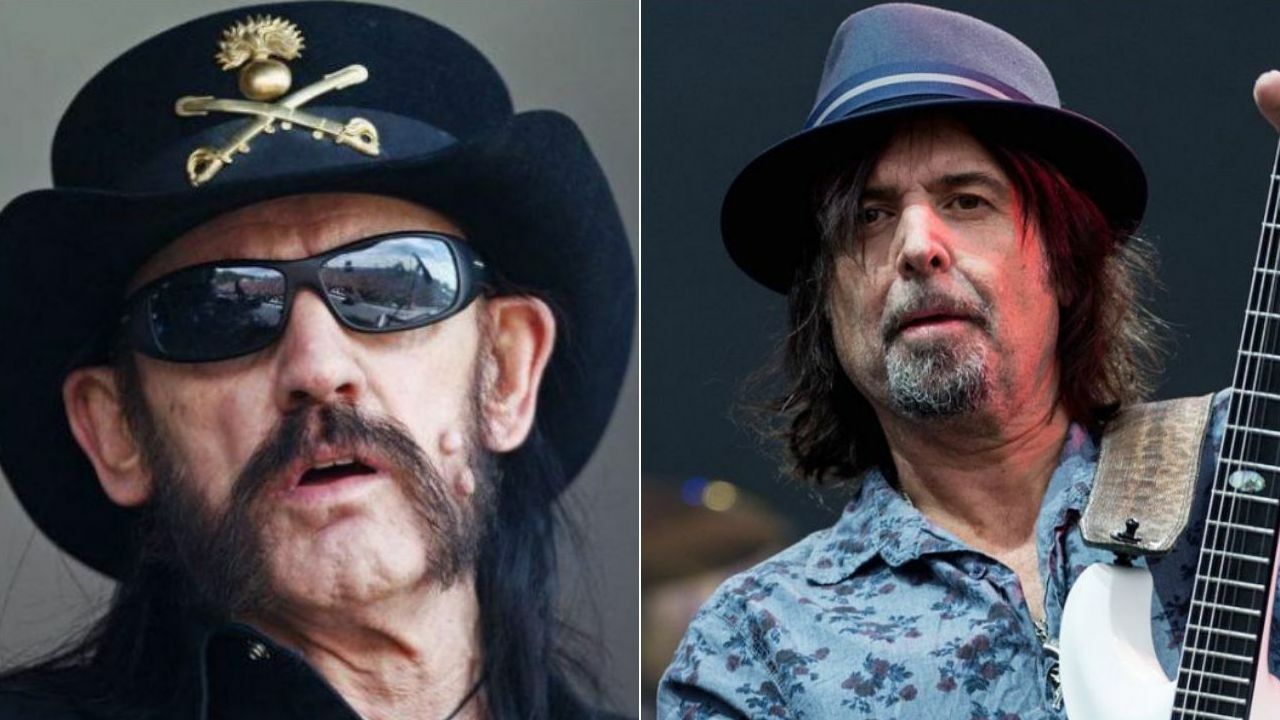 Motorhead guitarist Phil Campbell recalled his first joining the fold while making an appearance on Rockin' Metal Revival and revealed the band's late guitarist Lemmy's weird request from him.
During the conversation, the interviewer asked the guitarist that if there was a particular thing that Lemmy told him that it has been sticking with him.
Motorhead guitarist touched on Lemmy's weird request and made fans laugh.
"When I first joined the band, he said, 'Phil, I value your playing, play what you like musically, but just don't wear shorts on stage,'" he said.
"I think Brian Robertson had worn shorts on stage before a few times, and they didn't go over the image that Lem was trying to put out there, you know?"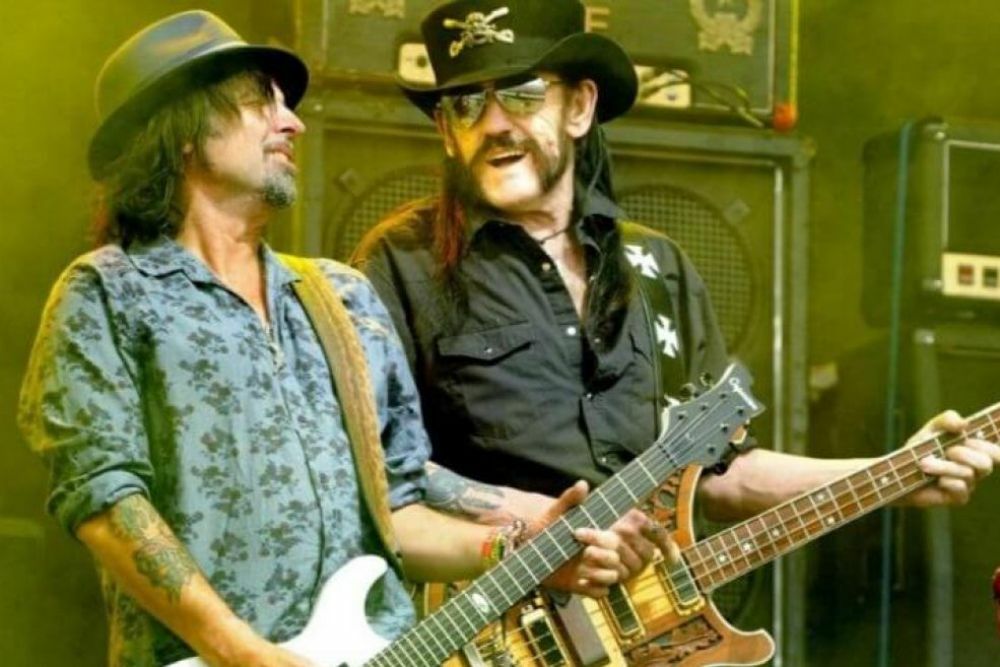 Later, he joked about the moment by using Lemmy's request and stated that he could have played the wrong note as long as he got shorts off.
"Bullet belt and pink shorts don't quite match, and I never did wear shorts on stage, I thought that's a good deal for me, man," the guitarist added.
"I'll play all the bad notes I want as long as I got trousers on. [Laughs]"
Motorhead guitarist/co-founder Lemmy has passed away on December 28, 2015, just four days after he celebrated his 70th-year-old.