SCORPIONS SHARED A PHOTO ABOUT NOTRE DAME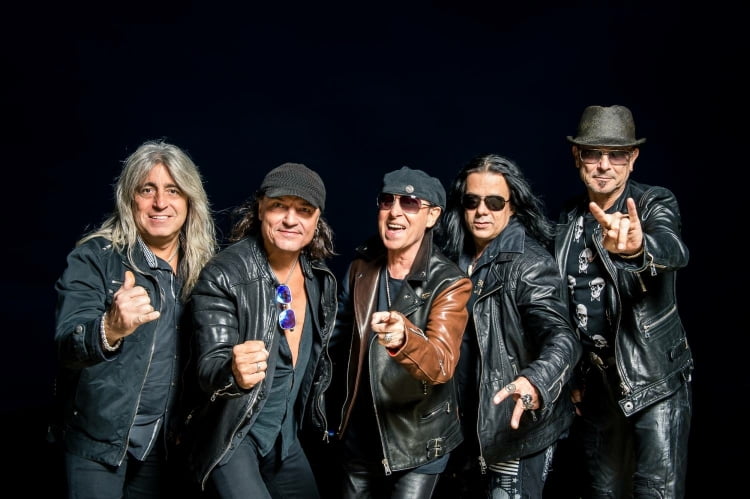 World-famous hard-rock band Scorpions was founded in 1965 by guitarist Rudolf Schenker in the German city of Hanover.
Band shared a photo of historical artifact Notre Dame burning in France and specify they upset. They added a note to the description of the photo.
Here's the note:
"Our hearts go out to Notre Dame … Still Loving you, France … Scorpions"
The fans also said they were pretty upset.
Here's the fans comments:
I hope it's possible to renovate it🙏 

My Prayers and thoughts 💭 are with the people from France 🇫🇷 🙏🏻😭 

😞 I was very sad to see the flames in the church of Notre Dame. I hope that it can be recovered as much as possible! France, we are together with you! We Brazilians are sorry. An invaluable loss… #notredame #france 😢
You can see the post below: