Adam Dutkiewicz Makes Exciting Comments On Times Of Grace's New Album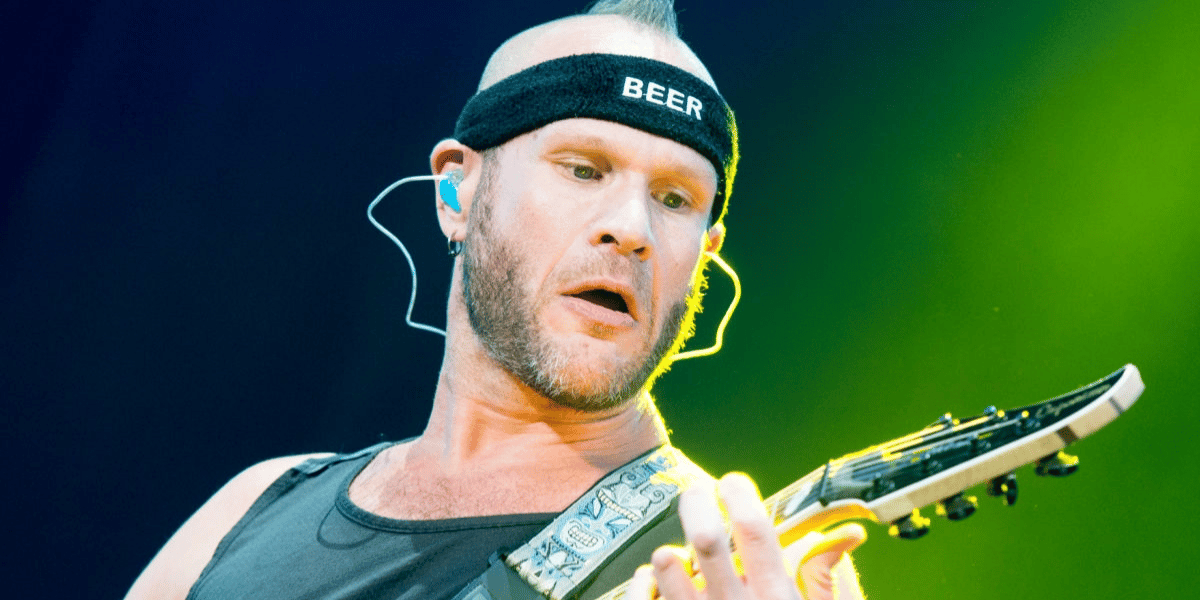 The American musician Adam Dutkiewicz, known for the guitarist of the heavy metal band Times of Grace, talked about the band's upcoming album and made exciting comments for it.
While he was talking about the issue, Adam said that it excited him and revealed rare-known things about it. He also mentioned his plans while discussing the current state of the music world.
"I am really excited about that project, just because it's such a different creative outlet for me. There's some pretty mellow vibes on that record, for sure. It's definitely one of the darkest things I've ever written topically.
"We finished it up a little while ago, and we are now talking to labels about putting it out. I've got a little gameplan, and hopefully we get enough tour support from a label so we can get out and do some tours with it.
"It's just really slow going right now with all of the talking to music industry folks and stuff like that, just because nothing is really moving right now. There's no real hurry, I guess. We'd love to get the music to people, obviously. But I guess when it's deemed the right time, we'll get it out as soon as possible.
"Just be patient, guys. I'm sorry."
Click here for the conversation.