The Important Truth Revealed About Ozzy Osbourne After His Parkinson Diagnosis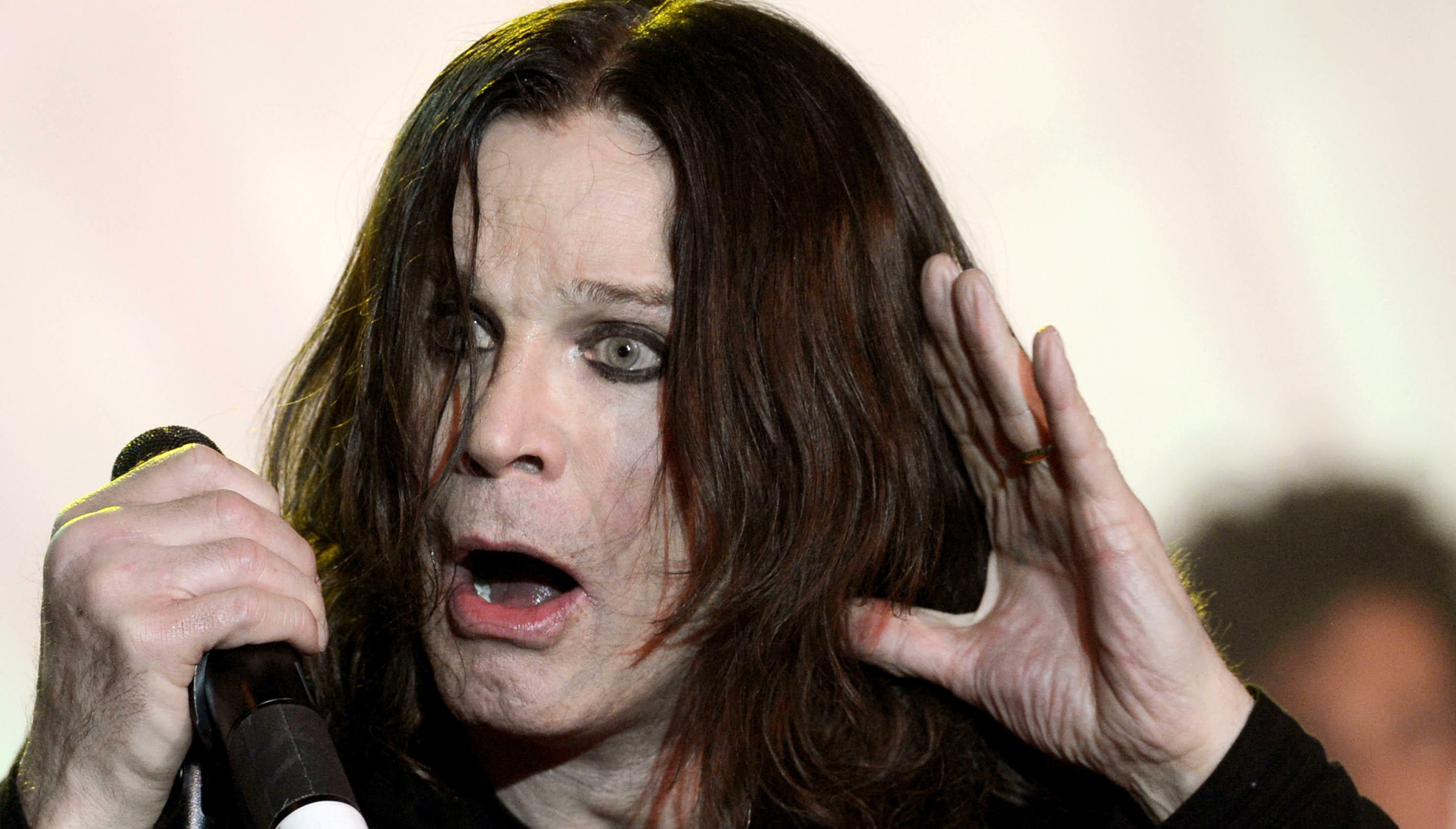 In a recent conversation with Good Morning America on January 21, English singer Ozzy Osbourne has revealed that he was diagnosed with Parkinson's disease, and talked about his battle with it. He expressed that he is treating the disease with medication.
In recent days, after the diagnosis announcement of Ozzy Osbourne, Dr. Rachel Dolhun, vice president for Medical Communications at the Michael J. Fox Foundation For Parkinson's Research, has spoke to Forbes about the difficulties and the battling with Parkinson Disease. He stated that the emotion is taken away.
He said: "It does this by affecting the way the vocal cords and swallowing muscles actually move. In people with Parkinson's, oftentimes the voice gets much quieter. The emotion or tone is taken away. This is really a core part of Parkinson's for a lot of people and it becomes a very difficult symptom to manage."
"It makes just having a normal conversation, not even just singing, very difficult," John Lehr, the head of the non-profit Parkinson's Foundation, said.
Sharon Osbourne, Ozzy's wife, has also talked about her wife Ozzy Osbourne's disease and added more details about it: "It's PRKN 2. There's so many different types of Parkinson's; it's not a death sentence by any stretch of the imagination, but it does affect certain nerves in your body. And it's – it's like you have a good day, a good day, and then a really bad day."