Metallica Guitarist Kirk Hammett Reveals The Band's Unheard Rare Moments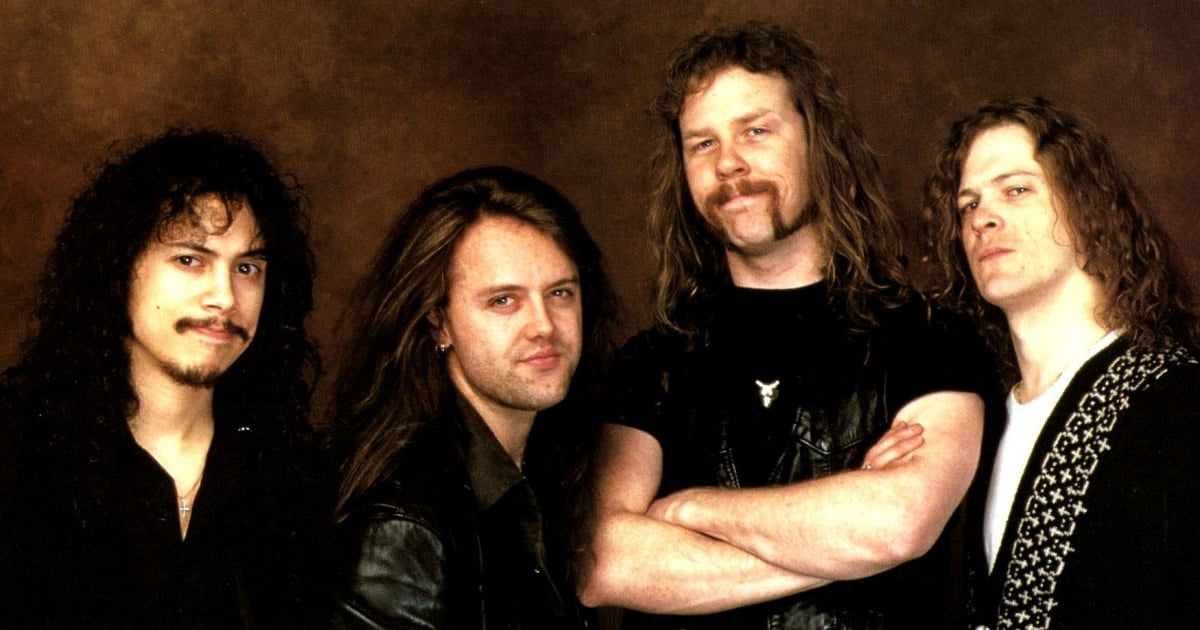 In a new conversation with Let There Be Talk, Metallica's legendary guitarist Kirk Hammett has talked about the band's fourth studio album "…And Justice For All", the band's inspiration, their rare moments, and where the riffs came out.
While talking about "…And Justice For All" and when asked what the idea of the album was, Kirk said that they just wanted to as weird as they could, and continued: "And at that particular point in time, a lot of what was popular then was music that really showed-off musicianship. That was probably the heyday of guitar albums like Joe Satriani's albums.
"You had a lot of these really commercial hair-metal bands with these guitar players who just play incredibly, but the songs were fucking crappy. That was kind of, like, the thinking, you know, 'Let's show how much of our musicianship is actually there.'"
Kirk mentioned the biggest thing around that time and why he was happy to do it. Also, he stated that the band's drummer Lars Ulrich was taking drum lessons from one of the best drummers.
"And it became a vehicle to just show our musicianship, basically, and I was happy to do it because I come from a place where that was kind of centered. And what I mean by that is: Joe Satriani's album was, like, the fucking biggest thing around that time.
"And I think at one point Lars was taking drum lessons from Joe Satriani's drummer and so he had just a whole new perspective and approach on his drums, and so we wanted to implement that musicianship into the sound, and that's what became '…And Justice for All,' basically."
He also talked about where the riffs come out, and that when they used to drink, they start to fight with each other.
"That was the Jäger years. You could almost say that energy that comes with drinking Jägermeister has kind of worked its way into the riff-writing. You could almost say that; we would fucking jam wasted all the time.
"'It wasn't really a thing. We would just do it, and it felt good. Riffs would come out of it, and so the Jäger, I think, had something to do with it too – that weird, fucking crazy, 'fuck it all' kind of energy that comes with drinking Jäger for, like, three or four hours.
"We used to drink and start fighting each other, and the funny thing is that we totally knew we would end up fighting each other."