Sharon Osbourne Reveals the Truth About Ozzy's 'Ordinary Man'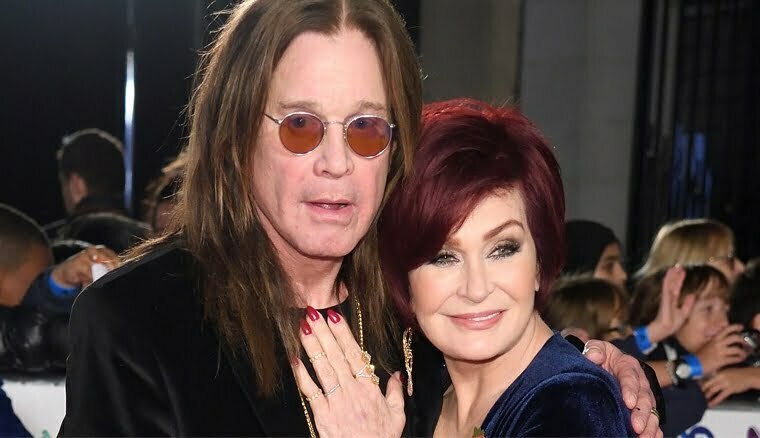 Sharon Osbourne, the wife of the British heavy metal band Black Sabbath legend Ozzy Osbourne, has just talked about Ozzy Osbourne's duet with Elton John, "Ordinary Man", and stated that she can't listen the song because it makes her cry.
On January 14, Tuesday's episode of Sharon Osbourne's daytime TV talk show "The Talk", she talked about her husband Ozzy Osbourne's "Ordinary Man" and said, "It's the story of Ozzy's life. And the picture was taken by Jack [their son] two years ago when they were on the road doing their TV show together, and Ozzy was going, wondering off somewhere… And we just thought it was such a natural shot of Ozzy, like nobody ever sees him like that, that it was just perfect for this song."
She added that it's probably one of his best albums, and continued: "I can't listen to it all the way through; it makes me cry."
Ozzy Osbourne's upcoming album Ordinary Man features Elton John and the American rock Guns N' Roses guitarist Slash.
https://www.youtube.com/watch?v=3posfvxHuzQ&feature=emb_title
Here's Ozzy Osbourne's "Ordinary Man":