Wednesday 13 Defends Marilyn Manson On Abuse Allegations: "Innocent Until Proven Guilty"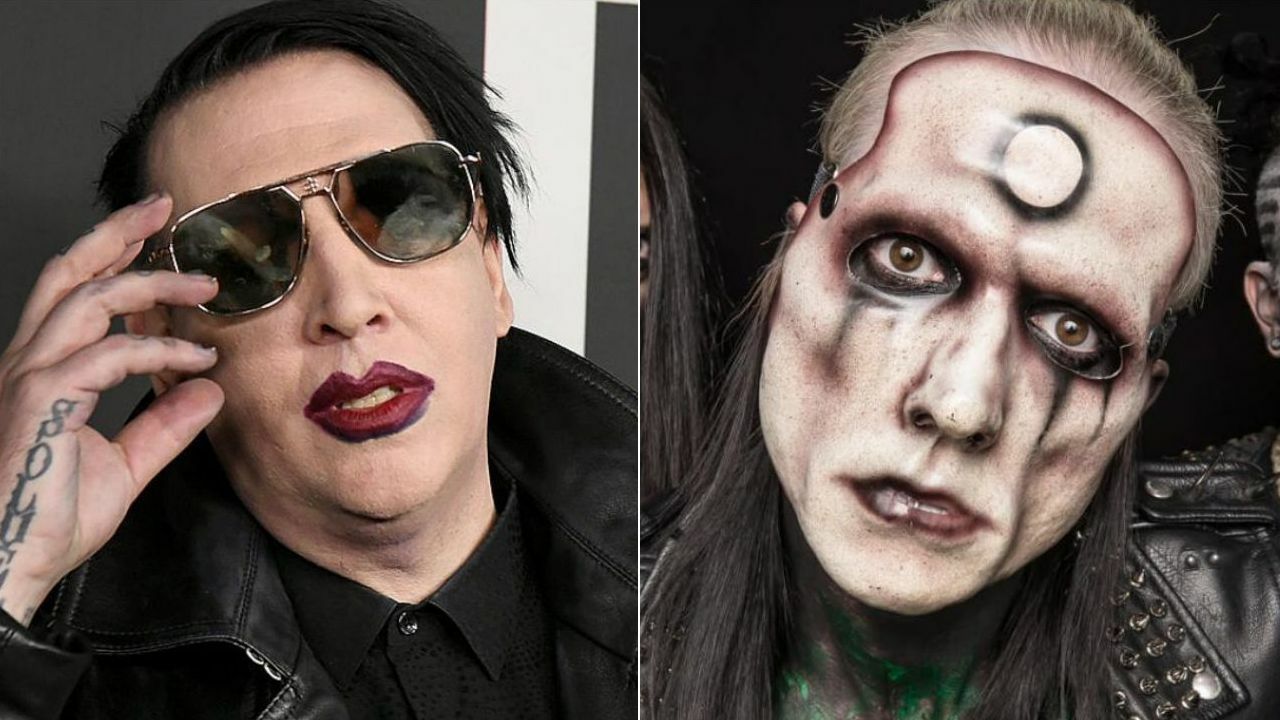 The American musician Wednesday 13, known for his epic career with the American horror punk and heavy metal band Murderdolls, has opened up about his close friend Marilyn Manson's abuse allegations and made some defending comments for him.
In a recent appearance on Rock N Roll Experience, Wednesday 13 made some comments that make as part of people angry. In the interview, he defended one of his close friends Marilyn Manson and sent his support to him.
Wednesday 13 Believes Marilyn Manson Is Innocent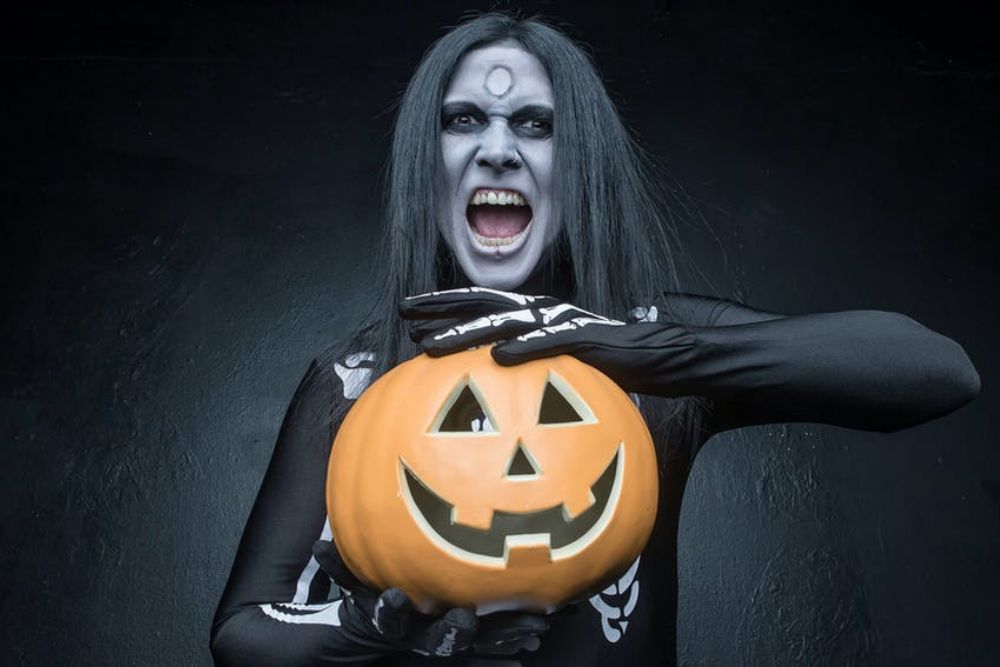 Opening up about the issue, Wednesday 13 stated that Marilyn Manson is "innocent until proven guilty." He also stated Marilyn Manson "isn't a monster," unlike what people think.
"Ya know, again, it's just one of those kind of things, it's the same thing where it was, alright, there's these accusations and ok, everybody is, ok, well… he's a monster so let's step on the spider, let's kill the monster," says Wednesday 13. "And I guess that's probably the first reaction to that kind of thing, but they are all accusations and I say it's innocent until proven guilty.
"Manson has been a close friend of mine for years and I don't know of him to be any of the stuff that I've read. So, I don't know man, it sucks."
Marilyn Manson Abuse Allegations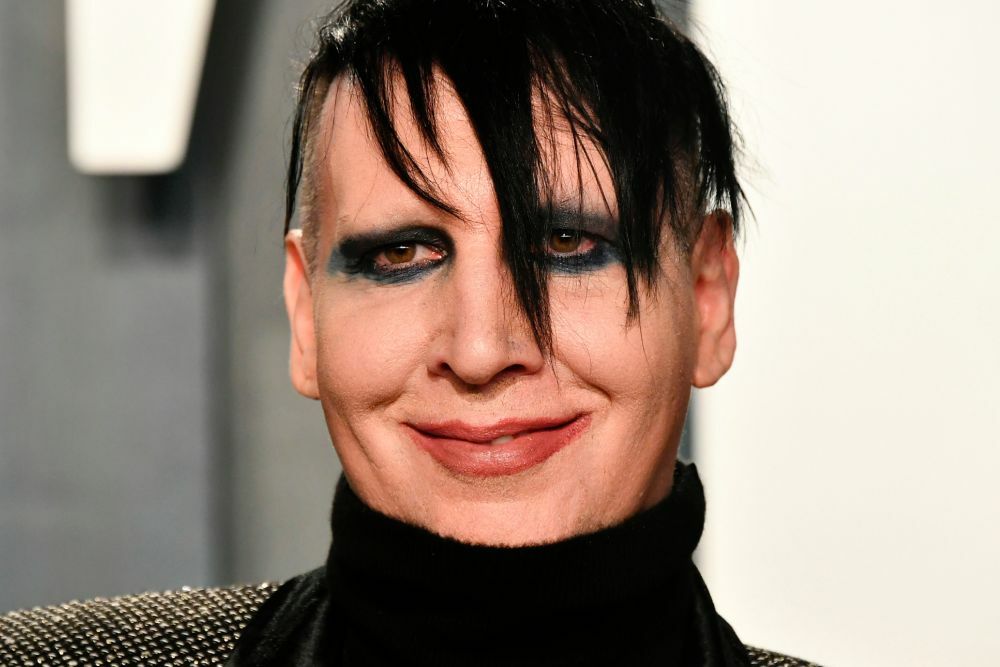 As many of those rockers might remember, Evan Rachel Wood accused the American shock rock musician Marilyn Manson of abuse and shocked the whole rock community. Following those allegations, Marilyn Manson took to his social media with an important statement and denied the accusations.
In the statement, Marilyn Manson said: "Obviously, my life and my art have long been magnets for controversy, but these recent claims about me are horrible distortions of reality. My intimate relationships have always been entirely consensual with like-minded partners. Regardless of how — and why — others are now choosing to misrepresent the past, that is the truth."
Just following that abuse allegations, the rock icon Marilyn Manson's record label, Loma Vista Recordings, has split with the rock legend, revealing, "In light of today's disturbing allegations by Evan Rachel Wood and other women naming Marilyn Manson as their abuser, Loma Vista will cease to further promote his current album, effective immediately. Due to these concerning developments, we have also decided not to work with Marilyn Manson on any future projects."