Mike Portnoy and Flea Pays Tribute To Michael Kenneth Williams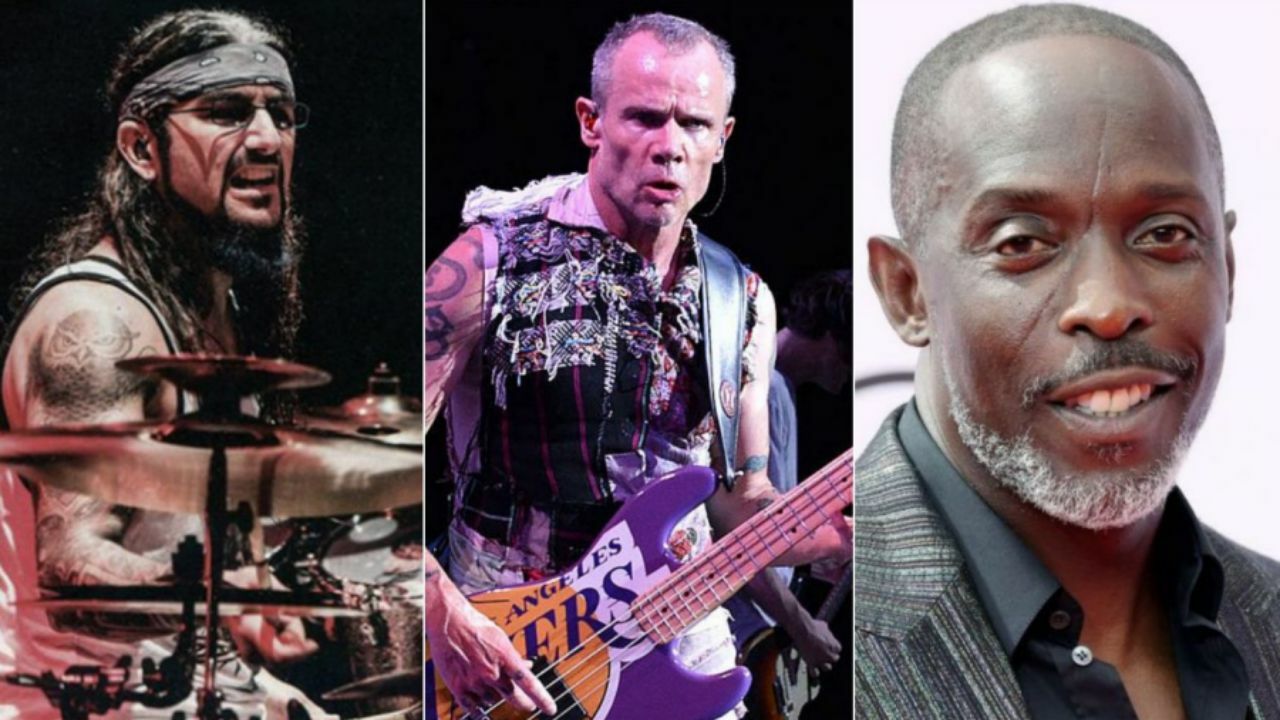 Mike Portnoy and Flea sent their respects for Michael Kenneth Williams.
Former Dream Theater drummer Mike Portnoy and Red Hot Chili Peppers bassist Flea have paid their tribute to the American actor Michael Kenneth Williams, who's passed away on September 6, 2021, at the age of 54.
As reported recently, the actor was found dead at his home due to an overdose of heroin. The Wire actor was discovered face-down and unconscious in the dining room of his house with what appeared to be heroin on the kitchen table.
Throughout his career, Williams has appeared in several films, including Inherent Vice, The Road, Gone Baby Gone, The Night Of, When We Rise, When They See Us, 12 Years a Slave, Hap and Leonard.
After they heard the tragic news, Mike Portnoy and Flea were seen to update their social channels to pay their tribute to the talented actor. They've sent emotional messages for him by adding a photo of him into their posts.
Flea Says Williams Was A Stunning Actor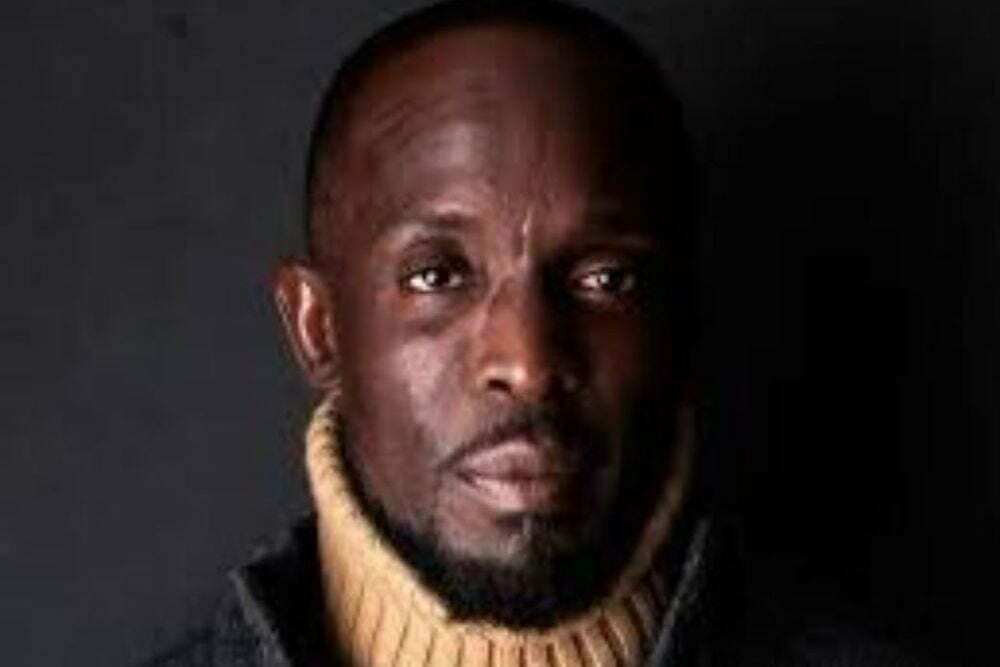 Red Hot Chili Peppers bassist Flea was also one of those who mourned Michael Kenneth Williams. He has taken an Instagram post to show off his respect for him. Flea got emotional with the letter he shared for the late actor.
Speaking about Williams, Flea said that he was a stunning actor. He also stated that he was one of the greatest characters in the television series.
"Michael Kenneth Williams today too," Flea said. "A stunning actor, the most believable jazz trumpet player ever on film in Motherless Brooklyn, and one of the greatest characters in a television series ever in history in The Wire.
"What a loss, I thought we'd get so much more of him. He honored the soul of his characters. So much depth in his words. Rest easy MKW."
Under the post of Flea, people have sent some words to honor Michael's soul. They've paid their tribute to the late actor by sending respectful words for him.
Mike Portnoy Mourns Williams By Touching On His Movies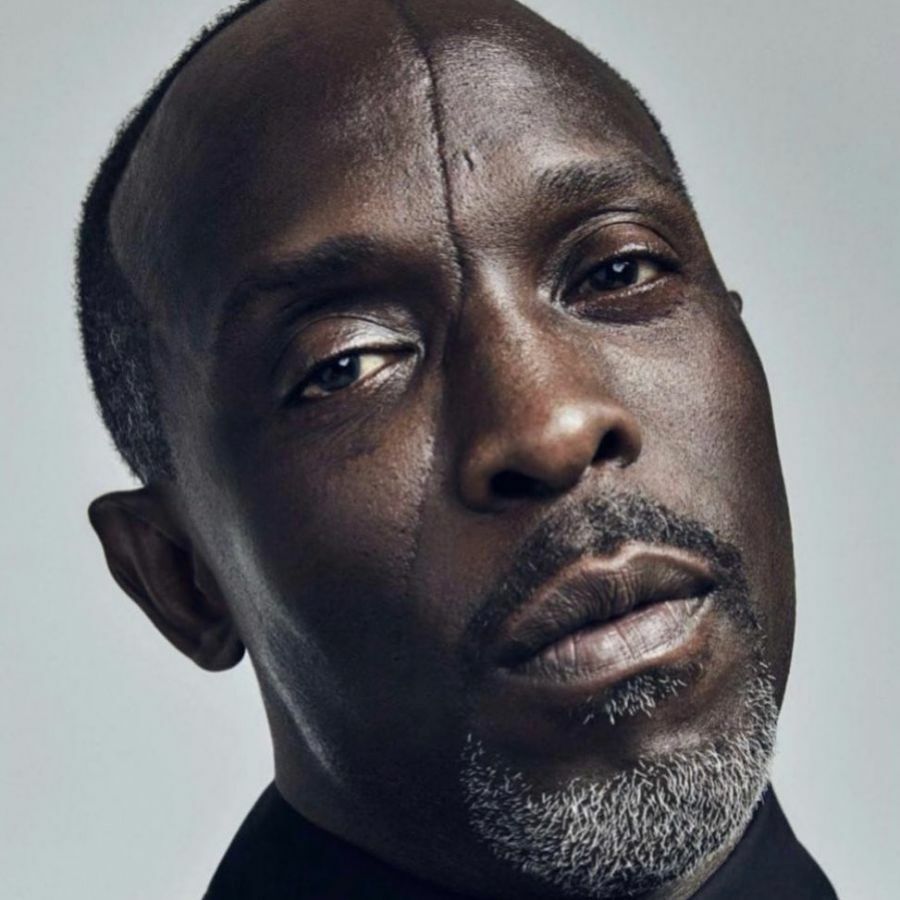 Former Dream Theater and current Sons of Apollo drummer Mike Portnoy sent a heartbreaking message for the late actor. He got emotional when he shared the letter.
"Awww man…what a bummer," Portnoy said. "RIP Michael Kenneth Williams…Loved him in The Wire, Boardwalk Empire, The Night Of and Inherent Vice #RIPMKW."
In the comment section of his Instagram post, his fans sent their condolences to the actor's family. At press time, Mike Portnoy's tribute post was liked by more than 4500 people.