Sammy Hagar Touches Eddie Van Halen's Rarely-Known Talent: "It Was Unusual"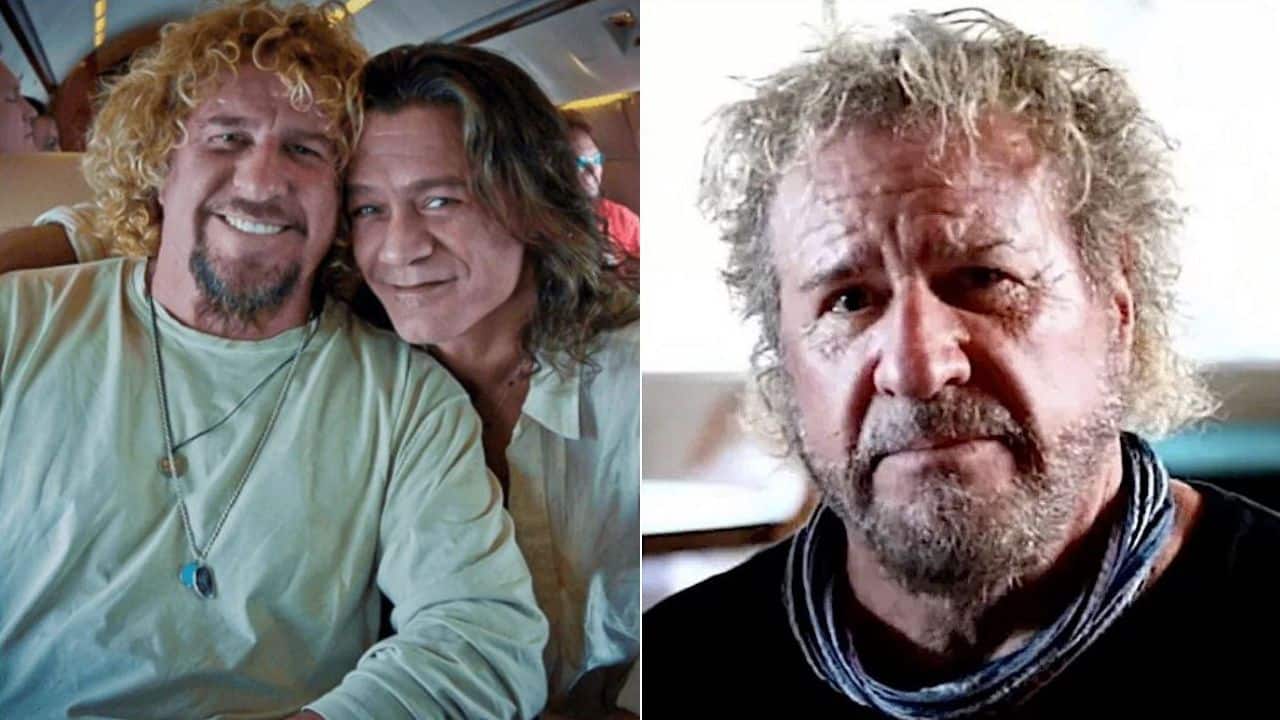 Former Van Halen singer Sammy Hagar has recently shared a new tweet to his social media followers to touch Eddie Van Halen's rarely-known talent and shared his feelings on his piano playing.
As some of you might know, Sammy Hagar was a member of the world-class rock band Van Halen. Also, Sammy Hagar recorded four golden studio albums in total, including, '5150,' 'OU812,' 'For Unlawful Carnal Knowledge,' and 'Balance.'
However, in a recent Twitter post, Sammy Hagar mentioned Eddie Van Halen's piano playing and mourned him by using the track they played at Bridge School Benefit, 'Love Walks In.' The performance belonged to 1993, and he took fans back to those moments to pay his tribute to him.
"You rarely hear people talking about Eddie Van Halen's brilliant piano playing," Sammy Hagar tweeted. "When Neil Young invited me back to Bridge school benefit I brought Eddie. It was so special and unusual. We had never done anything like this. Please enjoy this treasure."
Under the post, people agreed on a post that says it was a great tune, adding, "Never shed a tear when cranking this epic song before, a Lil' teary eyed after hearing this today. Sam always had da Killa' voice. God Bless Ed."
You can find the tweets below.
Such an awesome tune! Never shed a tear when cranking this epic song before, a Lil' teary eyed after hearing this today. Sam always had da Killa' voice. God Bless Ed.
🌹🎹🎸🤘☮️ pic.twitter.com/m27YmzofAJ

— H-MAN (@HarryLamont4) December 23, 2020