Mick Jagger Makes Respectful Comments On Foo Fighters Star Dave Grohl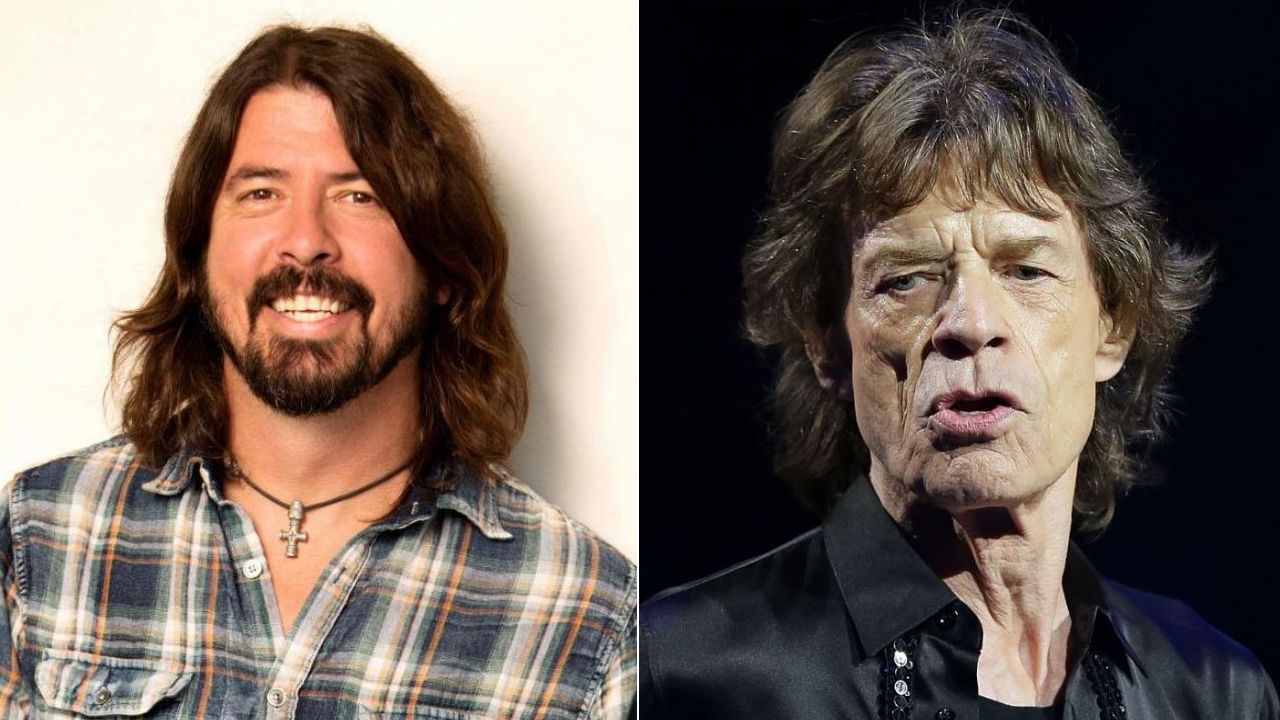 Mick Jagger, the singer of the English rock band The Rolling Stones, made respectful comments on Foo Fighters frontman Dave Grohl while commenting on his collaborations with him.
As some of those metalheads might know, Mick Jagger and Dave Grohl have recently collaborated on a new single, titled "Eazy Sleazy." In music, Dave Grohl played drums, bass and guitar for Mick Jagger.
Mick Jagger Respects Dave Grohl
However, in a recent interview, BBC Radio told Mick Jagger that when he first met with Dave Grohl throughout their music careers. Mick Jagger stated that they've met a few times and remembered what they did together.
"We met quite a few times, we played together on Saturday Night Live, we did a couple of shows together, we did a jam in New York… I'm not saying we're the closest friends or anything but we've kind of kept in touch," Mick Jagger said.
Later, Mick Jagger touched on Dave Grohl's playing style and personality. He sent much respect for him.
"I really like his style, he's a great musician, a very all-around guy. He can play a lot of instruments really well.
"And he's kind of really rocky, and lots of energy, which I like. And so I thought The Stones are a band that very much works in a room, together in a room, and that wasn't possible."
Dave Grohl Is A Very Easy Person To Work With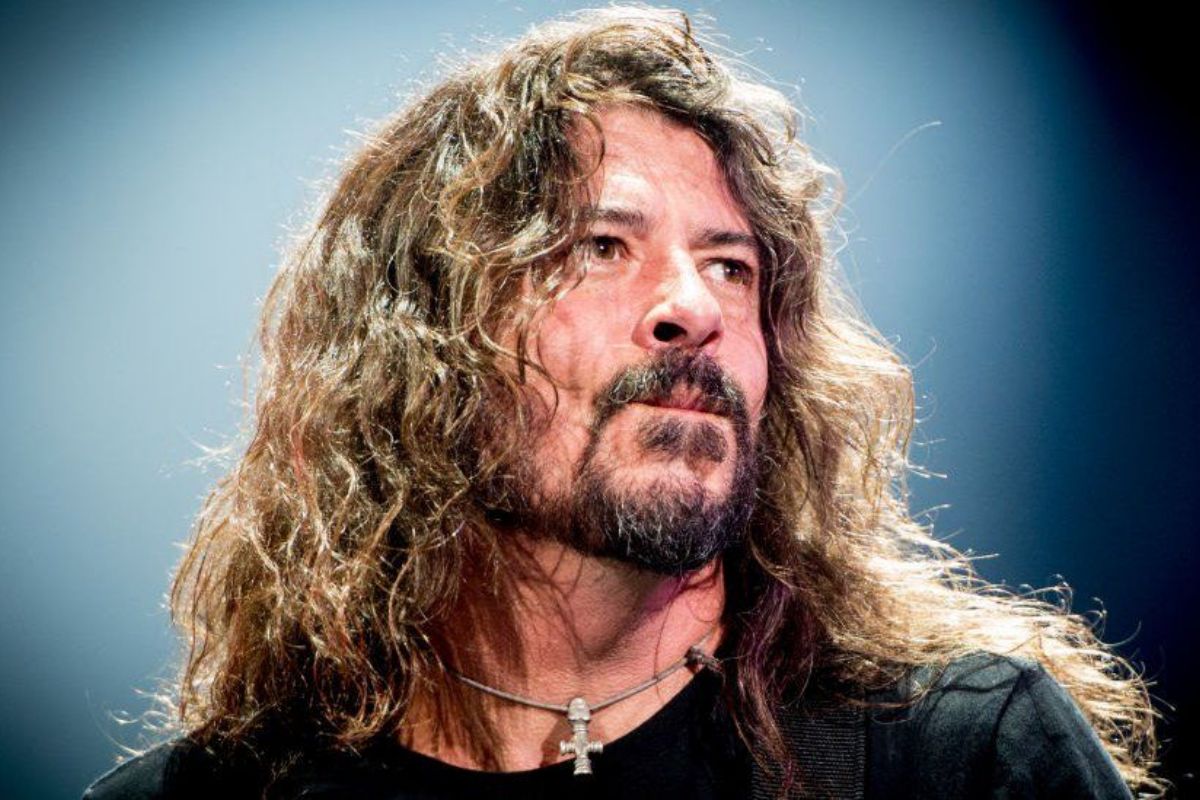 Concluding his words, Mick Jagger touched on his newest collaboration with him and explained why he decided to work with Dave Grohl.
"So I thought to do this song, this is going to have to someone that's going to be working remotely, and I bet Dave's in L.A. in his house, and I bet his studio is in his house, which of course it is.
"So it was very easy, and I said, 'Well, what do you think? Would you like to do it?' And he said, 'Send me a song. I'm going in tomorrow, I love it.'
"So he just did it straight away, so that was really easy. I mean, he's a very easy person to get on with so it was fun doing with him."