KISS Star Gene Simmons Blown Away By The New Version Of Naked City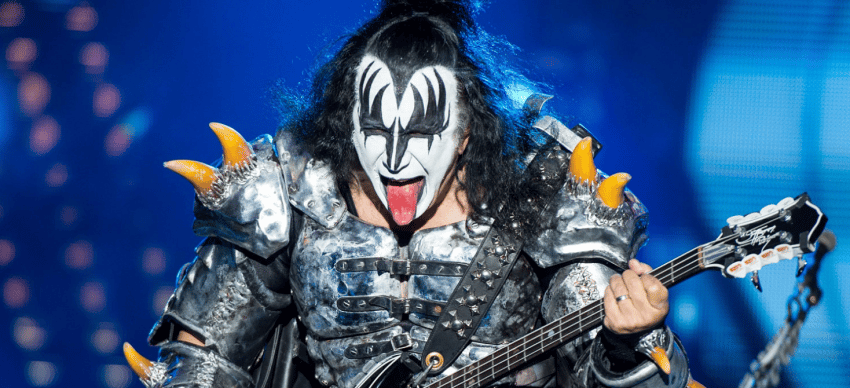 The New York-based rock band KISS bassist/vocalist Gene Simmons has just added new tweet to his official Twitter account and expressed his surprising against the new cover version of the "Naked City, which taken from the band's eighth studio album "Unmasked."
In the face of coronavirus, which threatening the whole world with, Gene Simmons contacted fans during difficult pandemic days and reacted to the new version of "Naked City," which covered by Reggae Kiss.
Recently, the 70-year-old bassist retweeted the cover and added the following words to his social media to describe his reaction: "I'm BLOWN AWAY by this amazing reggae version of Naked City (off our UnmaskedLP). Great job, guys."
KISS and Gene Simmons fans reacted to the tweet and thanked him for the cover. Many of them expressed that the cover is great.
KISS released "Unmasked" on May 20, 1980, which recorded between January-March 1980.
I'm BLOWN AWAY by this amazing reggae version of NAKED CITY (off our UnmaskedLP). Great job, guys. https://t.co/S0oRJQYKXC

— Gene Simmons (@genesimmons) May 20, 2020