Metallica Grossed $46 Million From 15 WorldWired Concerts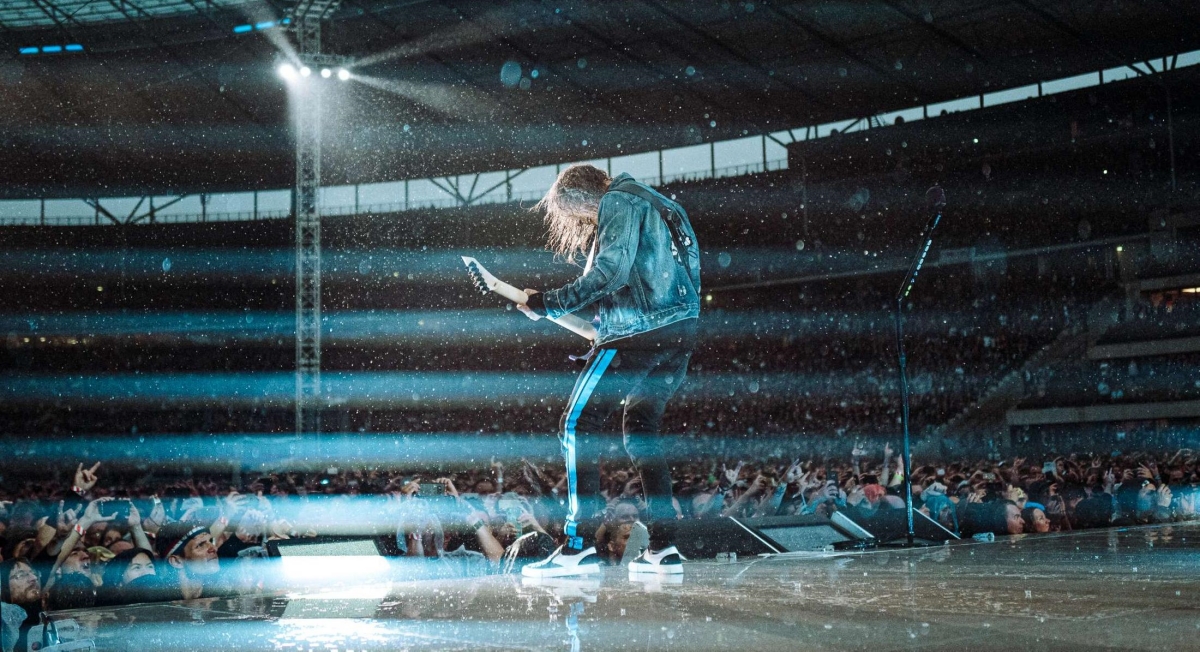 According to Pollstar, Metallica played 15 concerts in Germany, Switzerland, and Austria on the WorldWired tour. A total of 486,130 tickets were sold and they grossed $46 million.
Live Nation GSA recently presented Metallica with a Sold Out Award to honor this success.
RELATED: METALLICA DONATED €1.5M TO LOCAL CHARITIES DURING 2019 EUROPEAN WORLDWIRED TOUR
Live Nation GSA's Matt Schwarz spoke to Pollstar: "We are more than happy with the 15 sold-out shows total in GSA, nine arenas and six stadiums with a total attendance of 486,130. Metallica fans left the stadiums with a smile on their faces rain or shine."
Click here for source.