Slipknot's Jim Root on Ariana Grande: "I Was Mind-Blown"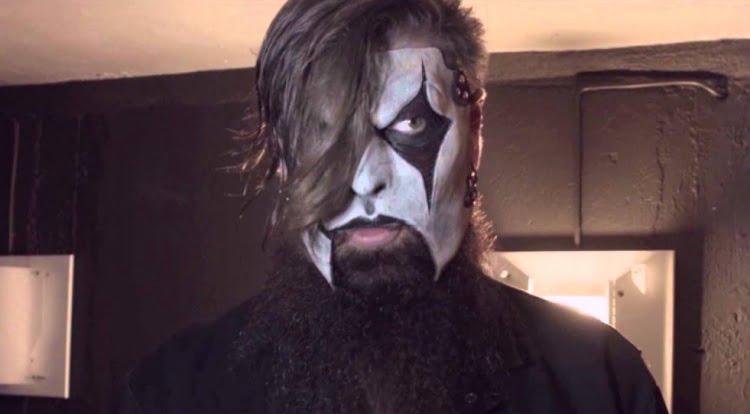 In a new conversation with Joe.ie, Jim Root, the guitarist of the American heavy metal band Slipknot, has talked about modern pop and stated that he was surprised by some Ariana Grande's stuff he heard.
"One of the girls at our management company was listening to some Ariana Grande and I didn't know that's what she was listening to; I was, like, 'What's that? That's awesome.'"
He also added that he will discover it when it's time.
"She told me what it was, and I was kind of mind-blown. I'm sure there's a lot of really good modern pop music out there. I'll discover it when it's time. Usually, I'm a little bit late, and I think that's what works for me as a songwriter or a guitar player."