Exodus' Gary Holt Shares a Photo with His Crutches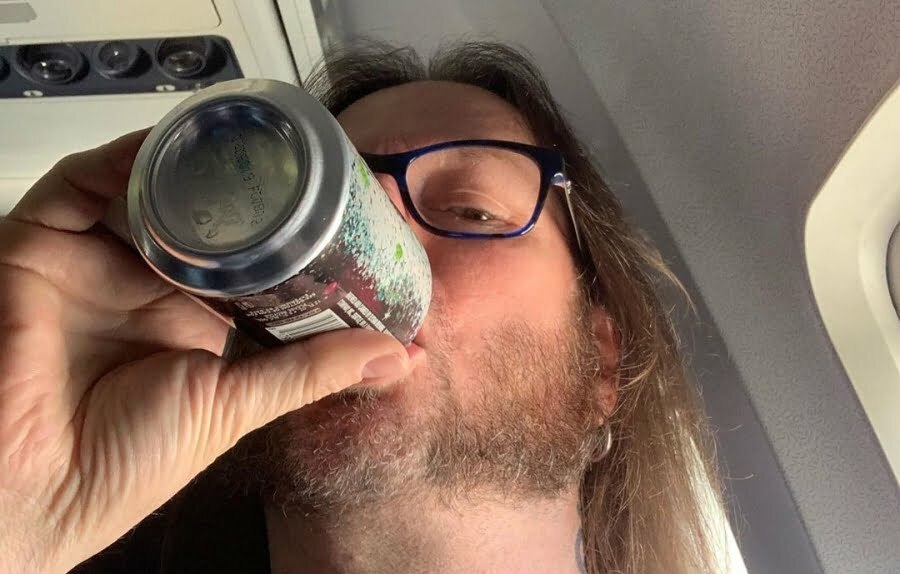 American guitarist Gary Holt has just posted a photo on his Instagram and looked very happy, except his crushes. The successful guitarist stated that the last night was the best evening because of his family, but his crutches were still infuriating him. Also, there was a sweet little baby in the photo, Gary Holt's grandson James.
Here's the statement Gary Holt shared about the photo:
"Had the best evening with the family last night! Hanging with my grandson James! And yes, those are my crutches! This fucked up bone spur in the heel of my foot, every couple of years it seems to remind me of its presence! Causes micro tears in my Achilles. Couch confined today. Shit hurts pretty bad at times. A good 8 out of 10! Ugh! Movie recommendations? I'm all ears!"
You can find the photo below.