Michael Jackson's Daughter Reveals Rare Photo To Celebrate Her Father's Birthday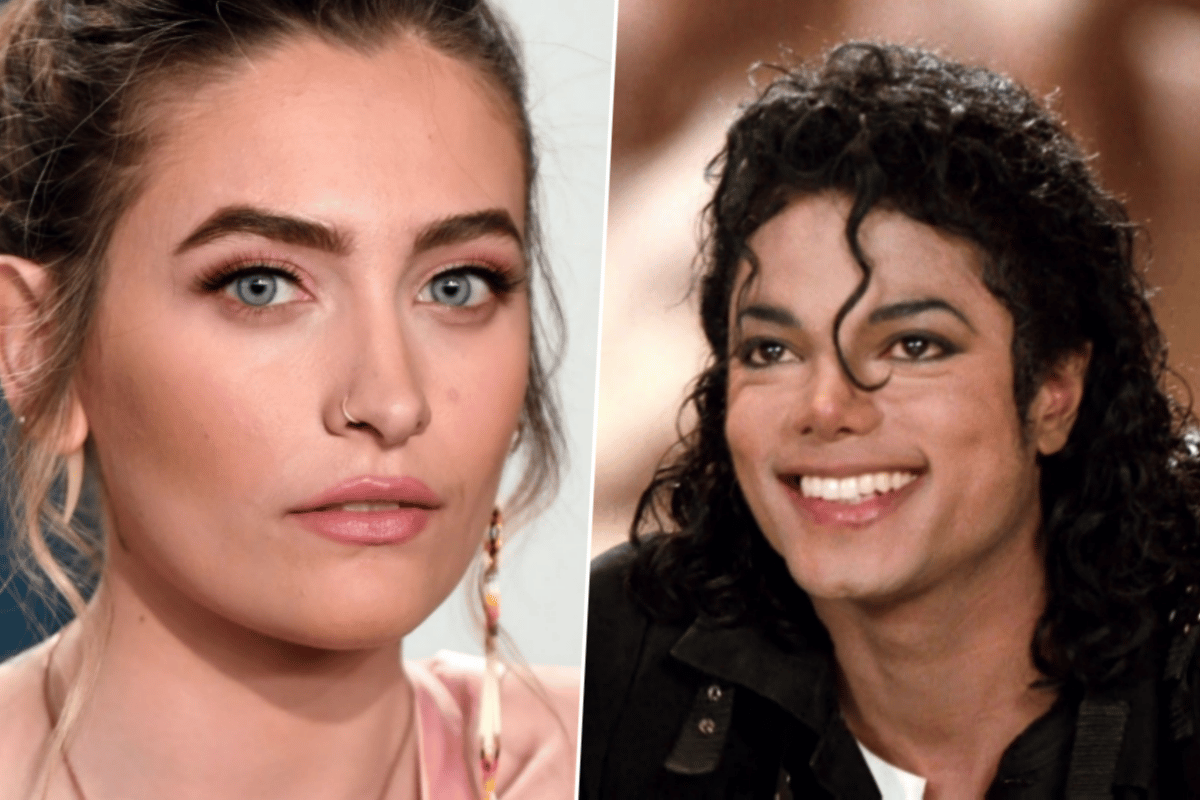 The American singer/dancer Michael Jackson's daughter, Paris Jackson, also known for her model/actress careers, posted a special photo to celebrate his father's birthday and revealed a rare-known photo for it.
One of the greatest musicians of all time, Michael Jackson, also known as the Prince of Pop, died on June 25, 2009, at the age of 50. The official cause of death was announced to be acute propofol and benzodiazepine intoxication. The iconic 'moonwalk' he brought to the world of dance was just one of his best things.
However, recently, his second child and only daughter, Paris Jackson, took to her social media account to mourn her father on his special day and sent celebrations to him by paying her tribute.
In the photo, father and daughter, Paris Jackson and Michael Jackson were posing together while standing in a room. Michael Jackson was wearing a red shirt and wearing his iconic black hat. He looked insane as always.
In the caption, Paris Jackson said to her dad 'old man' to celebrate his birthday. Paris wrote:
"Happy birthday old man."
Paris Jackson's close friends and social media followers added some comments in the comments of the photo. They celebrated the legend's birthday and paid their tribute to him.
Here's the post:
https://www.instagram.com/p/CEfOfVMJ4zr/?utm_source=ig_web_copy_link