Motley Crue's Vince Neil Appeared To Celebrate Special Day, He Looks Fit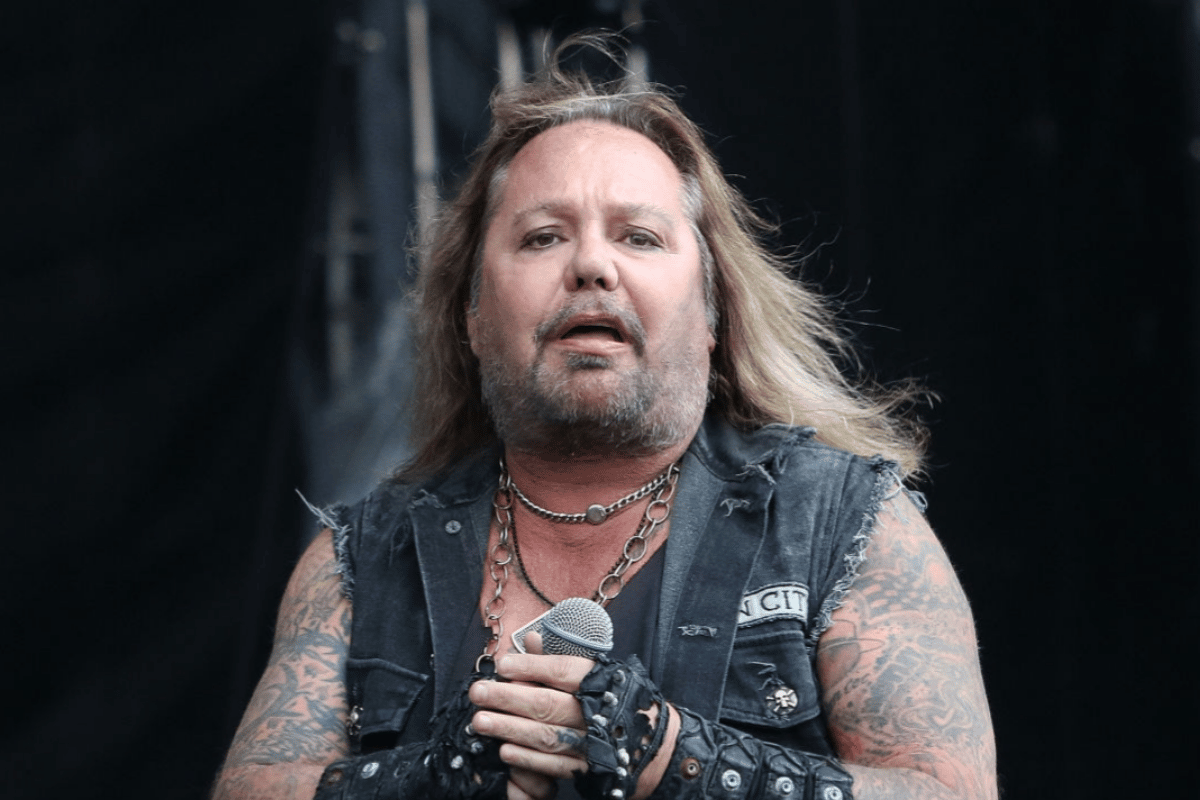 Motley Crue singer Vince Neil, who criticizes by fans because of his weight, has just added a new photo to celebrate his father's 83rd birthday and shared a photo including his girlfriend, his father, and himself.
In the recent post sent through his official Instagram account, Vince Neil broke his social media silence for the first time after another celebration post about his girl friend's birthday and posed for his father's special day.
In the photo, Vince Neil, Rain Hannah, and his father Odie were posing side by side, and they looked quite happy. When Vince Neil behind his father, Rain Hannah was with father Odie and holding the birthday cake with him. There were a pool table and balls on the cake.
To celebrate his father's birthday, Vince Neil wrote, "Happy birthday to my Father! 83 today! Love always!!!"
Vince Neil's social media fans joined them to celebrate Odie's birthday and sent good wishes and comments for him.
You can see Vince Neil's post below.