Jack Osbourne Makes A Health Update About Ozzy Osbourne, Ozzy's Last-Ever Photo Revealed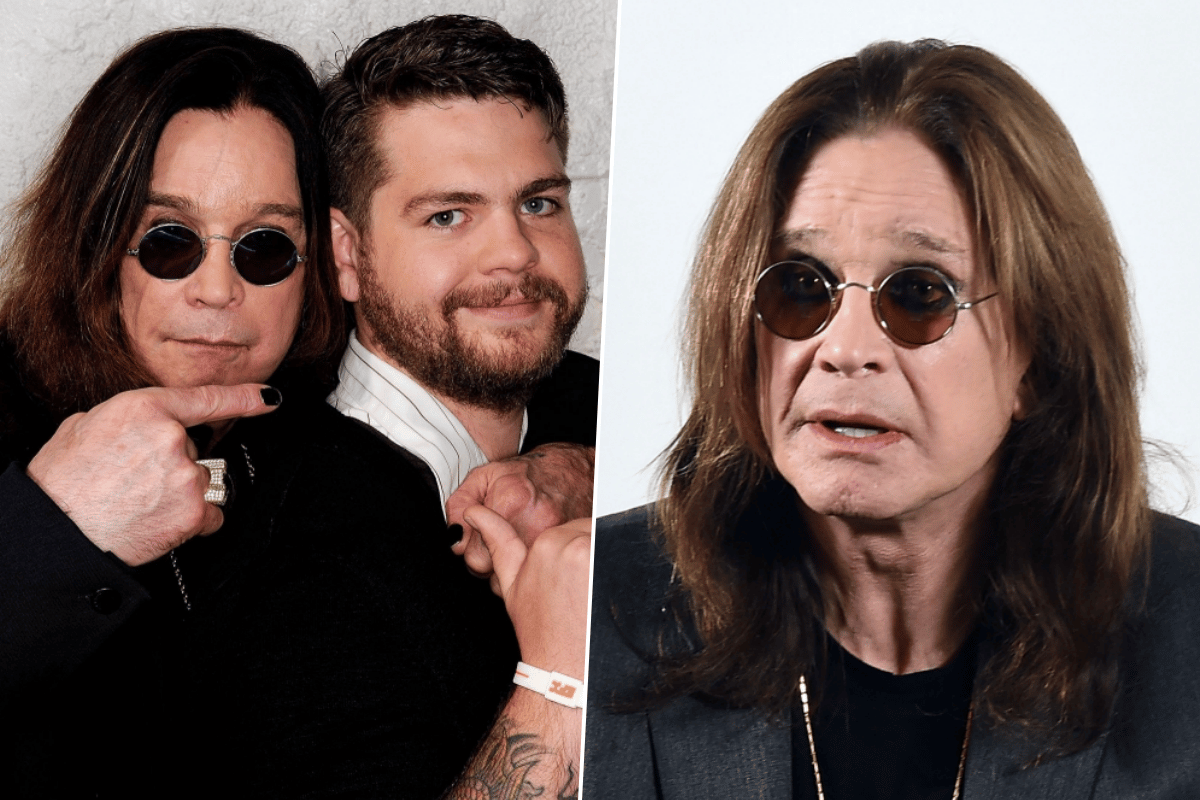 The English media personality Jack Osbourne, known for the son of the Black Sabbath rocker Ozzy Osbourne, blasted fans harshly after their disrespectful comments about his father's health status.
Black Sabbath man's son, Jack, 34, touched his father Ozzy Osbourne's current health issue after his important struggles, includes underwent major spine surgery and Parkinson's diagnosis happened last year, and criticized people because of their brutal comments.
For his latest social media photo, the son of Black Sabbath man, Jack, appeared with his big family including his famous parents Ozzy Osbourne and Sharon Osbourne, his kids, and his girlfriend.
While he was blasting people who made disrespectful comments about his father, Jack wrote a long letter to contact them. He touched his current health status by mentioning his career's greatness. Jack also said that he recovering himself and made fans happy.
In the letter, Jack Osbourne wrote:
"Dear Bullshirt tabloid Journalists, incase you haven't noticed, it is not really recommended for people with Parkinson's to go get their hair dyed during a fucking global pandemic. Just because my father's hair isn't his normal color, at the moment doesn't mean shit..
"He's 71 and recovering from severe spine surgery, moreover he's on vacation. It's amazing that he can have a 50-year career, selling millions of albums and all that you assholes wanna talk about his hair roots. Have some respect and decency… oh wait I forgot your kind lost that long ago. It's time you were held just as accountable for your actions as the rest of you.
"Shame on you all."
You can find his post's and Ozzy Osbourne's latest appearance below.