Michael Amott on Heavy Metal: "I Don't Want It In The Mainstream"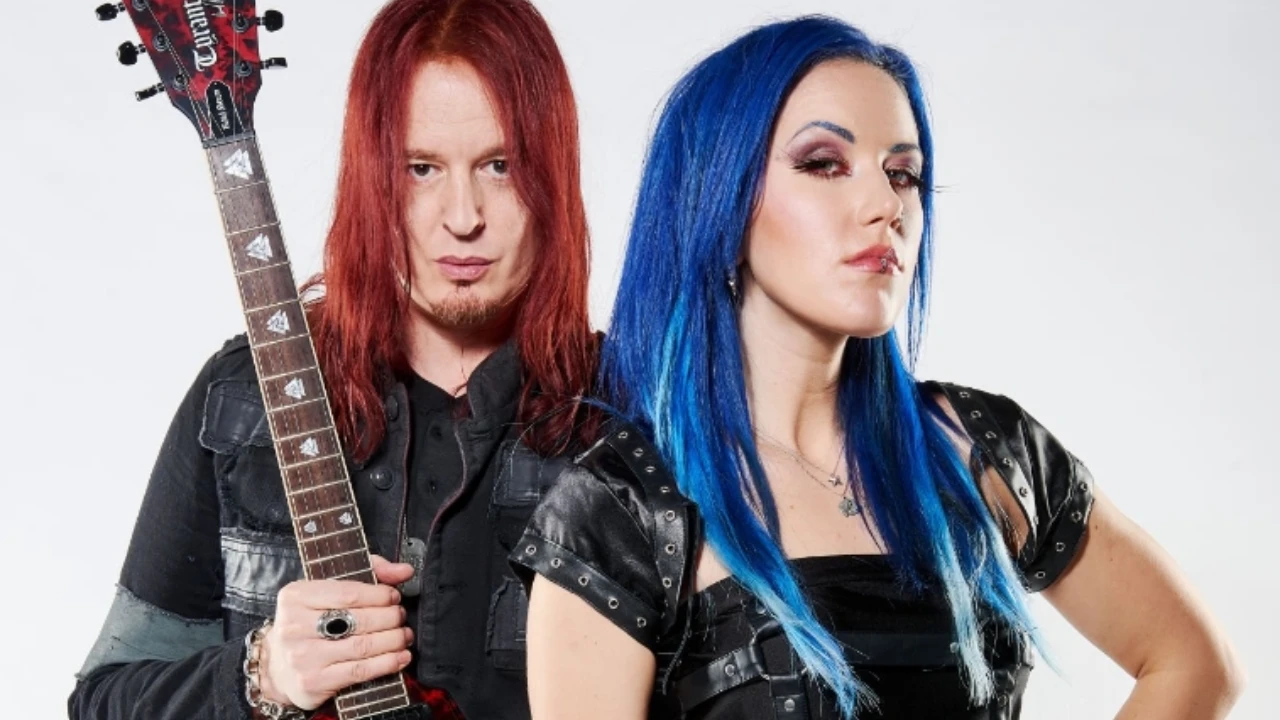 Arch Enemy guitarist Michael Amott comments on the popularity of heavy metal music in the world, saying that he doesn't want to see the genre in the mainstream because it is about making music from "the heart and soul."
Heavy metal is a genre of rock music that originated in the late 1960s and early 1970s. It is characterized by its high volume, distorted guitar sounds, fast tempos, and aggressive lyrics. The drums are also a prominent element of the heavy metal sound, with fast, energetic rhythms and frequent use of double bass drumming. Moreover, vocals in heavy metal music can vary widely, with some singers using high-pitched, operatic styles while others use harsh, guttural screams or growls.
Some of the early pioneers of heavy metal include Black Sabbath, Led Zeppelin, and Deep Purple. In the 1980s, the genre gained widespread popularity with bands such as Metallica, Megadeth, Motörhead, Iron Maiden, and Judas Priest. Subgenres of heavy metal include thrash metal, death metal, power metal, and symphonic metal, among others.
In an interview with Silver Tiger Media, Michael Amott shared his thoughts on the topic when discussing the genre's inserting more into popular culture. Opening up about his view, the guitarist says writings songs, recording albums, and heading out to shows are the most important things for him about metal.
"I don't spend any time at all thinking about that kind of stuff," the guitarist said (Blabbmouth reports). "For me, it's all just about the metal, the community, really, and the writing of the songs, the recording, the producing and playing the shows and playing the guitar. I don't really think about the marketing aspect of it at all, really.
"It seems to change all the time now, how to get music into the ears and hearts of the fans. And we have good people working with us on that as well."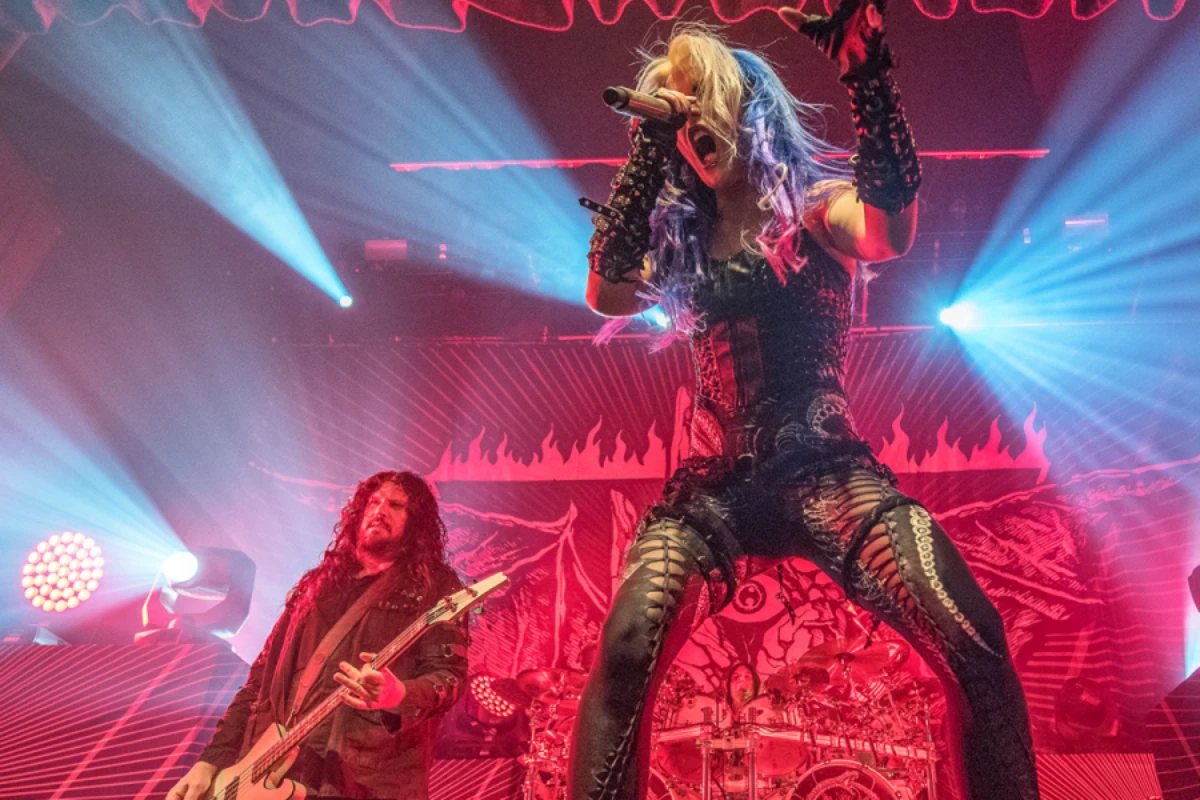 He then mentioned where metal music should be. He didn't say good words for mainstream, stating that it kills the song's meaning. According to him, if metal music goes mainstream, it would be lost its soul and meaning.
"I'm one of the lucky ones; I'm not doing it all by myself anymore," the musician continues. "For many years I was, but now I'm not. We're at a point now where it's more just saying yes or no to ideas that come in. So I don't really have a lot of input about that… And in a way, I don't think it's that important.
"I think metal should be underground. I don't want it in the mainstream, really — not too much. This is an alternative to the mainstream; it's an alternative to all that very premeditated, cynical approach to music. I mean, this is something that's from the heart and soul, and I want it to stay that way."
While it's true that metal has become more visible in popular culture in recent years, with more mainstream exposure through films, TV shows, and advertising campaigns, it's important to remember that these external factors don't define what metal is or what it means to its fans. Rather, metal is a deeply personal and passionate form of expression rooted in its community's experiences, values, and creative energy.