Metallica's Robert Trujillo Recalls His Rare Conversation With Ozzy Osbourne: "You Got Any Cocaine?"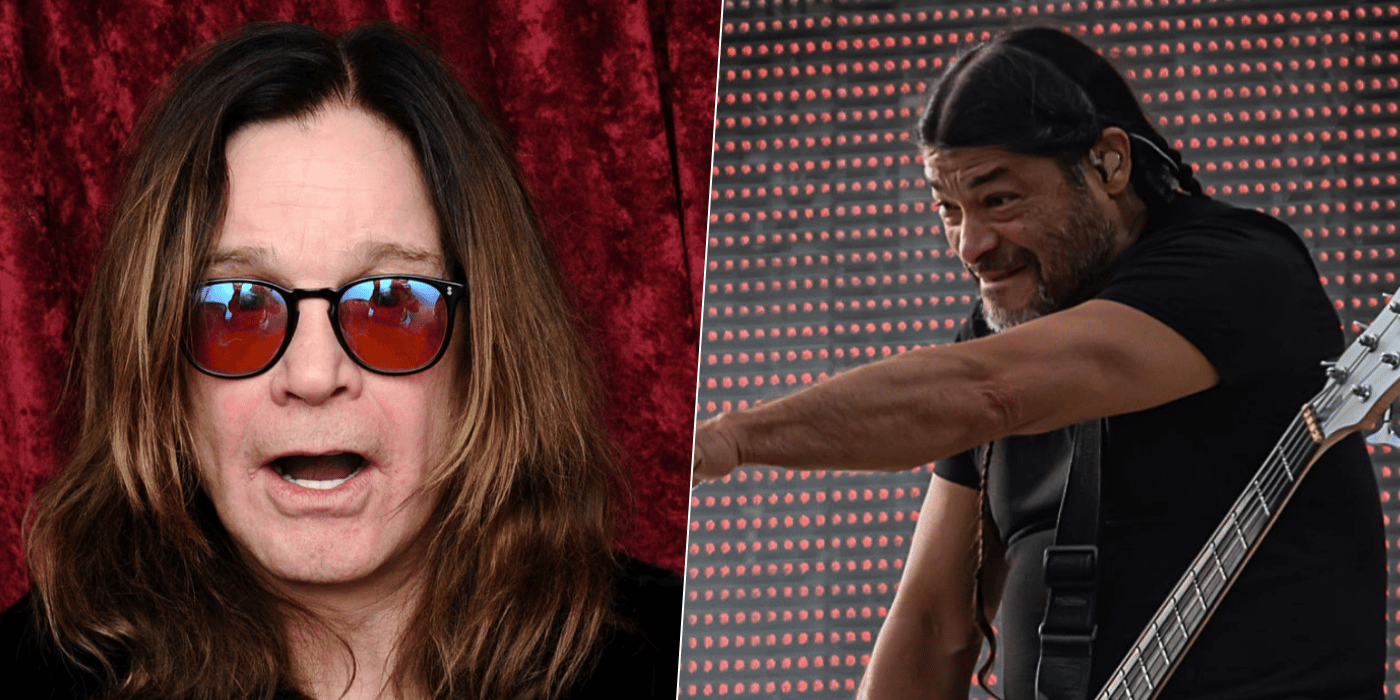 The world-famous heavy metal band Metallica bassist Robert Trujillo, who also known for his 7-year tenure with Ozzy Osbourne between 1996-2003, appeared on Metal Hammer and recalled the rare conversation he made with Ozzy Osbourne.
While he talks on the issue, the 55-year-old bassist remembered Ozzy Osbourne's entering the recording studio. He also revealed Ozzy's reaction to their performance.
"Yes! Ozzy would be running down the hallway, completely out of his mind doing a lot of stuff back then – I can't tell you what but pretty much anything.
"We started thinking it'd be cool if he sang on a song, and we were on the same record label so he came into the studio one night and surprised us all and went, 'Uh, hullo.'
"And we were in the middle of a mix but we were like, 'Come on, let's get him on now!'
"Then suddenly he would never leave; he'd come in and go, 'Let me hear the song, that's what I want to play!' And we'd dance and we'd do all this crazy stuff."
Robert Trujillo continued to his words by remembering what he said to them during their performance process. Robert shocked fans with their rare-known conversation.
"And he'd go, 'Have you got any beer?' No. 'You got any wine?' No. 'You got any pills?' No. 'You got any cocaine?' No, Ozzy! 'You guys are boring!'
"He still invited us to do the Theatre of Madness tour with them in 1991 and from then we toured about a month, got to know each other a little better and eight years later I got the call, and that's how I got to know Zakk who I'd later play with, in Black Label Society."
Robert Trujillo rocks stage with Metallica since 2003.
Click here for the conversation.