James Hetfield Devastated After The Tragic Passing Of A Member Of Metallica Family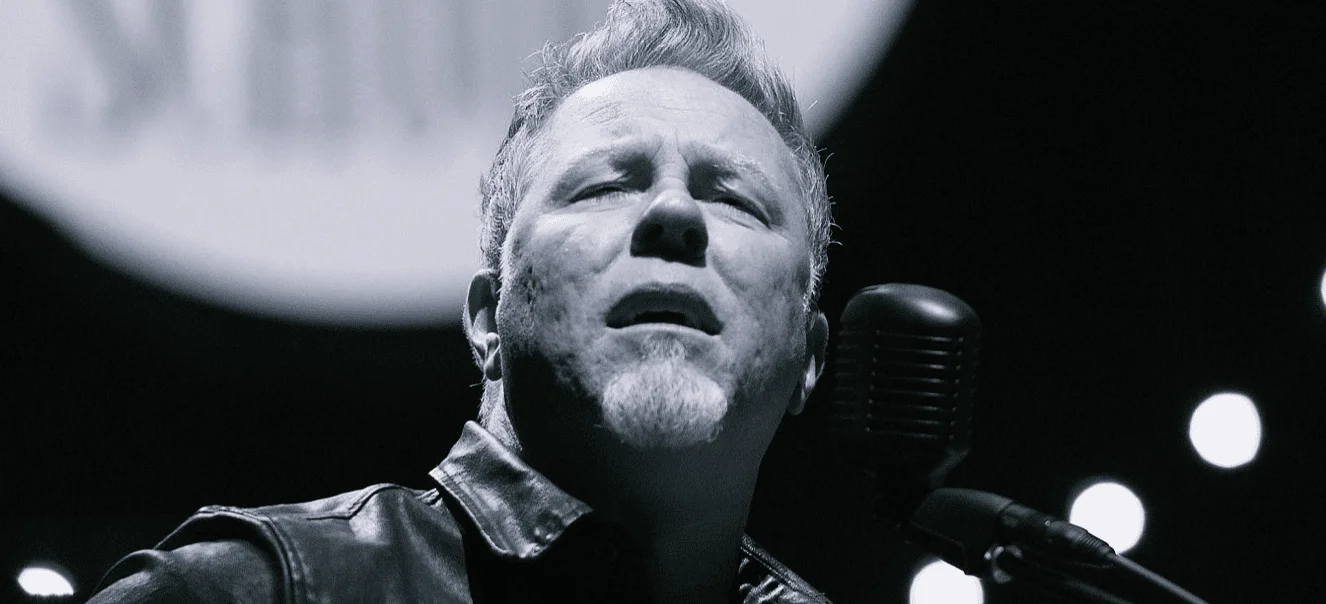 The 39-year heavy metal band Metallica broke its silence after the tragic passing of the Italian composer Ennio Morricone, who died at the age of 91 on Monday in Rome, and mourned with an emotional letter written by the band's frontman James Hetfield.
Recently, the heavy metal legends took to their social channels to mourn the legendary composer, who scored some 500 films in total. They sent a photo to mourn him and sent their condolences to his family. When they shared his photo, James Hetfield wrote special words to show his respect by remembering their first days.
In the letter, James Hetfield touched the importance of his career. He also remembered the days they lived with him and thanked him for his inspiration.
In their social media post, James Hetfield wrote the following letter:
"The day we first played 'The Ecstasy of Gold' as our new intro in 1983 it was magic! It has become apart of our blood flow, deep breathing, fist bumping, prayers and band huddle pre-show ritual ever since. I have sang that melody thousands of times to warm up my throat before hitting the stage. Thank you Ennio for pumping us up, being a big part of our inspiration, and a bonding between band, crew, and fan. I will forever think of you as part of the Metallica family.
"R. I. P. Maestro Morricone.
"With respect, James 'papa h.'"
Under Metallica's social media post, many people sent their respects and condolences to the Italian composer's family. Many of them wrote that it was devastated.
Here's the post shared by Metallica: