KISS's Paul Stanley Sends An Emotional Letter After A Tragic Passing Caused By Coronavirus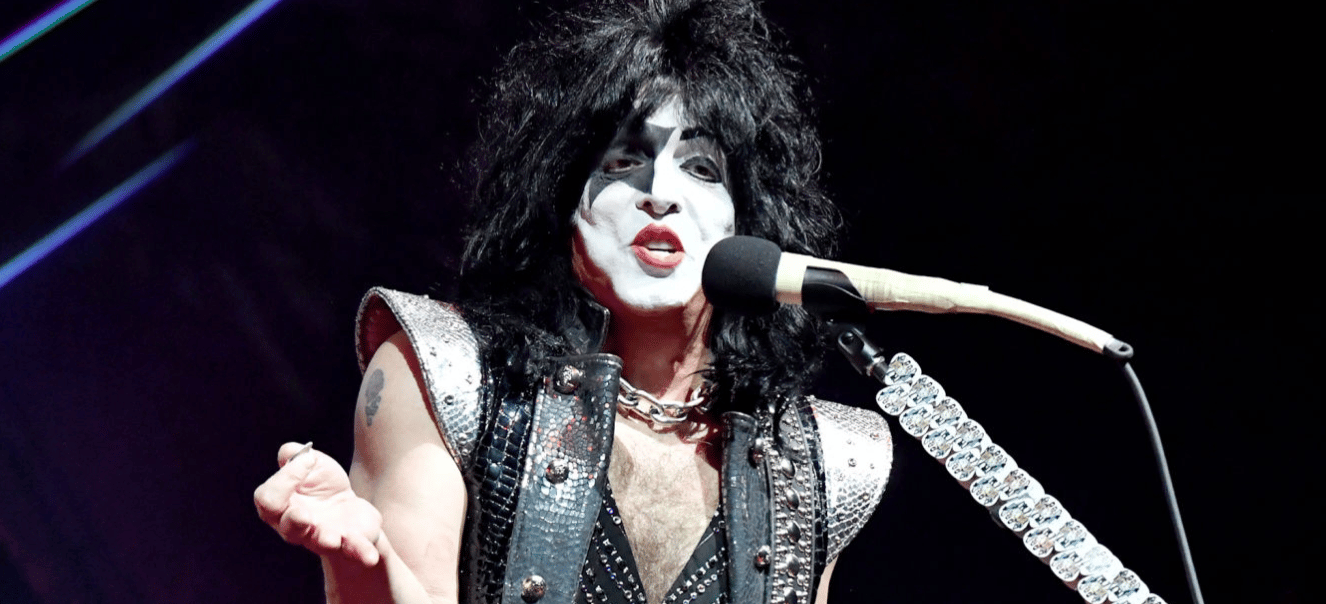 The American musician Paul Stanley, known for the rhythm guitarist of the rock band KISS, has just sent a meaningful letter on his social channel and reacted to the tragic passing of the Canadian actor Nick Cordero, who died at the age of 41 after losing his battle against the coronavirus.
With a sudden announcement shared recently by his wife Amanda Kloots, it was announced that the successful actor lost his struggle against the world-threat coronavirus and passed away at the age of 41. Paul Stanley saw the announcement and sent a meaningful letter to warn people to touch the importance of measures.
In the letter he shared, Paul Stanley described it as a tragedy and shocked after the news. He sent his respects and condolences to Nick's family and called people to stop the coronavirus.
Paul Stanley wrote the following words in the letter:
"What a tragedy. No more pain. No more suffering for him but for his wife and child it now continues. My condolences and prayers for them. Let's all do what we can to help stop the spread of a disease that knows no age boundaries and WEAR A MASK."
Paul Stanley's special letter attracted huge interest from the fans. Many of them responded to his social media post and sent their support. Also, they sent their condolences to the Cordero family.
In March 2020, the Canadian actor was hospitalized in Los Angeles after testing positive for COVID-19, known for the coronavirus.
Here's Paul's letter:
What a tragedy. No more pain. No more suffering for him but for his wife and child it now continues. My condolences and prayers for them. Let's all do what we can to help stop the spread of a disease that knows no age boundaries and WEAR A MASK. https://t.co/bNqHU3A2WI

— Paul Stanley (@PaulStanleyLive) July 6, 2020