Motley Crue Reveals An Epic Photo To Celebrate Mick Mars' 70th Birthday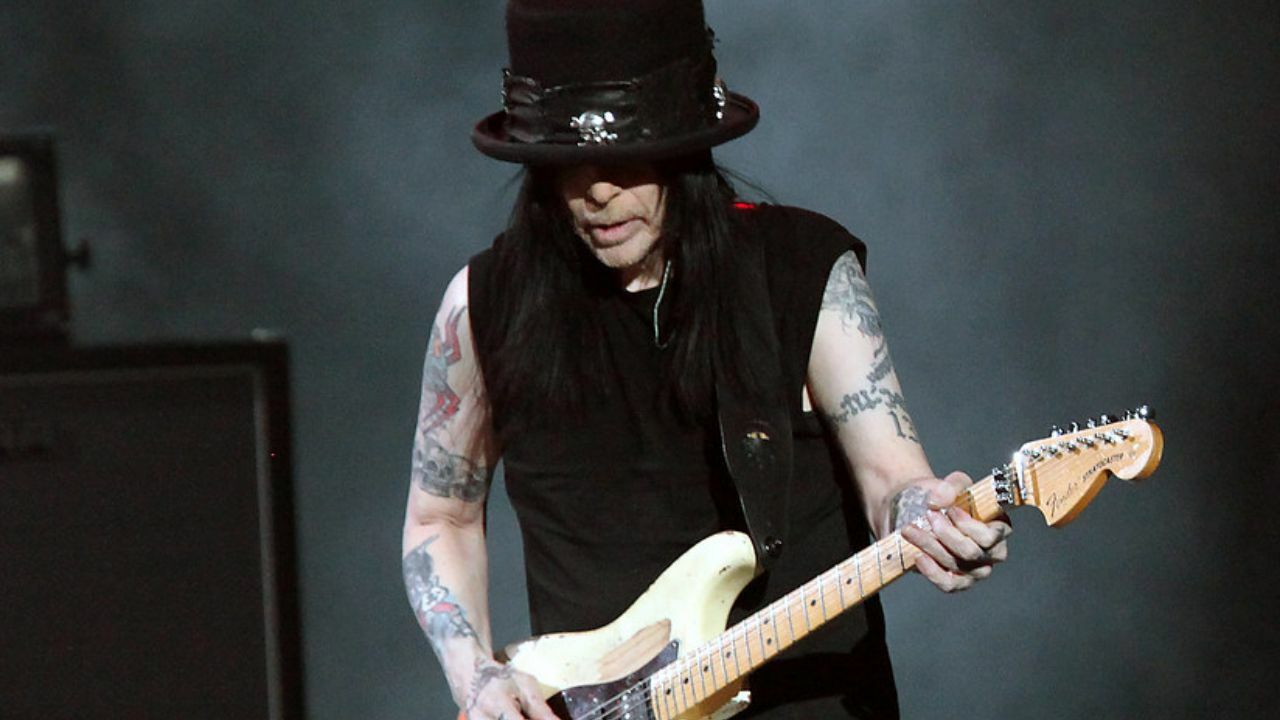 The legendary guitarist Mick Mars turned 70 today on May 4, was celebrated by his heavy metal band Motley Crue specially.
On this day in 1951, Mick Mars was born in Terre Haute, Indiana. Although he traveled some different places, Mick Mars took his musical talents wherever he went. And then, he and his three bandmates formed Motley Crue in 1981, on his 30.
Recently, his band Motley Crue has sent an epic photo of Mick Mars. In the photo, Mick was on stage and showing off his talents to the crowd who came to see their live performance. Fireworks were shining just behind him and looking so effective.
When his band Motley Crue has celebrated his birthday, they sent a short but emotional message for him.
"Happy Birthday to the one and only Mick Mars," Motley Crue captioned. "#mötleycrüe #happybirthday #legend." They also added an ufo emoji at the end of caption.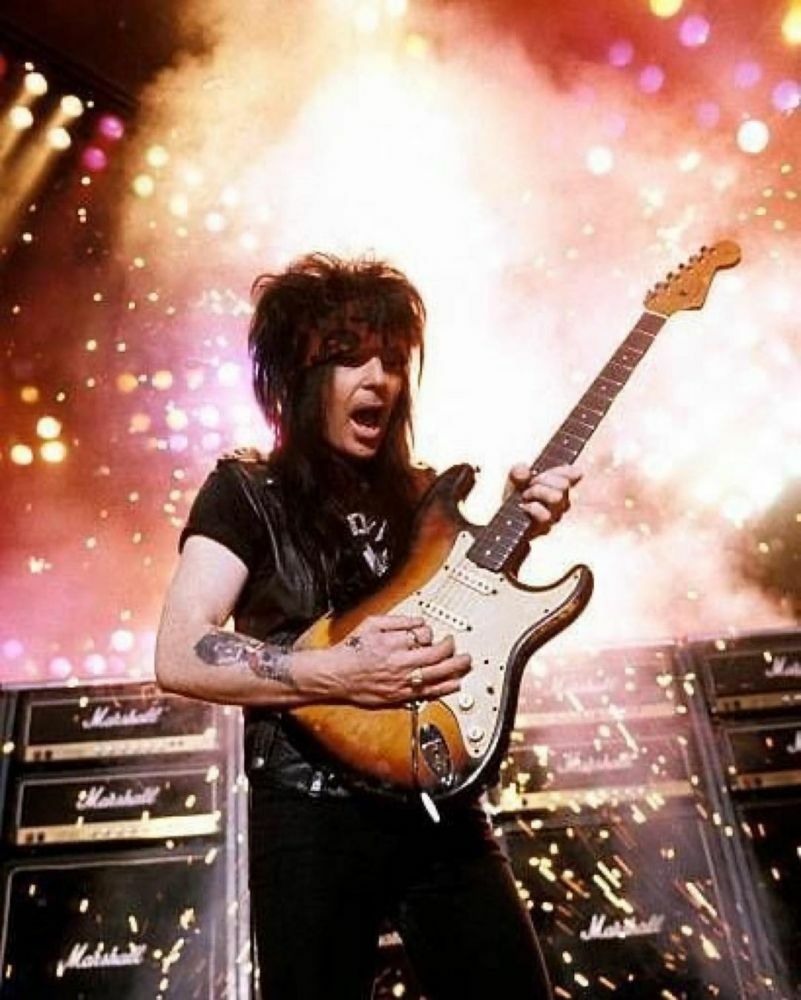 Fans Sends Special Birthday Messages For Mick Mars
Under Motley Crue's Instagram post, the fans who follow Motley Crue's account have sent special birthday wishes for Mick Mars. It was easily understood that fans love Mick Mars so much.
A guitarist commented: "Happy birthday legend. Thanks to you i grew some balls and started building guitars. Your story made me stronger and your riffs improved me as a guitarist."
Meanwhile, a Motley Crue fan account sent: "Happy Birthday Mick!! We love you dude."
Elisa named fan said: "Happy birthday legend. I love you."
In addition to those comments, countless fans have sent red heart emojis for him. At press time, the photo reached 18k likes and 320 comments.
Happy Birthday to the one and only @mrmickmars 🛸 #mötleycrüe #happybirthday #legend #1313 pic.twitter.com/5Ho4d26uQO

— Mötley Crüe (@MotleyCrue) May 4, 2021