Metallica's Robert Trujillo Recalls An Unheard Moment: "I Had To Utilize My Plumbing Skills"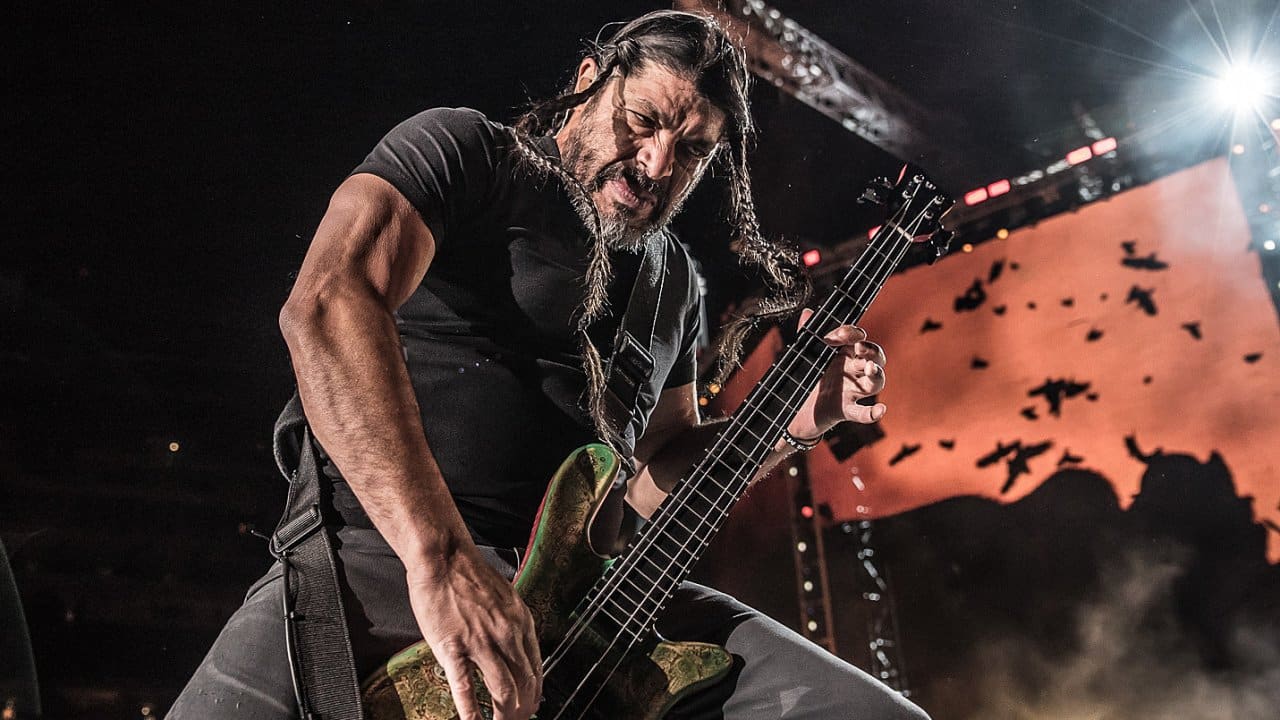 The Grammy Award-winning heavy metal legends Metallica bassist Robert Trujillo, who has 715k followers on Instagram, took to his official Instagram account to disclose his rarely known talent following an unfortunate moment he lived.
With the social media post, the successful bassist, who celebrated his 56th birthday just a week ago, contacted fans for the first time after his wife's birthday celebration post and recalled the golden moments he lived with his band Metallica.
Recalling his past with Metallica, Robert Trujillo said that Metallica did a photo-shot a few years ago in Bogota, Colombia. Continuing his words, Robert told that he needed to take a pee during the photo-shot and said that he utilized his plumbing skills to take his pee. He also recalled their fans' reactions and said that they went wildly.
Robert said, "On this day a few years ago, we did a photo shoot in the pouring rain on a local village street in Bogota, Colombia. The fans were going wild, and we were having a blast, then bam! Emergency! I gots to take a pissss, but luckily, we found this very quaint urinal in the closet of a little tobacco tienda. I had to utilize my plumbing skills to make it in time."
When the photos have been detailed, Robert Trujillo appeared with a toilet pump while standing in front of the urinal. On the other hand, James Hetfield, Kirk Hammett, and Robert were standing under the umbrellas while waiting for the photo-shoots.
You can find the photos shared by Robert Trujillo below.