Queen's Brian May Makes Flash Comments On His Relationship With Eddie Van Halen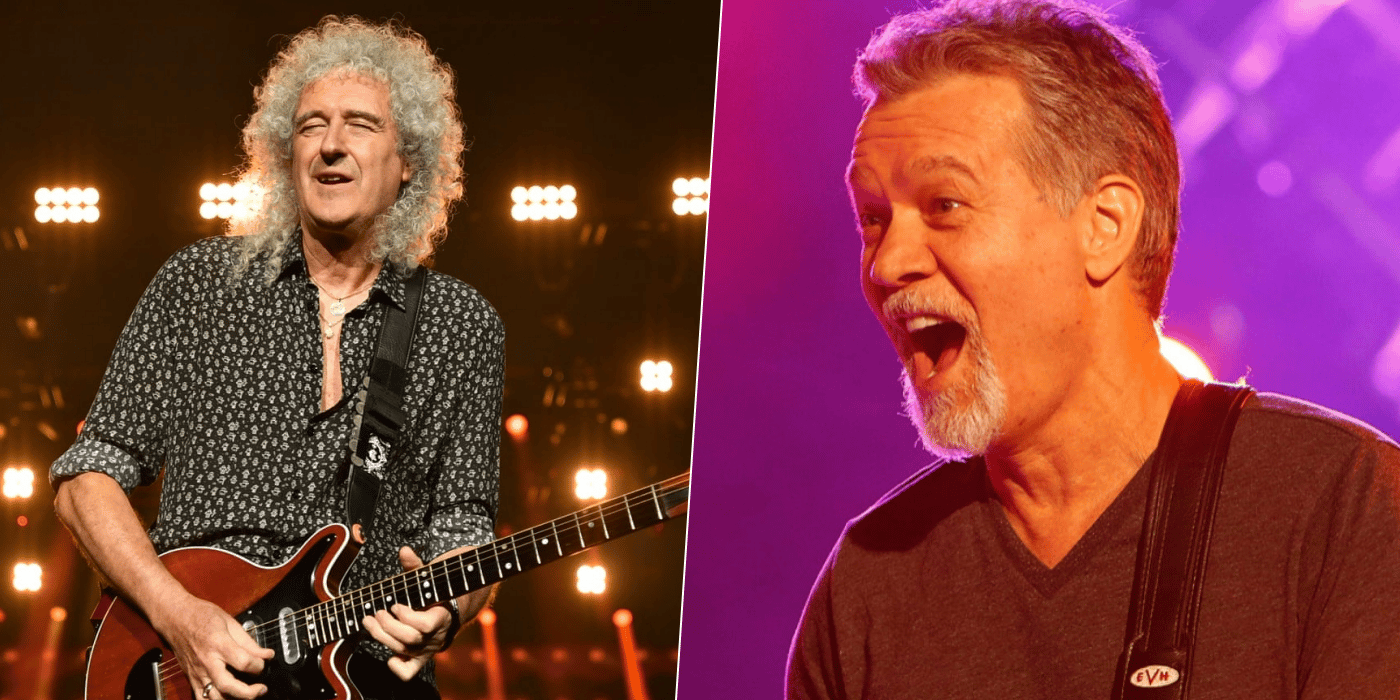 Queen's legendary guitarist Brian May made his latest appearance on Guitar World and shared what he thinks on Van Halen star Eddie Van Halen.
While he talks on the issue, Brian May praised him with his words and said he is incomparable. He also touched his regret and said he had an incredible spirit.
"Eddie is incomparable. He stands there as one of the pillars of the development of the electric guitar technique. He's a wonderful guy.
"And you know, it's funny, during the lockdown, you start to look at your life again, and one of my regrets is that certain people, I think, I've let slip away.
"I haven't talked to Eddie for a long time and I really regret that. I'd like to change that because he's a fantastic guy, not just a great performer but an incredible spirit. The spirit, it's blinding, and again, you could never get fed up of listening to that."
Brian concluded his words by remembering the great performance of Eddie Van Halen.
"And Eddie can pick up any guitar – and I remember this from the Starfleet Project sessions – it doesn't matter what guitar it is, he will make it sound like him! I watched him pick up a bass when we were doing a demo and he made that sound like Eddie Van Halen. It's just astounding what he can do with those fingers."
Click here for the conversation