Megadeth's David Ellefson Remembers Dave Mustaine's Reaction To His Firing From Metallica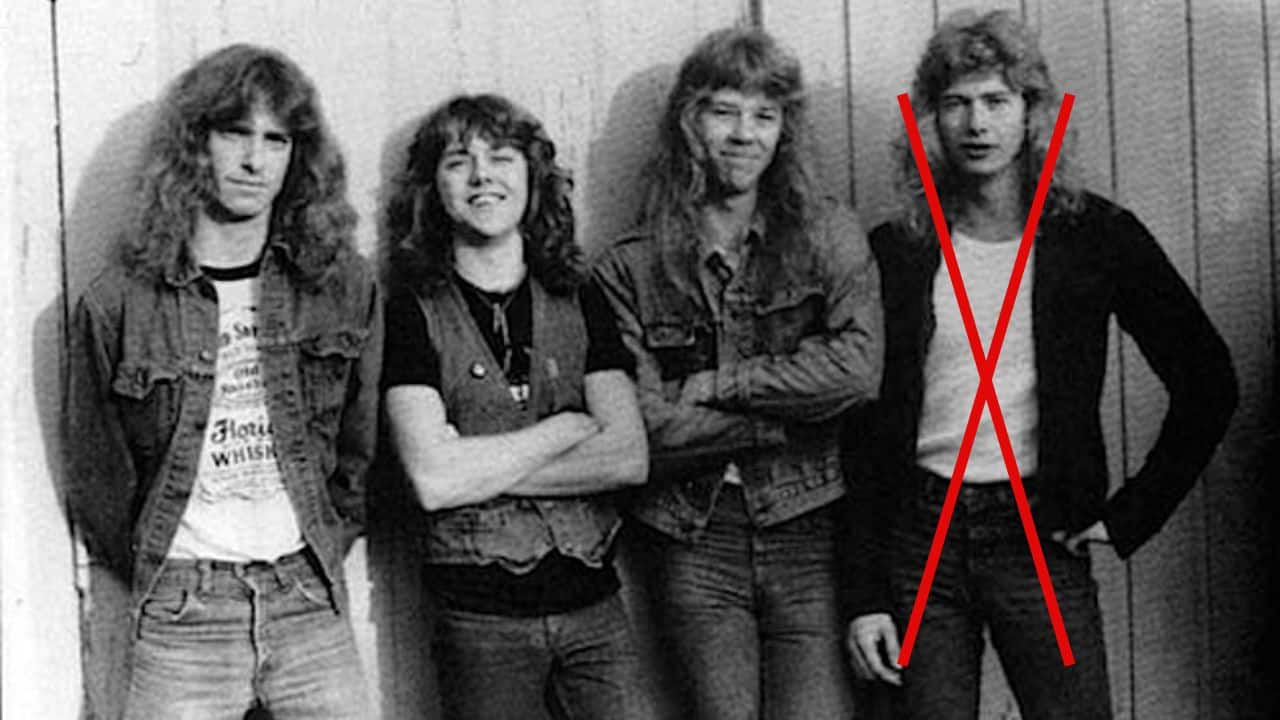 David Ellefson, the bassist and co-founder of the heavy metal band Megadeth, opened up about what Dave Mustaine said then he was fired from the Grammy Award-winner band Metallica.
As some of you might know, Dave Mustaine was a member of Metallica from 1982 to 1983. He was fired from the band due to his alcoholism, drug abuse, overly aggressive behavior, and personal clashes with the band's founders James Hetfield and Lars Ulrich.
Recently, during a 39-minute interview with Metal Journal, David Ellefson stated that Dave wrote what he lived when he was fired and that they sat in a room to talk about all those moments. Later, David Ellefson revealed how he decided to act.
"Well, it's changed… When we first started, Dave wrote everything. We sat in a room, we all kind of spitballed and talked about things, especially when Greg Handevidt was playing guitar.
"But Dave very much wanted to be in charge. And you could tell a lot of that was based on what happened with Metallica.
"Even in his book, he talked about that; he said he realized his name wasn't on the Metallica contract, and then they booted him out of the band.
"And he said, 'Never again would I not pay attention.' So, to his credit, he's definitely paid attention – I've gotta give him credit for that."
Listen the entire interview below.