System of a Down Announced 2020 Tour Dates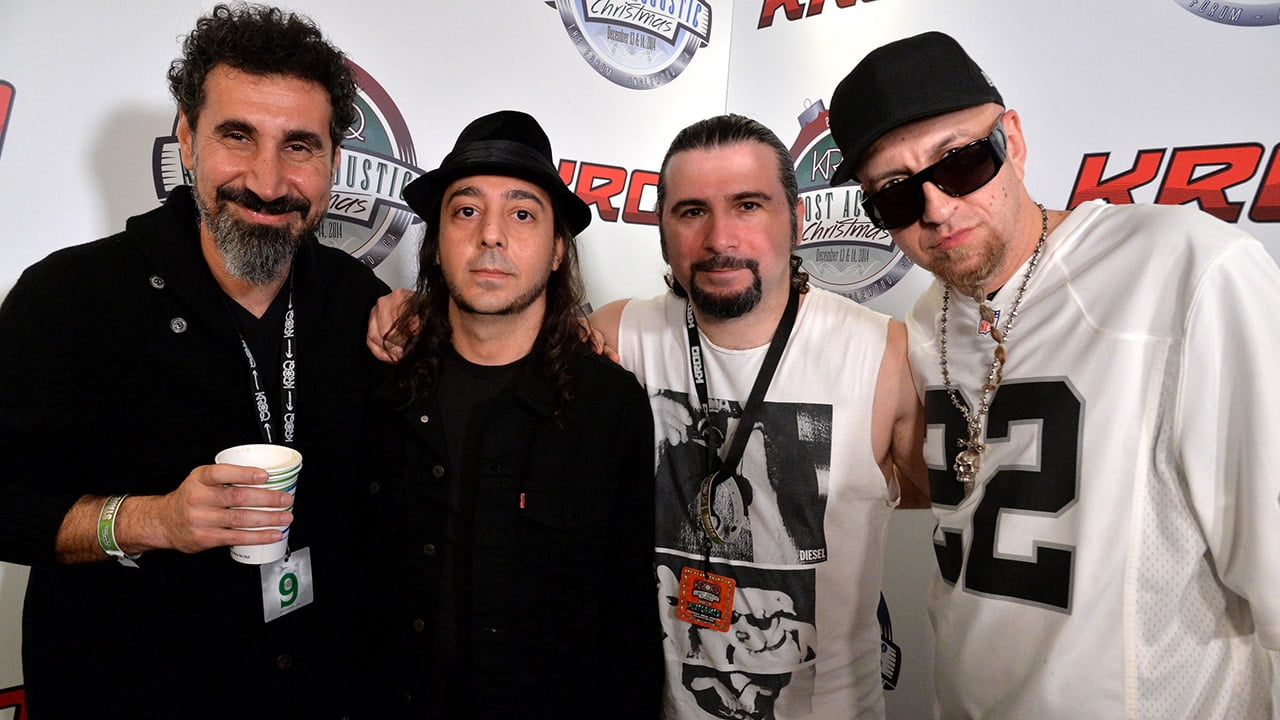 World-famous Armenian-American heavy metal band System of a Down recently announced new 2020 tour dates.
System of a Down, which has been touring the world recently, has announced new concert dates on their social media accounts. In the announcement, they wrote that they'll play at the 2020 Provinssi festival in Finland. This festival will be a three-day event. The band is scheduled to play on June 25th.
READ: SYSTEM OF A DOWN'S SERJ TANKIAN SURPRISE
Before that event, the band will play at Rock am Ring and Rock Im Park on June 5-7 in Germany.
https://www.instagram.com/p/B2giBmsJ6FT/
https://www.instagram.com/p/B2do23vpYSD/
Click here for source.