Metallica's Lars Ulrich's Sons Launches A New Band Taipei Houston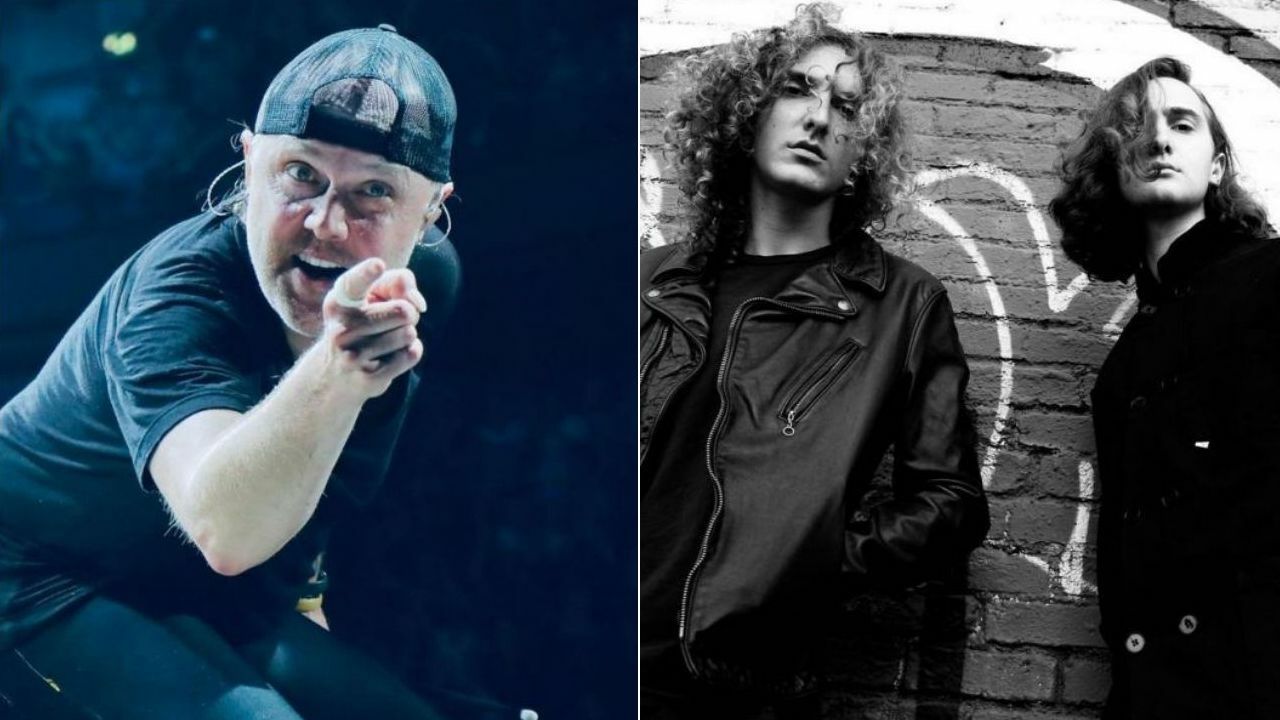 Metallica drummer/co-founder Lars Ulrich's sons, Myles & Layne Ulrich, have just announced that they've launched a new band named Taipei Houston.
The musicians have shared an Instagram post to show off their newest performance of an original song called Respecter, which can be seen below.
Also, they have good news for their listeners and people who wants to see them live. The duo announced that they scheduled to perform at Alex's Bar in Long Beach, California on Thursday, September 9.
As some of you might remember, Lars Ulrich had shared The Beatles cover of the musicians back in April 2020. At the time, the drummer told Rolling Stone that "this insane, three-minute Blue Cheer, crazy, garage-rock version of 'Eleanor Rigby'.
"Obviously, there's been some incredible versions of 'Eleanor Rigby' along the way, but I'm pretty sure there's never been one that had this kind of sound, this kind of feel, this kind of energy and madness to it," Lars added. "I was, like, 'You know what, boys? You done me proud.'"
One of Lars Ulrich's sons, the drummer Myles had spent time at Berklee College Of Music. Meanwhile, the 20-year-old bassist and singer Layne studied at NYU.