Metallica Donates $50,000 To Haiti Earthquake Relief Fund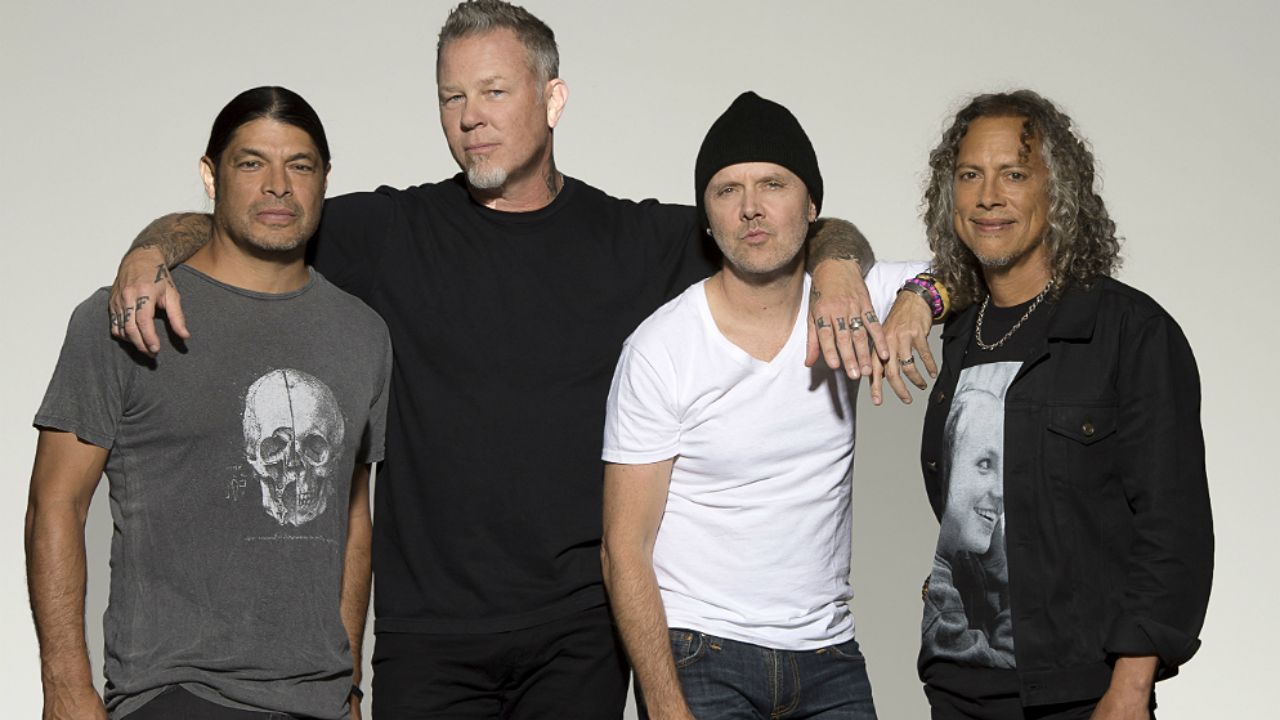 The American heavy metal band Metallica's non-profit foundation All Within My Hands has recently announced that they donated $50,000 to Direct Relief's Haiti Earthquake Relief Fund.
As you know, on 14 August at 8:30 am local time, a 7.2 magnitude earthquake struck the south-western coast of Haiti. The earthquake caused big damage. At least, more than 2,200 people have died, more than 12,200 injured, and over 50,000 homes destroyed.
Recently, the band's non-profit foundation took to its social channels to announce the good news. On Twitter, the foundation called people to join them to support Haitians.
"#AWMH has donated $50k to Direct Relief's #HaitiEarthquake Fund," AWMH foundation tweeted. "At least 2,207 have died, over 12k injured & 50k homes destroyed by the devastating 7.2 quake. Learn more & join us in supporting Haitians in need."
In the comment section of the tweet, people have sent their good wishes and supports for them.
Metallica Reveals An Encouraging Message
Adding some words to its statement, Metallica and AWMH Foundation have sent encouraging message to make them powerful. They touched on the current state of the losses and said it was devastating.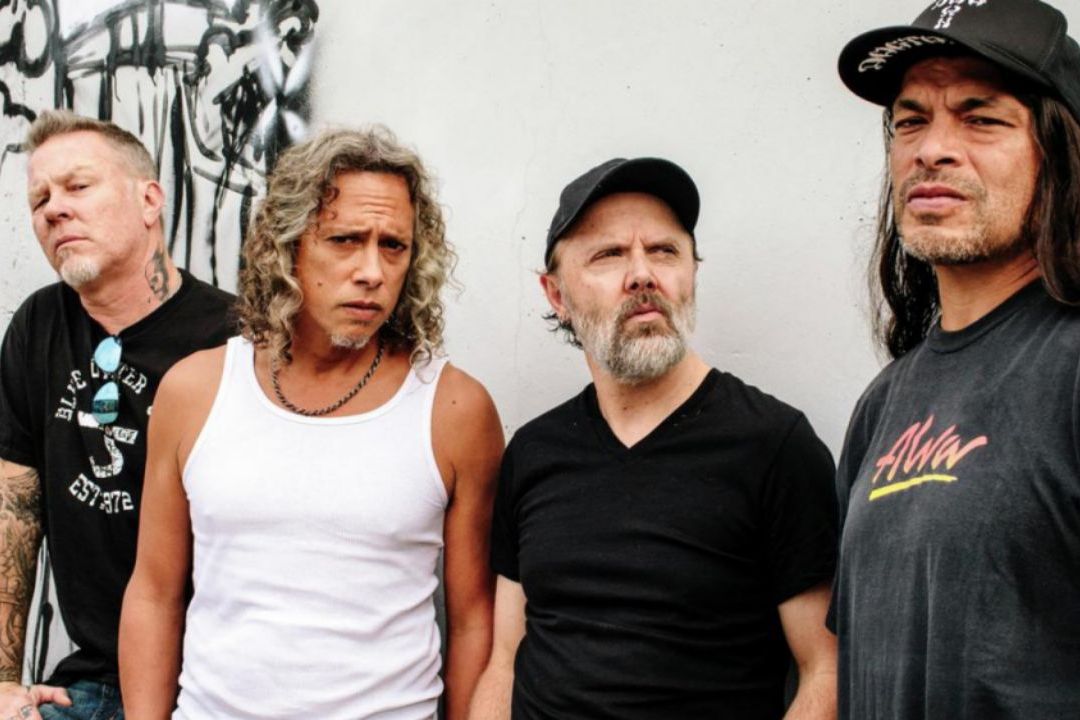 "The devastating 7.2 magnitude earthquake that rocked the nation of Haiti on August 14 has left at least 2,207 people dead, more than 12,200 injured, and over 50,000 homes destroyed," they added.
"Loved ones remain missing, with little comfort taken as bodies are found. Yet some hope miraculously endures as survivors are discovered alive in the ruin, like the 20 adults and four children – all reported missing – who were recovered and immediately transported to the hospital on Sunday."