Metallica's Lars Ulrich Reveals His Sexy Pose For The First Time, He Has A Mullet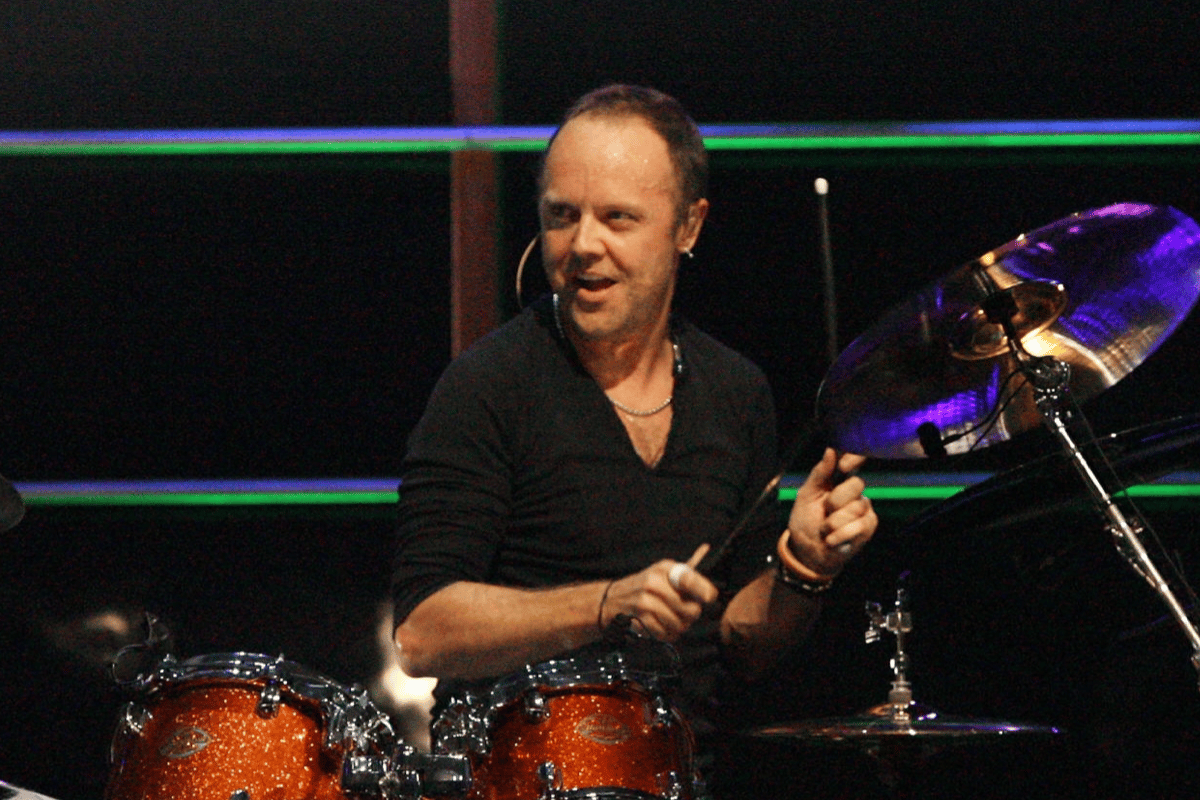 Metallica drummer Lars Ulrich has just revealed one of the rare and cool photos of himself and clarified an issue by touching his style.
With the recent Instagram post, Lars Ulrich, 56, appeared to contact fans with these difficult coronavirus days and posted a rare photo of himself by mocking his hairstyle. In the photo taken around 1990, Lars Ulrich has a mullet. But he was trying to clarify that he has not a mullet by saying that in the caption of the photo.
When we detailed Lars Ulrich's pose, he was wearing a leather jacket. In addition to his mesmerizing jacket, Lars Ulrich was looking a bit cool with his epic sunglasses. Besides all, Lars was looking gorgeous with his mullet.
"To share the photo, Lars Ulrich wrote, For the 300th time… that is not a mullet!! Around '90. Stay safe this weekend. Love from SF."
In the comments of the photo, his fans were mentioning his caption and saying that that's a mullet. Also, a fan said he was right because it was a super mullet. In addition to his fans, his wife, Jessica Miller, was one of those who commented and said it was a mullet.
See Lars Ulrich's mullet below.