Queen Legend Freddie Mercury's Rare Photo Revealed By His Bandmate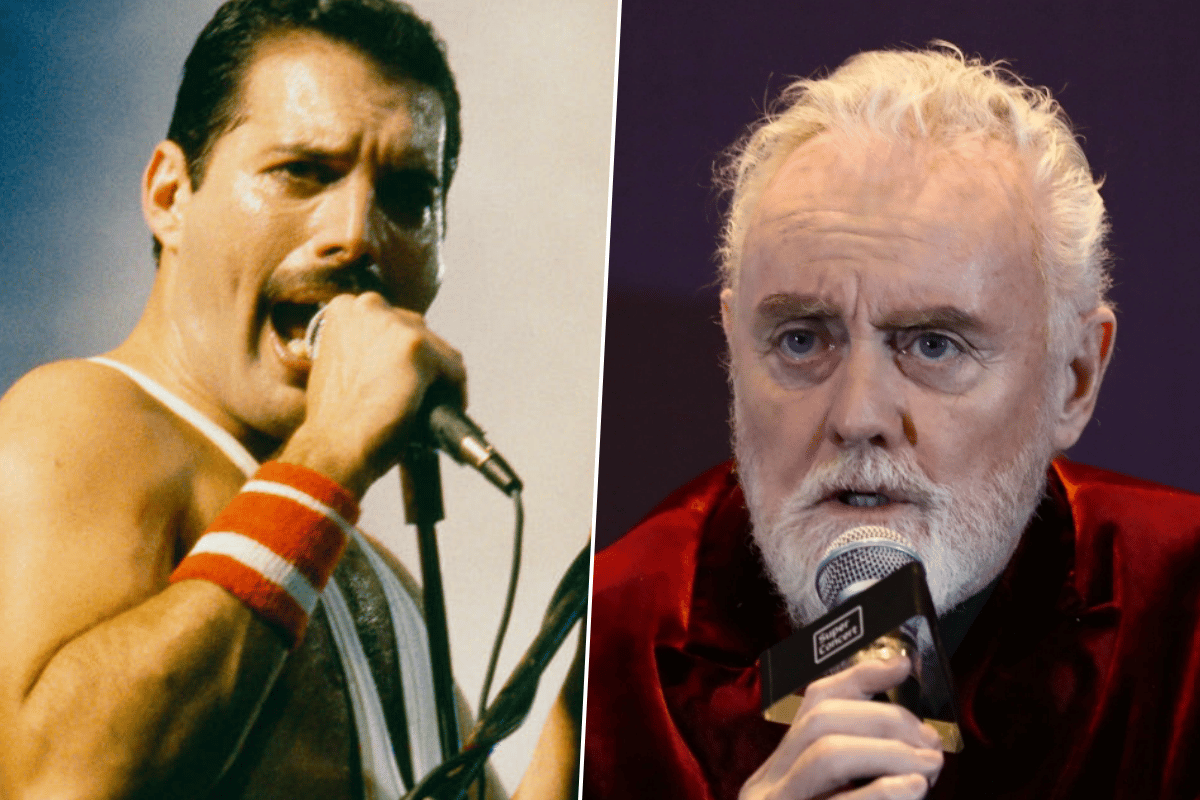 Queen drummer Roger Taylor, who was recognised early in his career for his unique sound, has revealed one of the sweet poses of his and his bandmate Freddie Mercury and celebrated the rockstar's birthday through it.
One of the legendary singers of the rock community, Freddie Mercury, who died at the age of 45, came to prominence with his epic Queen works. He also left a mark in the minds of fans with his legendary performance of Queen's iconic song 'Bohemian Rhapsody.'
With the recent Instagram post, the 71-year-old drummer sent a rare photo of Freddie Mercury, who passed away at the age of 45, and showed that he did not forget his bandmate's special day. If Freddie had been with us, he would be celebrating his 74th birthday today.
In the photo shared by Roger Taylor, Freddie Mercury and he was posing side by side while wearing a Mexican hat. They were looking across to the camera and looking quite happy.
When Roger sent the photo, he expressed how they miss Freddie Mercury. He wrote:
"Happy Birthday Fred! After all this time, we still miss you. Rog."
In the comments of the post, people wrote good words and sent birthday wishes for the legendary musician. While a fan writes, "I will not cry no I won't," another fan wrote, "He lives on forever through the music you all made together."
You can find Roger Taylor and Freddie Mercury's pose below.