KISS' Gene Simmons Ends Up The Rumours About His Name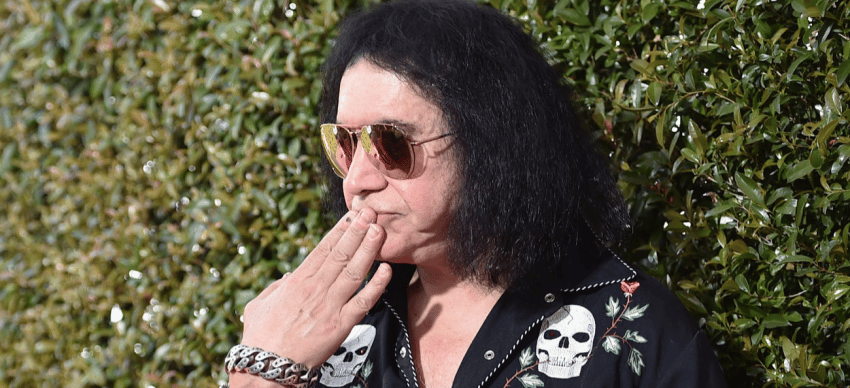 The American rock band KISS bassist Gene Simmons has just quoted a fan's tweet about where his name came from and ended up his rumour by rejecting it.
Recently, through his Twitter account, a fan named Leo sent a music video of "Jumpin' Gene Simmons" to him and claimed that Gene Simmons took his name from him. The successful bassist replied his tweet and stated that it was totally coincidence.
When Leo wrote, "I've heard a lot of music facts but who knew Gene Simmons took his name from [Jumpin'] Gene Simmons," Gene Simmons replied:
"This is not true. It is strictly a coincidence."
After his tweet, a fan Ron Bieber responded to Gene Simmons' answer and said he is bad at answering this question. Gene Simmons mocked with him and called him as "Justin Bieber."
"I'm sorry, Justin," Gene wrote to Ron.
This is not true. It is strictly a coincidence. https://t.co/nfp5B491iV

— Gene Simmons (@genesimmons) May 27, 2020
I'm sorry, Justin. https://t.co/zPJ59ovpEP

— Gene Simmons (@genesimmons) May 27, 2020