BRIAN MAY Admits How QUEEN Behaved When FREDDIE MERCURY Died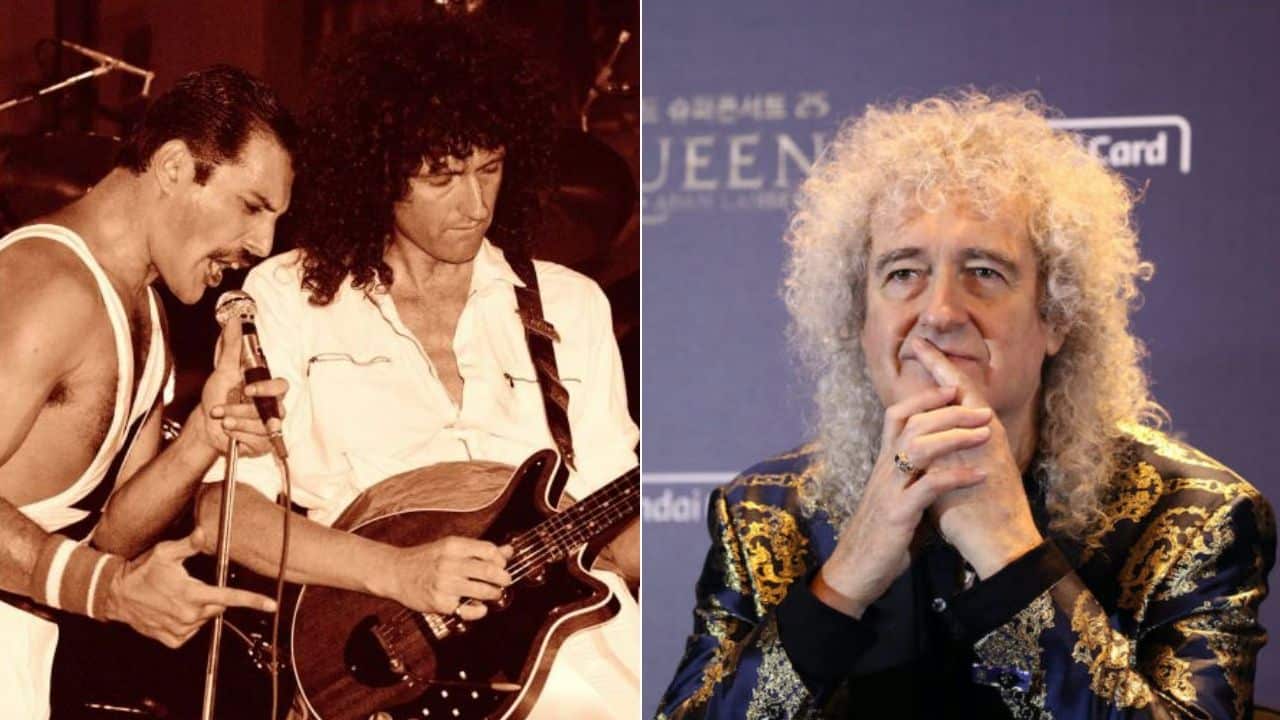 The world-class rock band Queen guitarist Brian May, who is regarded as one of the happiest and friendliest people in the rock world, shared what he thoughts when Queen's legendary singer Freddie Mercury has passed away.
In November 1991, one of the devastating news of the rock 'n' roll history has been announced, Freddie Mercury, the singer of the world-class rock band Queen, has passed away due to AIDS after a 4-year struggle.
Recently, Brian May remembered his bandmate's passing while talking with The Michael Ball Show, and made fans sad once again. Speaking about the issue, Brian May said that they have never find another Freddie Mercury.
During the interview, the interviewer asked said when Freddie Mercury has passed away, adding, "Did you think that that was never going to happen for you again? That you would never be able to do those things?", Brian replied and said:
"Totally yes. I remember driving around. Now again coming across an arena [and] I'm thinking, 'Yeah, they can hold about 18,000, we won't be doing that again, that was what we used to do.'
"Yeah, absolutely. There was no feeling of, 'Let's find another Freddie.' Never.
"Well, what happened. It was sort of a gift from God, in a way, I suppose, that things just happened, and we found ourselves back out there playing these wonderful arenas and taking the roof off, just like in the glory days."
Queen biographical film 'Bohemian Rhapsody,' which was released in November 2018, has become the highest-grossing musical biopic of all time. The film earned a $1 billion box office worldwide.