Metallica's Lars Ulrich Breaks Silence On Shows: "Much Missed"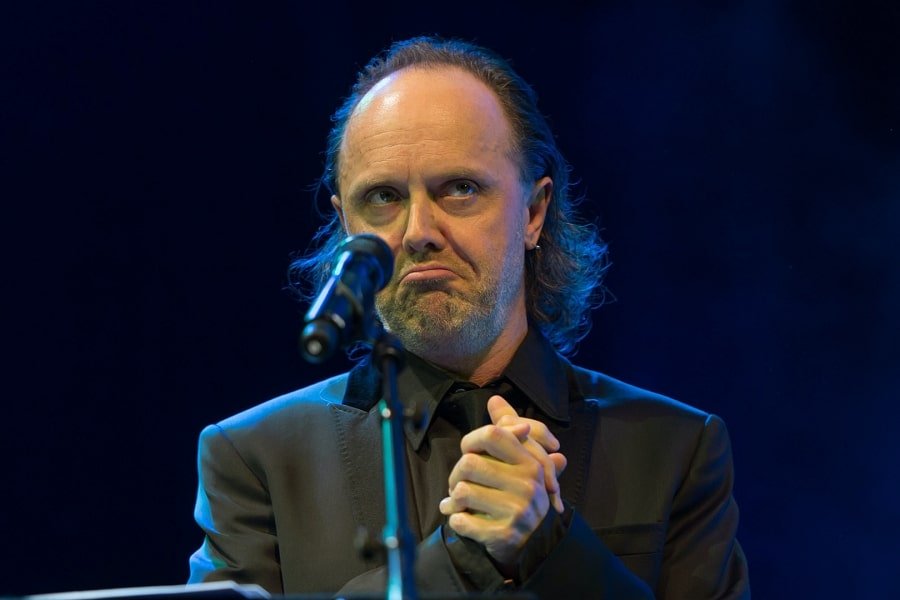 Metallica drummer Lars Ulrich, also known as the co-founder of the band, has shared a new post on his official social account and broke his silence on Metallica's ACL Festival performances.
At the festival, Metallica was one of those who has headlined for the Austin City Limits 2018 Festival in addition to Paul McCartney, Childish Gambino, Arctic Monkeys, Travis Scott, Odesza, and the National. They rocked the crowd at two-weekend in Zilker Park, Oct. 5-7 & 12-14.
READ: METALLICA'S LARS ULRICH WRITES A TOUCHING LETTER FOR HIS PARENTS
Recently, the successful drummer has shared a special post to remember those days and sent two-photo collage for it. Speaking about those days, Lars Ulrich touched his missing for playing live shows and said that he looks forward to playing once again after the coronavirus pandemic.
"Two years ago today we capped off an incredible two-weekend stint at the ACL Festival in Austin," Lars Ulrich wrote in the caption of the social media post. "The best of times. Much missed!!"
In the comments, people wrote how a great drummer Lars Ulrich is. They also mentioned the coronavirus pandemic and said that they look forward to ending the pandemic and reach live shows as soon as possible.