Nita Strauss Shares Exciting News About Alice Cooper's New Single 'Don't Give Up'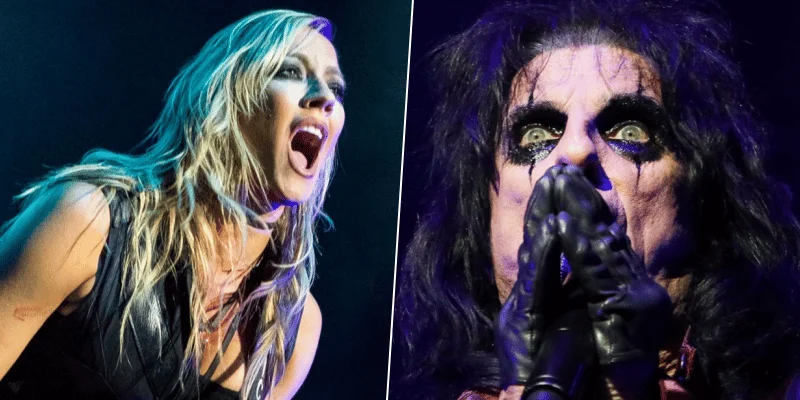 The American guitarist Nita Strauss, known for her great works with Alice Cooper, excited fans and announced that she will be teaching the newest single of Alice Cooper, "Don't Give Up," which about the ongoing coronavirus issue.
With the latest photo she shared on her social media, Nita Strauss gave huge news to her fans and stated that she will be showing to people who follow her on Patreon that how to play Alice Cooper's new single. Her stream will be beginning at 1 PM PST.
When Nita shared the news, she contacted her followers by also saying that how their weekend was going. Also, in the photo, Nita Strauss was screaming, but it seemed she was yawning. Nita touched that in the letter she wrote.
Nita added the following words to her social media recently: "*This is not a yawn but now you can't unsee it.* How are you spending your Sunday? Any fun, socially distant plans? I'll be teaching how to play the new Alice Cooper single 'Don't Give Up' at Patreon.com/hurricanenita at 1 pm PST, and then hopefully a long workout, some practice and a yummy dinner!"
Fans joked about her yawning by saying that as a response to her. In addition to them, a couple of them thanked her for that activity.
Alice Cooper, who raised awareness in the face of the coronavirus threat, released his new single "Don't Give Up" through his YouTube channel on May 15.
You can listen Alice Cooper's "Don't Give Up," and find Nita Strauss' announcement below.