Metallica's Kirk Hammett Reveals His Favorite Bay-Area Album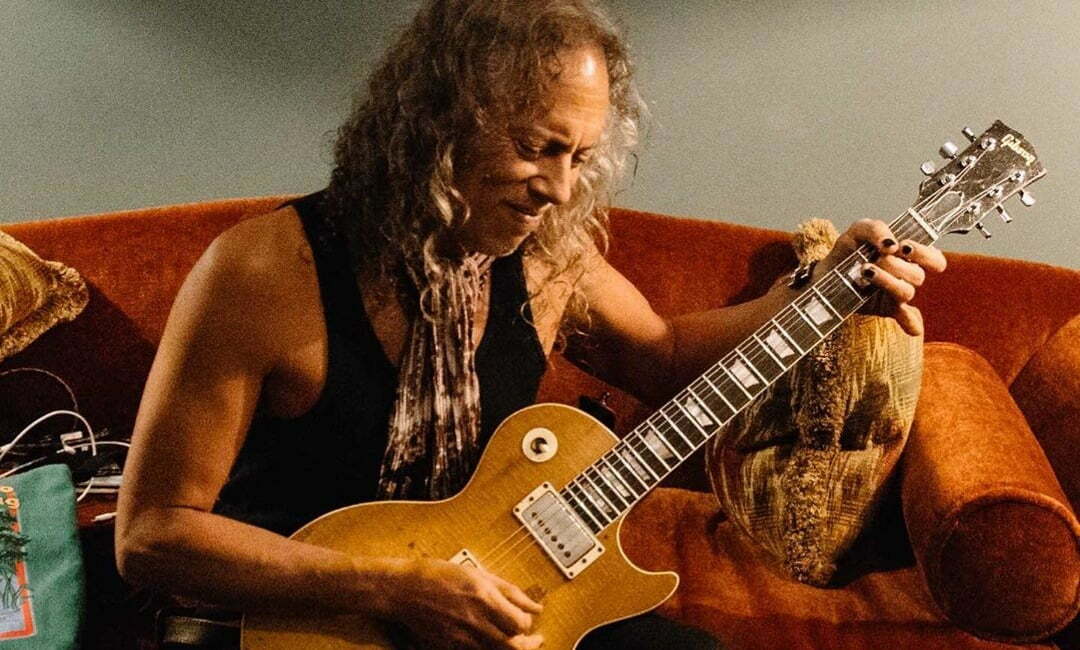 In a new interview with Let There Be Talk, Kirk Hammett, the lead guitarist of the American heavy metal band Metallica, has revealed his favorite thrash record out of the Bay Area.
He chose American thrash metal band Exodus' debut album "Bonded By Blood", which was released in April 25, 1985.
"Out of the Bay Area? There's actually quite a few of them. 'Bonded By Blood' did so fucking good, I'm really attached to it and connected to it. I just love [late Exodus singer] Paul Baloff, I wish he was still around."
Here's Exodus's Bonded by Blood playlist:
Listen the entire conversation below.