Trivium Frontman Makes Devastating Announcement About COVID-19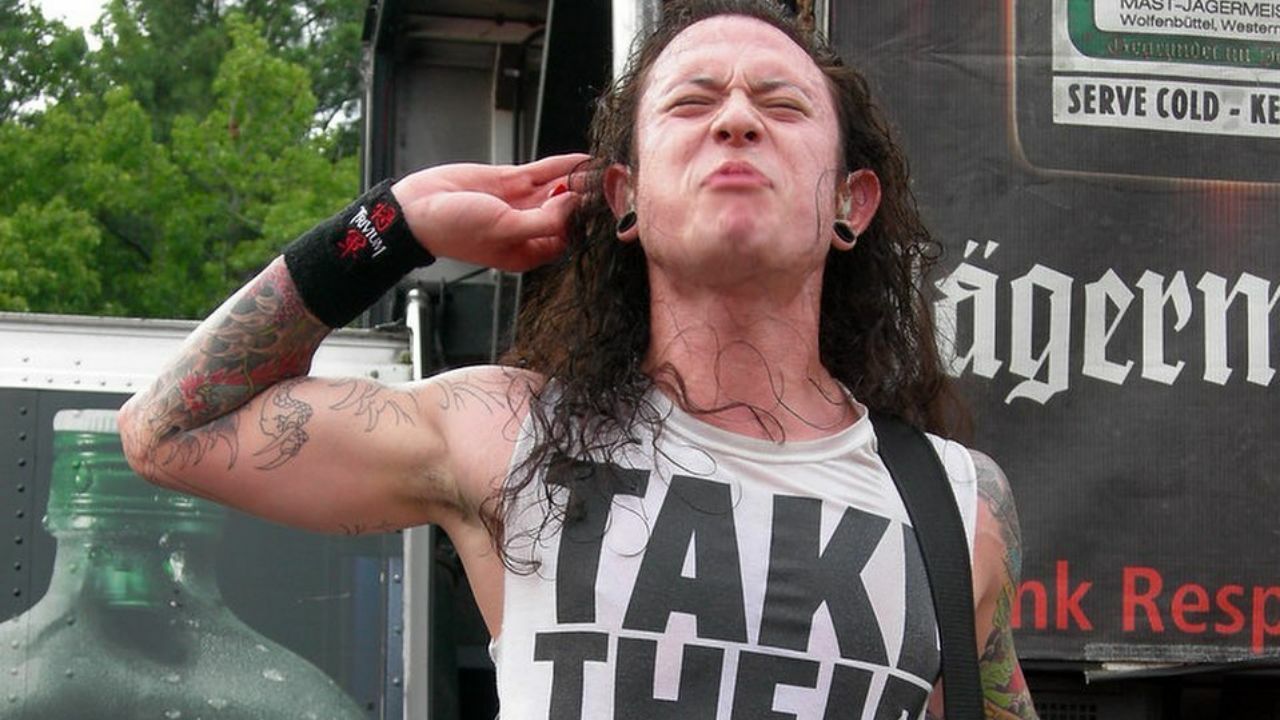 The guitarist and lead vocalist of the heavy metal band Trivium, Matt Heafy, took to his official Instagram account to make a devastating announcement about COVID-19 and warned people who thinks COVID-19 is weak.
Recently, on April 22, Matt Heafy announced by using his social channel that one of his family members was tested positive for COVID-19 over 11 days ago. Informing fans about the current health state of a family member, Matt stated that the person was hospitalized with fluid in the lungs and Covid-pneumonia.
Matt Says The Virus is 'Very Real'
Announcing the sad news, Matt shared his thoughts about COVID-19 by touching on a family member's health status. He informed people to stay healthy and responsible.
"One of my family members has recently been sick for 11+ days from Covid and now has been admitted into the hospital with fluid in the lungs and Covid-pneumonia," Matt said. "They have no pre-existing conditions, is intensely strong physically and mentally, resilient; and was not taking risks.
"This is very real. Whoever tells you otherwise doesn't want 'normal' life or fun to ever return.
"Take care of yourself, and let's get everything back to being able to be enjoyed together.
"Send whatever positive thing you can to whoever you may know who is afflicted."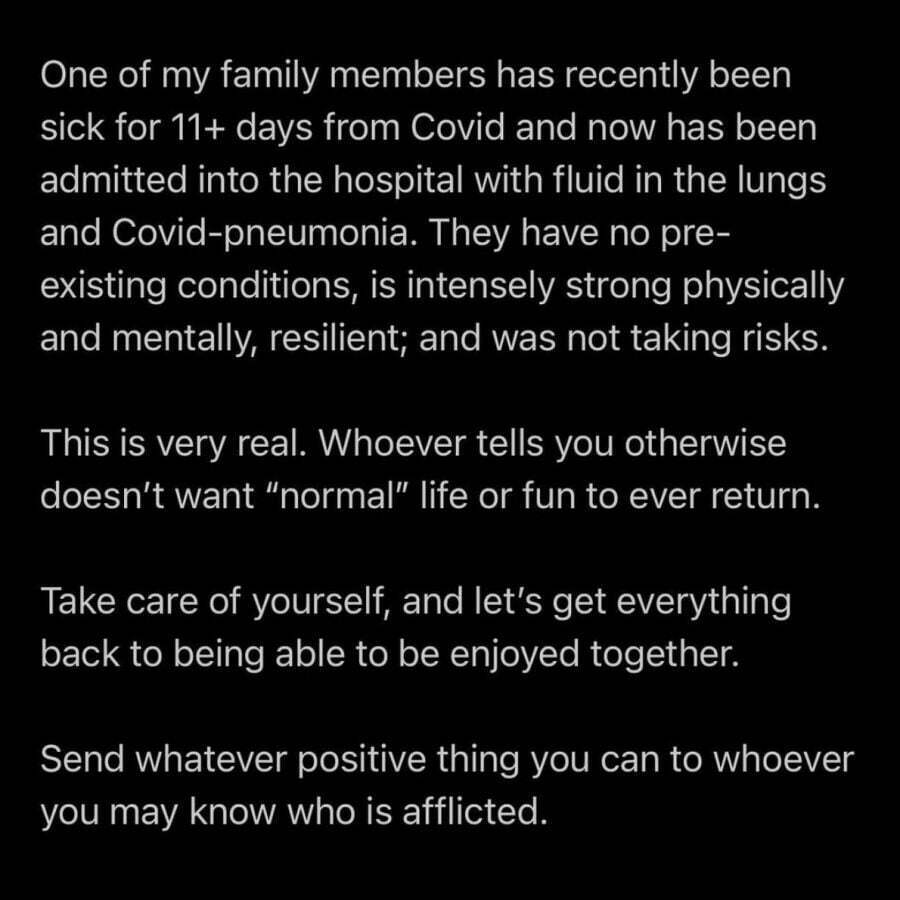 Rockers Sent Support Messages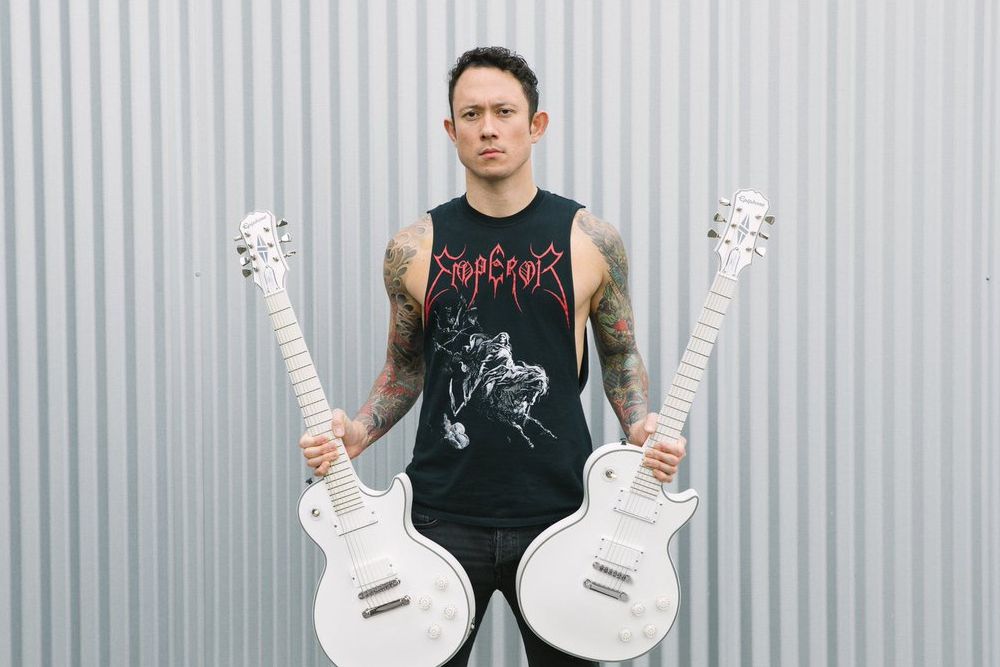 After that devastating announcement, some rockers have sent a comment to send their supports for him and his family.
While Cristina Scabbia from Lacuna Coil sends heart emojis, she added: "Wish them all the best, hope they get better soon."
Arch Enemy singer Alissa-White Gluz commented: "I'm so sorry! Wishing them a speedy recovery! Please stay safe!"
Gary Holt from Slayer and Exodus has sent a rock hand as a comment to show his support.