Charlie Benante Believes 'The Next Anthrax Record Is Gonna Be The Best'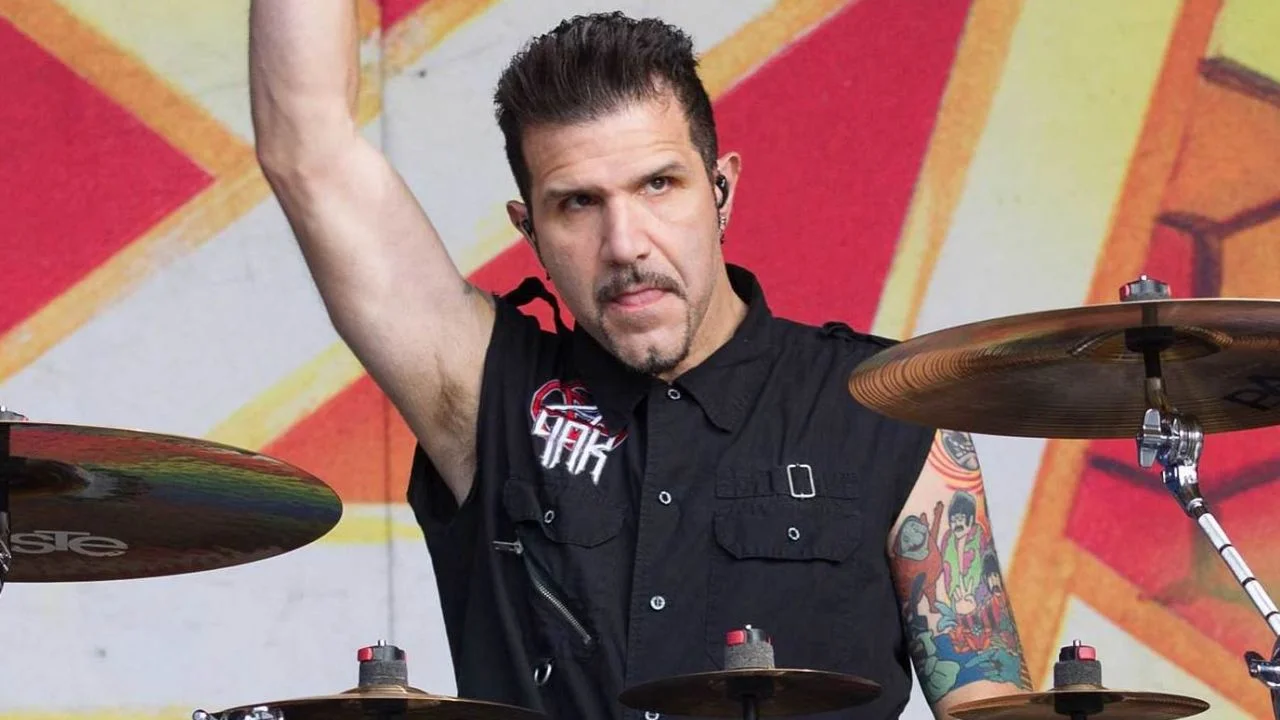 Anthrax drummer Charlie Benante touched on the band's upcoming twelfth album and made some comments that make fans happy.
As you remember, Anthrax has released its latest album in 2016 titled For All Kings, which marked the band's eleventh studio album. Lately, they were working on new music for the follow-up to their latest album.
During a recent appearance on Overdrive, the band's drummer shared his feelings about the upcoming Anthrax album. When the interviewer mentioned how his solo album influenced the creative process for the new album, Charlie said that it gave him freedom.
"This gave me the freedom to explore and I guess," he said. "A few years ago I would have had some limitations. But now, I no longer have any limitations with my creativity, because people are open to more things these days.
"I find new music, in general, to be quite boring. A couple of years back, I believe music, as in 'the sound' of music, took a backseat, with people becoming more interested in the way people look and the overall image of the artists, which is just sad."
Charlie Says It Is Gonna Be The Best Album Anthrax Ever Released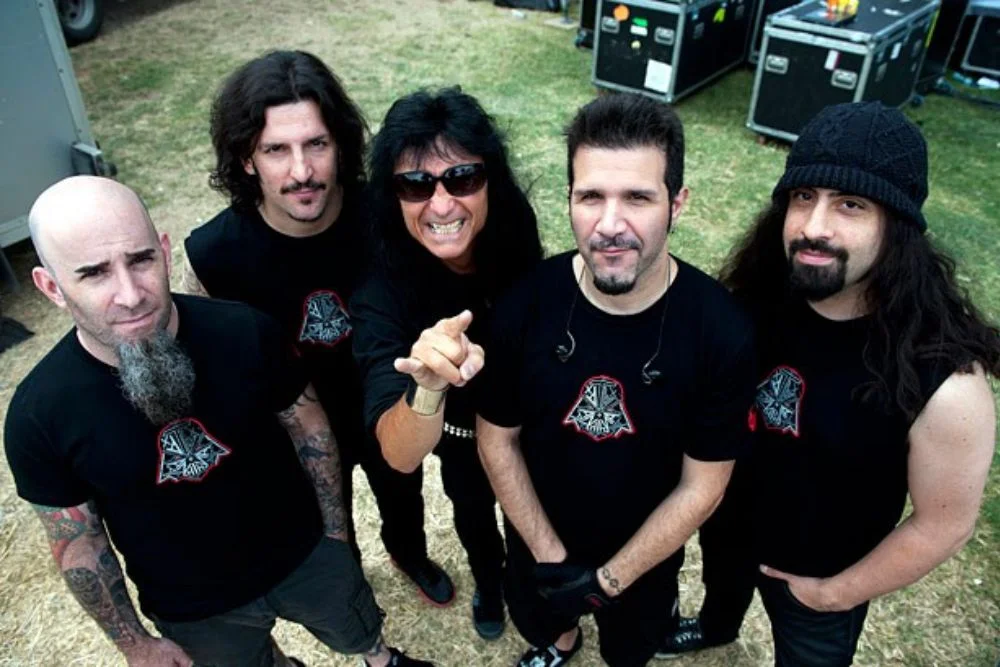 Charlie has also added his words that the album gave him to look at different perspectives on music. According to Charlie, the album inspired him much positive and the next Anthrax album is gonna be the best album they've ever made.
"When we're doing an Anthrax record, you wouldn't believe how much I fucking nitpick at the ideas, and that's even before I bring those ideas to the rest of the band," the drummer said. "It goes through so many compartments in my head and I'm, like, 'Okay, let me store that idea for a while and bring it out when I feel that it's right.'
"Doing 'Silver Linings' gave me a different perspective on the way I do things," he added. "I'm now more, like, 'Fuck it. Let's just try this idea. So what if it's a kind of jazz-inspired part. How is that gonna sound when it's filtered through the band?' The way the other guys interpret things is really interesting and that's one of the things that keeps me so inspired. And because of that, in my opinion, the next Antrax record is gonna be the best LP we've ever released."