Metallica's Kirk Hammett Praises James Hetfield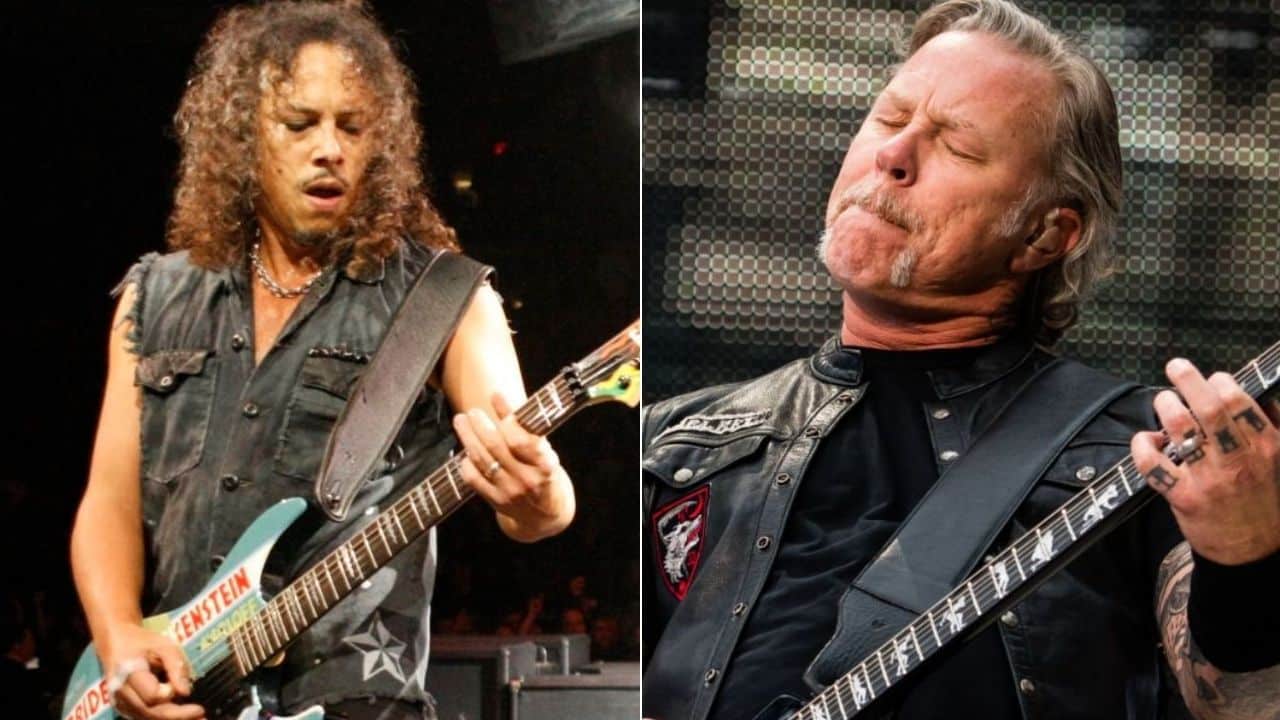 Metallica guitarist Kirk Hammett praised his bandmate and close friend, James Hetfield, during his interview with Goldmine Magazine.
Formed in 1981, Metallica has been leading the heavy metal flag for more than four decades. Bringing its debut studio album to its fans back in 1983, named Kill 'Em All, Metallica released 10 studio albums to date. While the band's Hardwired… to Self-Destruct marked the band's most recent studio album, Metallica has sold more than 75 million copies worldwide. The band's highest-selling studio album is the fifth album, The Black Album, aka Metallica.
During that 4-plus-decade career, Metallica changed its line-up a few times. When the band first started its career with Ron McGovney on bass, they then replaced McGovney with Cliff Burton in 1982 until his passing in 1986, when was time Jason Newsted joined the band and played until 2001, being replaced by Robert Trujillo. On the other hand, Metallica's original guitarist was Dave Mustaine when the band kicked off its career. He was then replaced by Kirk Hammett after he left the band due to personal issues in 1983.
Since the year Kirk Hammett joined Metallica, the guitarist and James Hetfield became close friends and got a unique harmony. The duo has played tons of great shows side by side over the years. They have created stuff to grow up Metallica's discography. They even helped each other when one of them needed something. James Hetfield's words about he were mentally collapsed were a great example of that.
However, in a recent interview with Goldmine, when the interviewer asked the guitarist where he is with his guitar playing versus his bandmate James Hetfield, Kirk Hammett praised him.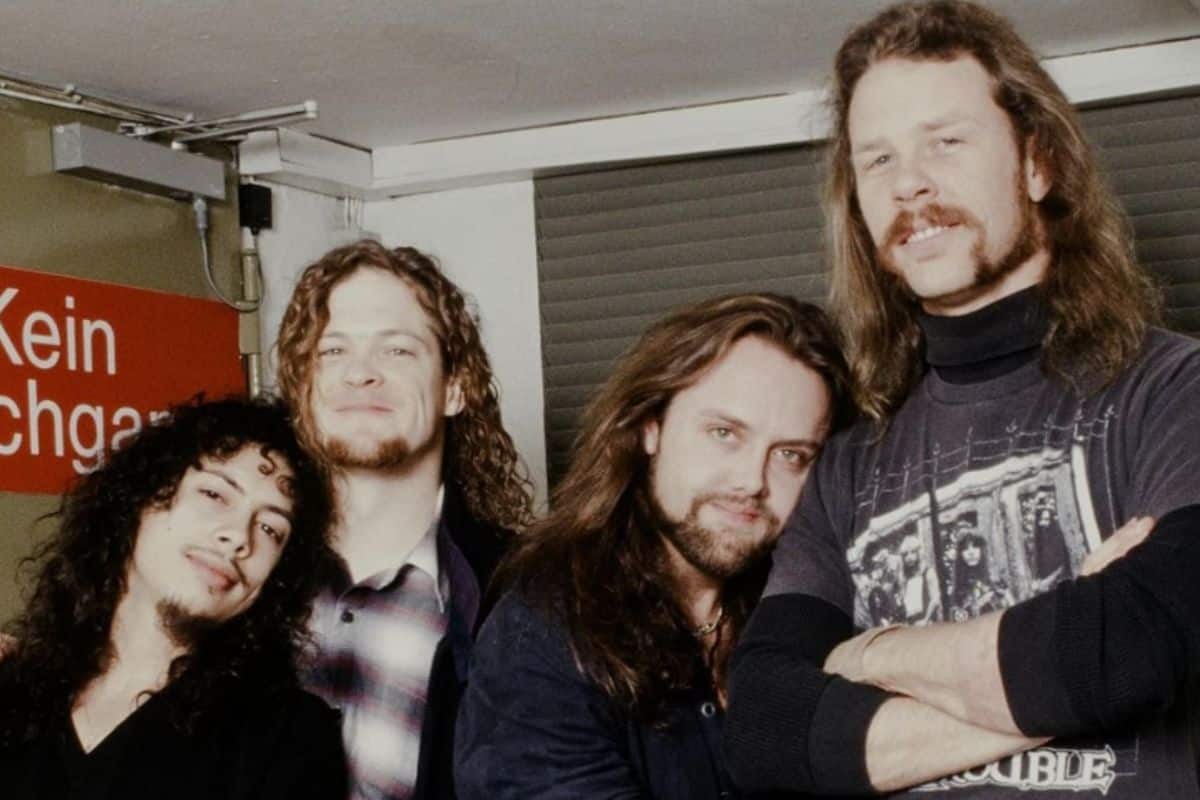 "James is amazing in that his right-hand technique — you know, it seems like it doesn't require a whole lot of maintenance for him to do," Kirk said. "He can roll out of bed and play 'Fight Fire With Fire' no problem. And that's great.
"I play guitar all the time. I'm constantly looking for new things to learn because I'm just curious, you know? I'm curious about my instrument, curious about music and curious about being a musical artist. I'm always learning stuff.
"Plus, I'm always finding out stuff that I learned in the past that I learned wrong, and this is how you should really play it. I'm like, oh, this is great — I finally learned that after 30 years. Which is the case with a lot of Hendrix stuff. Because Jimi, that stuff is so hard to figure out and so hard to play. A lot of times I'll come to pieces of his guitar solos, and I'll just dance through that part because I didn't know that particular part. Actually, last week I learned a bunch of Hendrix riffs and that helped free me up to fill in some of the holes."