Angus Young Reveals Behind The Truth of AC/DC's Reunion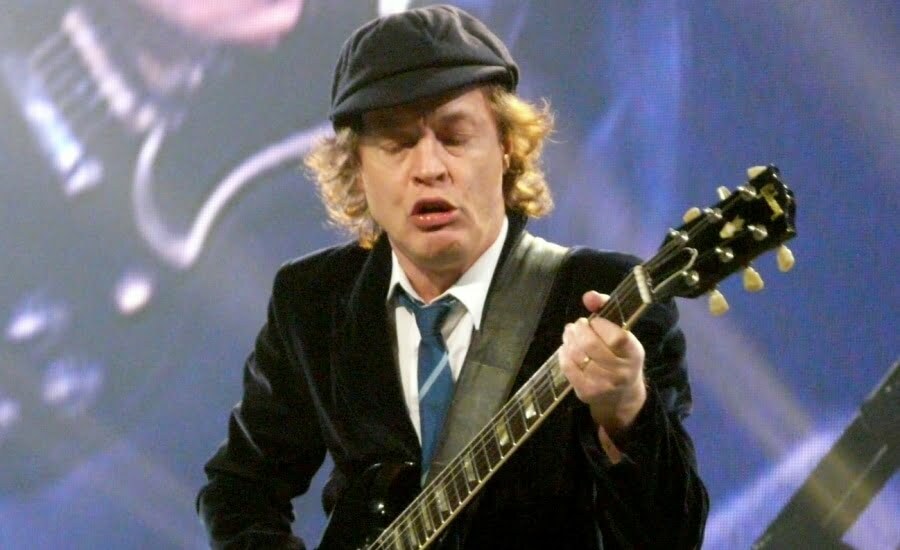 In a new interview with Sirius XM, Angus Young, the guitarist of the rock band AC/DC, talked about the band's reunion and revealed behind the truth of it.
As many of you remember, AC/DC surprised fans by announcing its reunion with flash announcements. They contacted fans by sharing an album teaser titled "PWRUP" and lineup, including Brian Johnson on vocals, Cliff Williams on bass, Phil Rudd on drums, Angus Young on lead guitar, and Stevie Young on rhythm guitars.
However, while making his latest appearance in an interview, Angus Young was asked how the band and the band members decided to come back together. Speaking about the issue, Angus Young revealed behind the truth of it and expressed his excitement.
When he was asked, Angus said: "Our management people had contacted us around 2018 and said, 'Are you up for making an album?' I had a lot of material together from Malcolm and myself, which we had worked on through the years, and we had quite a bit…
"So I thought, 'Yeah, I'll put together a whole heap of these ideas and we'll see who wants to be a part of it and get in the studio.'
"It was great because everyone wanted to be on board to do the project – Brian and Cliff and Phil and Stevie and myself. It was all great that we could get back together and do some new rock and roll tunes for the world to hear."