Sevendust's Clint Lowery Releases New Track 'Alive'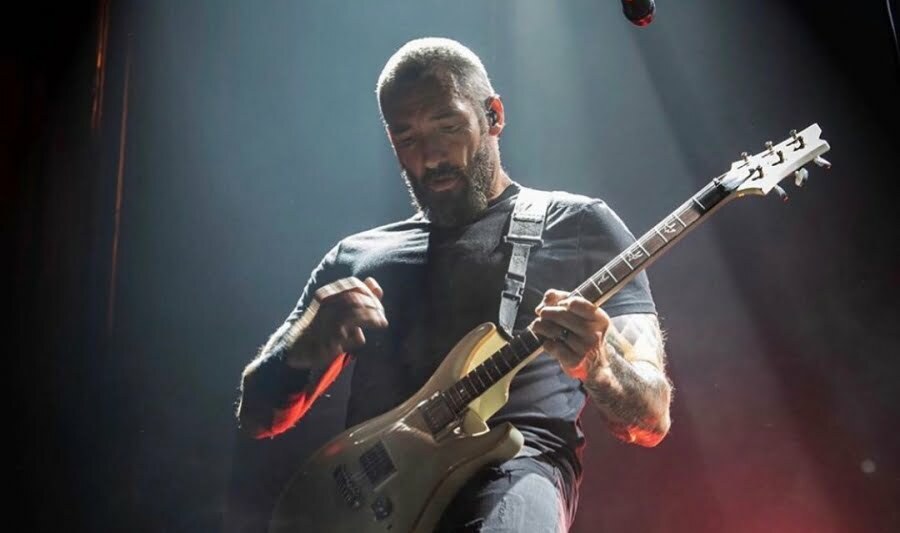 Clint Lowery, the lead guitarist and backing vocalist of the American heavy metal band Sevendust, has just released a new track titled Alive, taken from his upcoming solo album Bless The Renegades. The 10-track album will be released on January 31, 2020, via Rise Records.
The new track Alive has much admired by fans and has greatly increased the album expectations.
Clint Lowery's Bless The Renegades album track listing:
01. God Bless The Renegades
02. Here
03. Kings
04. Alive
05. What's The Matter
06. You Go First
07. Allowed To Run
08. Silver Lining
09. She's Free
10. Do We Fear God