Korn Guitarist on RHCP: "There's No Talent, Anybody Can Do That!"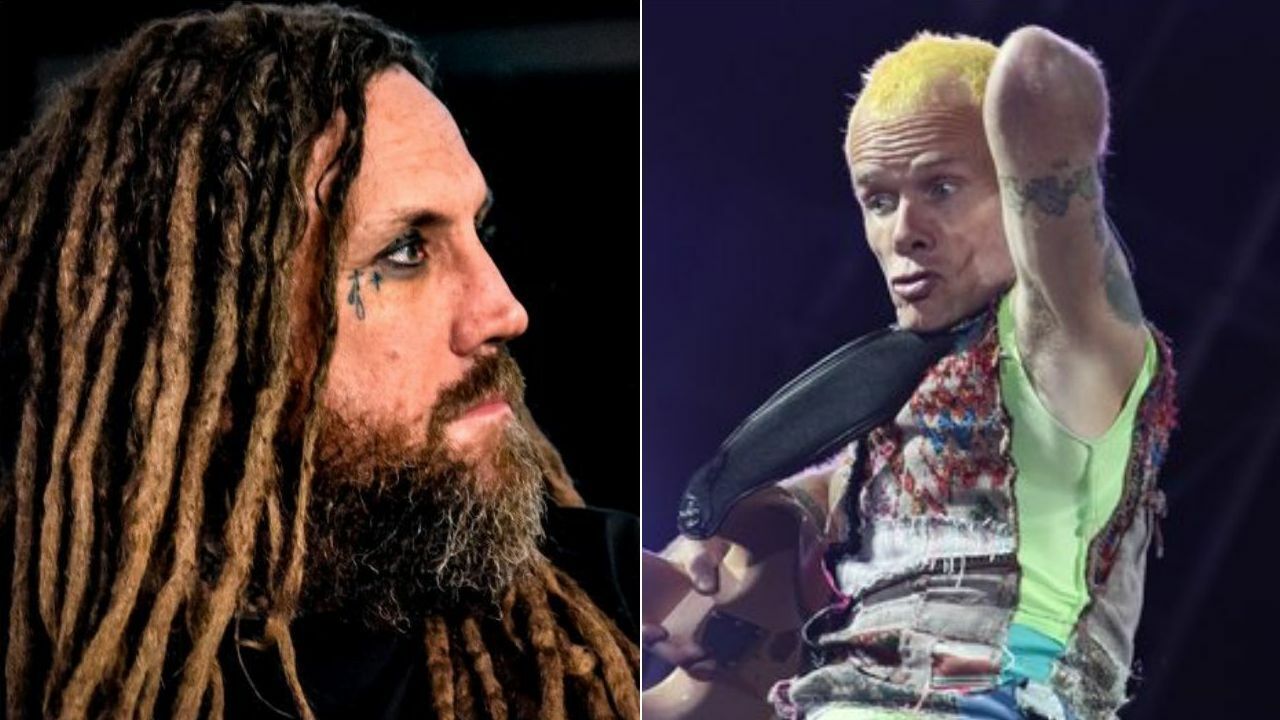 Korn guitarist Brian "Head" Welch has remembered his first thoughts about the rock band Red Hot Chili Peppers and made harsh comments about them when he listened to RHCP for the first time ever.
During a recent conversation with Truth Seekah, Korn guitarist recalled his youth and his reaction to Red Hot Chili Peppers at the time. According to him, anybody could do what Red Hot Chili Peppers did.
When the interviewer mentioned the issue, Korn guitarist said: "I was taking shots every day at Anthony Kiedis and the Chili Peppers when I was 18. I was coming out of Dio, Ozzy Osbourne, Yngwie Malmsteen, Motley Crue, and I'm like, 'I don't want to hear some guy *imitates RHCP*
"I'm like, 'There's no talent, anybody can do that!' That's what I thought, and then 'Mother's Milk' came out, and I just was like, the musicianship, I mean, obviously, I wasn't talking smack about it."
Later, the 50-year-old musician continued by touching his admiration for them: "The early Chili Peppers bass was killer and everything, I just loved my '80s. And Anthony was just, he was just going in a different direction, and then I caught it, and I'm like, 'Dude…' Then I fell in love with it.
"I really love Faith No More because they went darker, they went more minor music, and Chili Peppers was more funk, and then the whole world grabbed on to that stuff, and I'm happy to say that before those two bands exploded, I came around.
"So I was a little early to the party when we think about the whole world and then exploding to that level, but yeah, I was like anti-all-that."
Watch the entire interview below.