Alice Cooper's Current Health Status Is Not Good, He 'Lost 15 Pounds' Due To Disease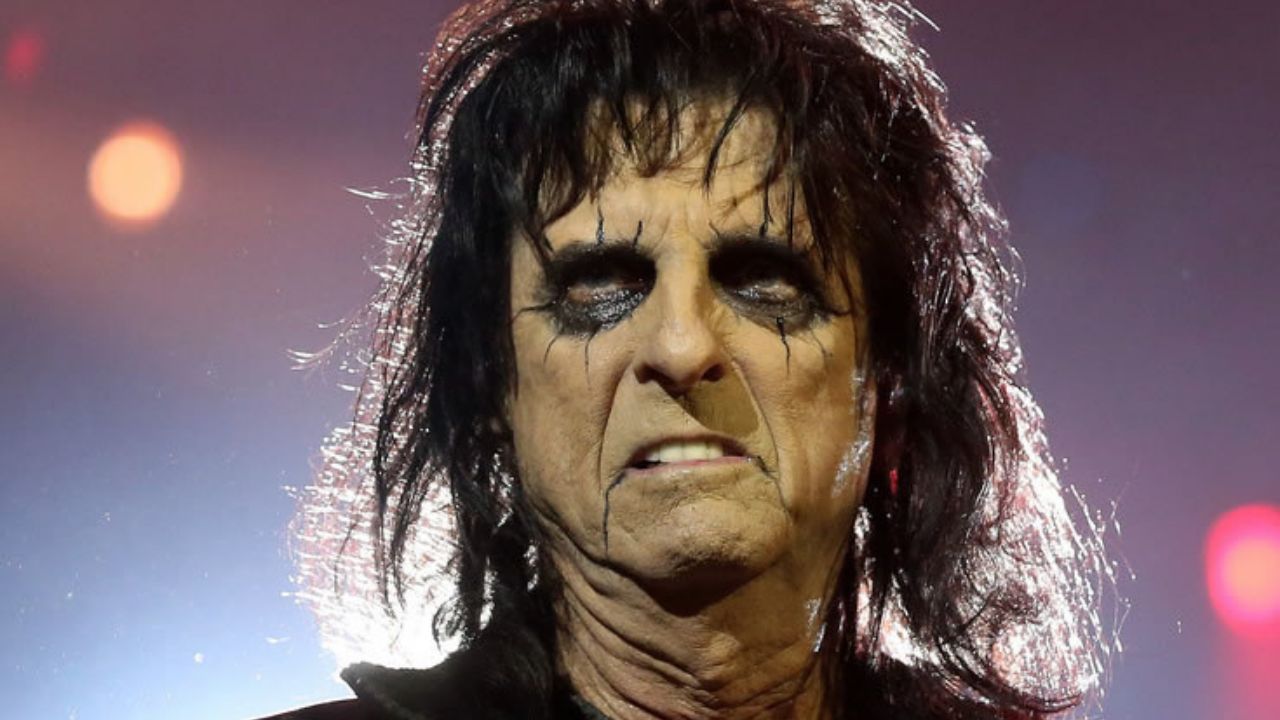 The American rock musician Alice Cooper, who is also known as The Godfather of Shock Rock, has opened up about his current state of health and stated that he lost 15 pounds due to COVID-19.
As some of those rockers might remember, the legendary rocker Alice Cooper and his wife were both diagnosed with COVID-19 at the end of 2020, December. Although he was not hospitalized, Alice Cooper has been struggling with the effects of the virus.
Alice Cooper Says He Lost 15 Pounds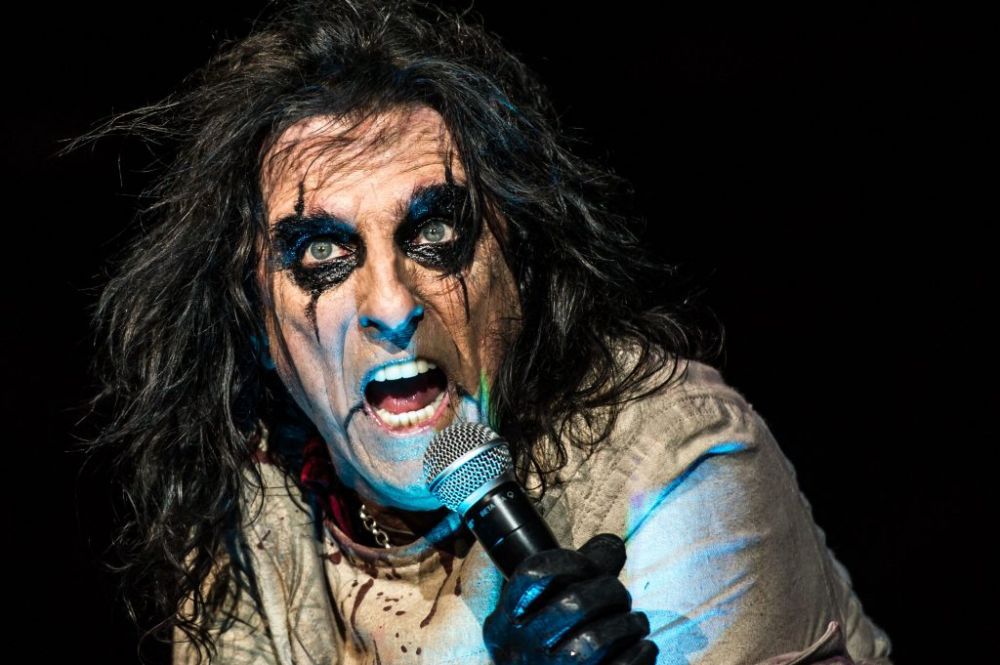 Recently, in a new interview with AZ Central, Alice Cooper recalled the difficult moments he lived with his wife. Speaking about his disease, Alice Cooper admitted that he lost 15 pounds and that the virus was still tough to endure.
"It wiped us out," says Cooper. "I lost 15 pounds. I couldn't sleep. I couldn't eat."
He Admits Singing Was Difficult During Recovery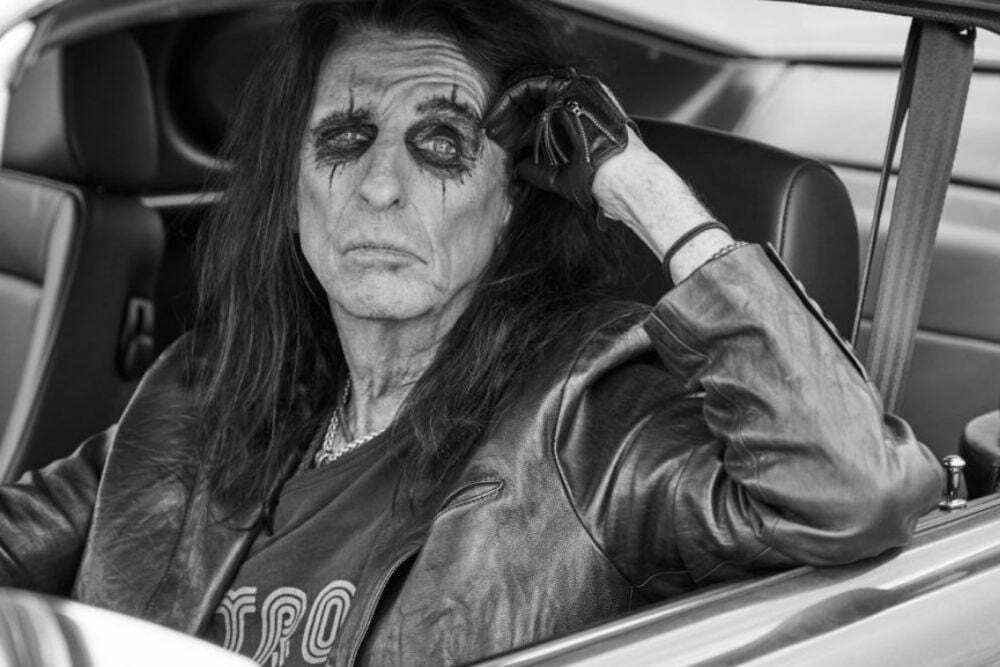 Later, Alice Cooper stated that he was not singing or performing during his recovery process. According to the shock-rocker, it was very hard to breathe or perform. But even so, he expressed that he felt better day by day.
"Every day you feel two percent better," Cooper said. "Then you get a little bit better, the next day a little bit better, until finally, you're going, 'Oh, wait a minute, I feel almost normal now.' But it does take it out of you. I mean, it's like pneumonia. It takes a while to get your sea legs back under you."
Nowadays, although the virus has taken 15 pounds from him, Alice Cooper has been looking so excited for his career. The 73-year-old musician has added a new solo album to his career on February 27, 2021, titled "Detroit Stories."