Metallica Star Robert Trujillo Celebrates Father's Day With An Unseen Family Photo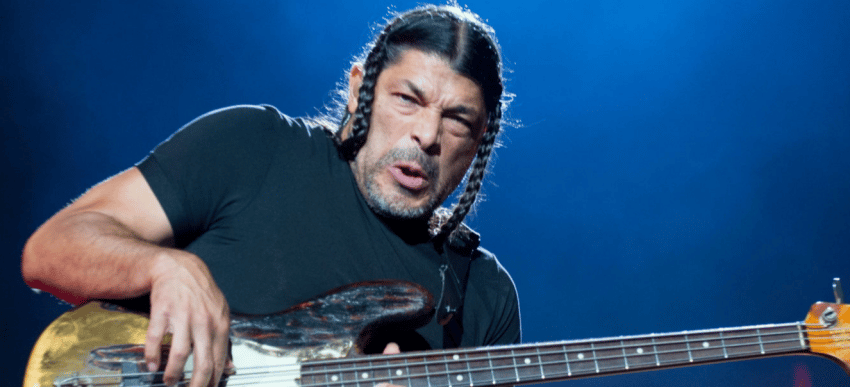 The 55-year-old artist Robert Trujillo, known for the bassist of the world-known heavy metal band Metallica, has just celebrated Father's Day with a rare-known pose he shared through his social media and sent good wishes to all dads.
In the photo he shared, Robert Trujillo was posing with his family while wearing his iconic sunglasses and playing an acoustic guitar. Also, his wife painter Chloe Trujillo was near to him, and she was posing while holding their daughter Lullah Trujillo. Meanwhile, their son Tye Trujillo was playing drums.
When Robert sent the pose, he revealed one of the good things he loves more than music. Robert wrote the following caption:
"Happy Father's Day to all the dads out there. The only thing I love more than music is being a dad to these rad kids! #happyfathersday #proudpapa."
The pose attracted great interest from the fans. Many of them wrote as a comment on the photo that how a great father he is. Some of them have also celebrated Robert's Father's Day.