KISS Legend Paul Stanley Believes That Fatherhood Is Sacred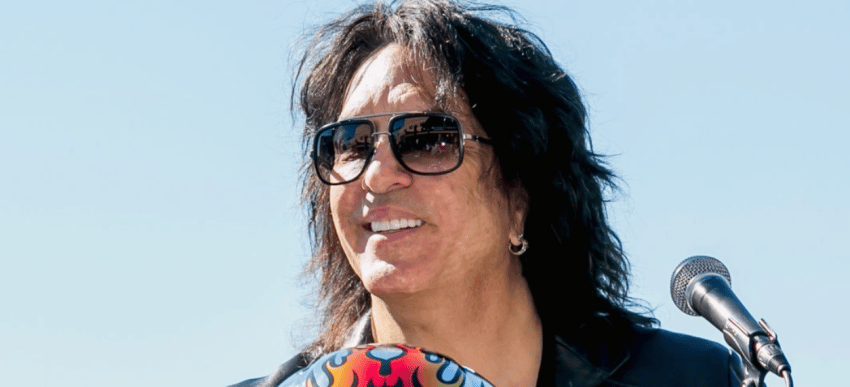 Through his official social channels, one of the greatest musicians in the rock community, Paul Stanley, known for his American rock band KISS career, has just celebrated Father's Day with a special cake he had from his family.
With a recent photo he shared on his official Instagram account, the 68-year-old musician mentioned Father's Day and stated that fatherhood is one of the meaningful things in life. In the photo, he was holding a cake, including a note for him, "Happy Father's Day! We love you, dad!"
When Paul sent the photo, he wrote the following caption on it:
"Father's Day… Work to be the father you can be and the father your children deserve. Nothing is more meaningful or gratifying."
John 5, known for his Rob Zombie career, has also commented on the photo and celebrated the musician's Father's Day.