Anthrax's Charlie Benante Mentions Musicians' Disrespect To Opening Bands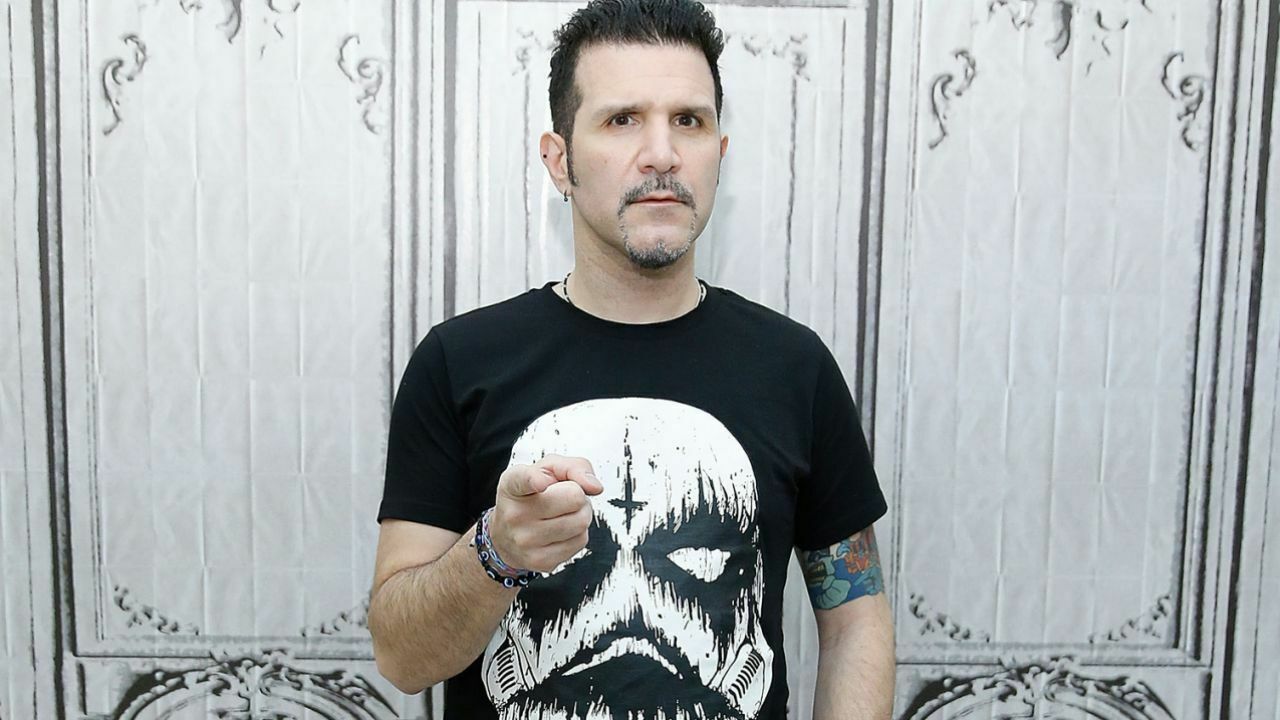 In a new appearance on Tour Talk, Charlie Benante, the drummer of the Anthrax, touched on the musicians' disrespectful acts for the opening bands and blasted them by mentioning fans' reactions.
"The Main Bands Doesn't Cater To Their Every Need"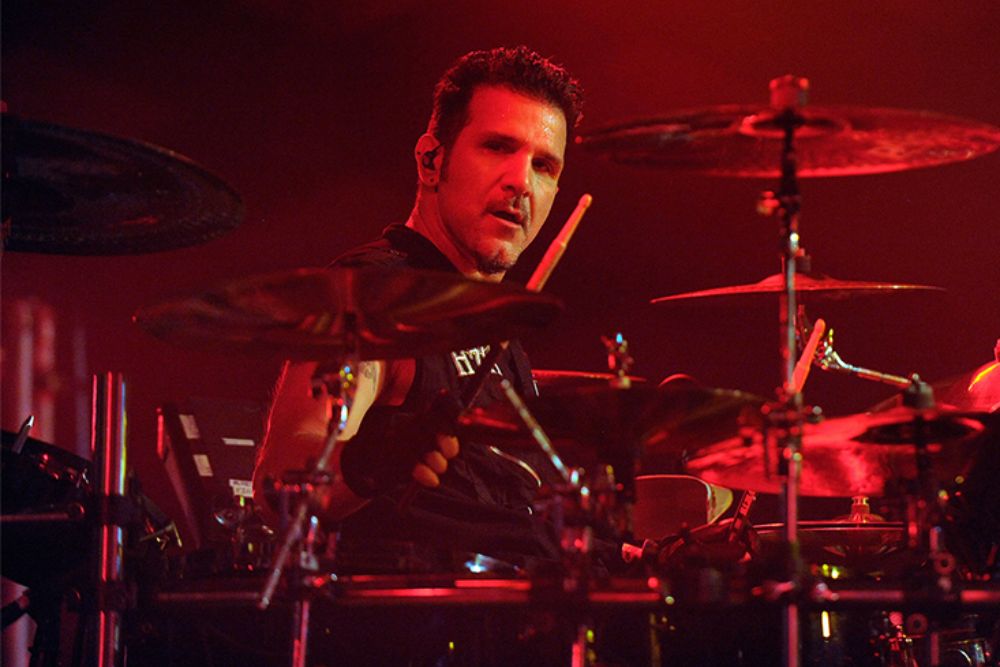 When Charlie kicked off his words, he said that bands or musicians are acting disrespectfully to the opening bands. He said that they don't cater to the opening bands' every need.
"I think a lot of times bands who come into this world, into this business, and they think that it's gonna be this and it's gonna be that," Charlie said. "And then they go on tour with a band, and then that band doesn't cater to their every need.
"Look, sometimes this is how it is on a tour. I mean, we've been on tour opening for bands that, shit, our gear went up there five minutes before doors are opening. So, basically, your whole set is a fucking soundcheck."
Charlie Touches On Fans' Bad Reactions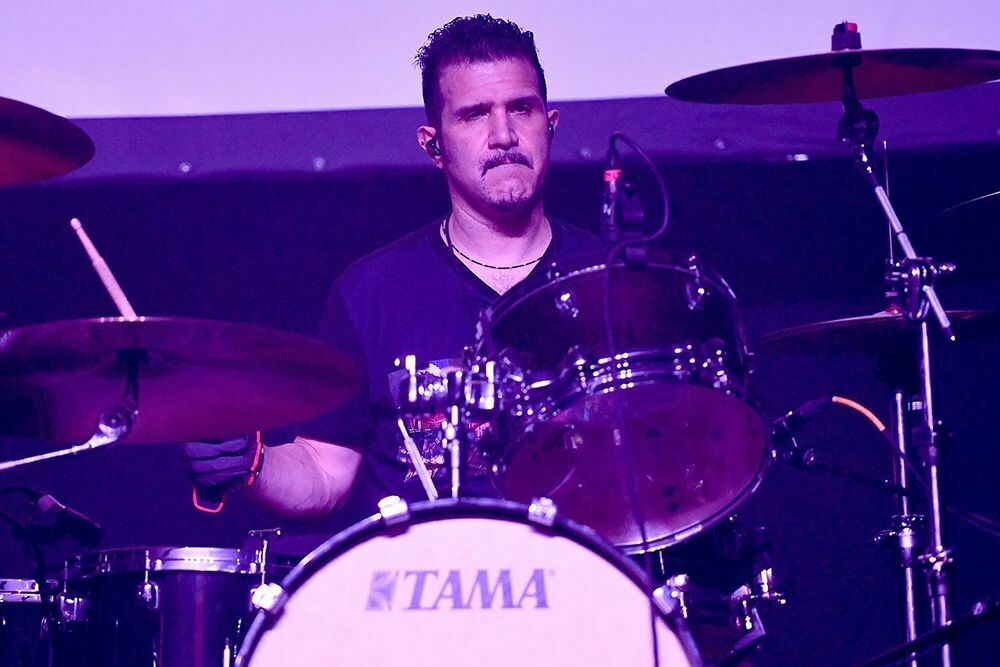 Continuing his words, the drummer stated that fans react badly when the opening bands are making a bad performance.
"And then by the time you get to the last song, yeah, you sound good now," he continued. "And then, of course, you get those people afterwards who come and say, 'Oh, God. You guys sounded like shit.' And it's, like, 'Ah, man.'"
"We Don't Want Them To Sound Like Shit Either"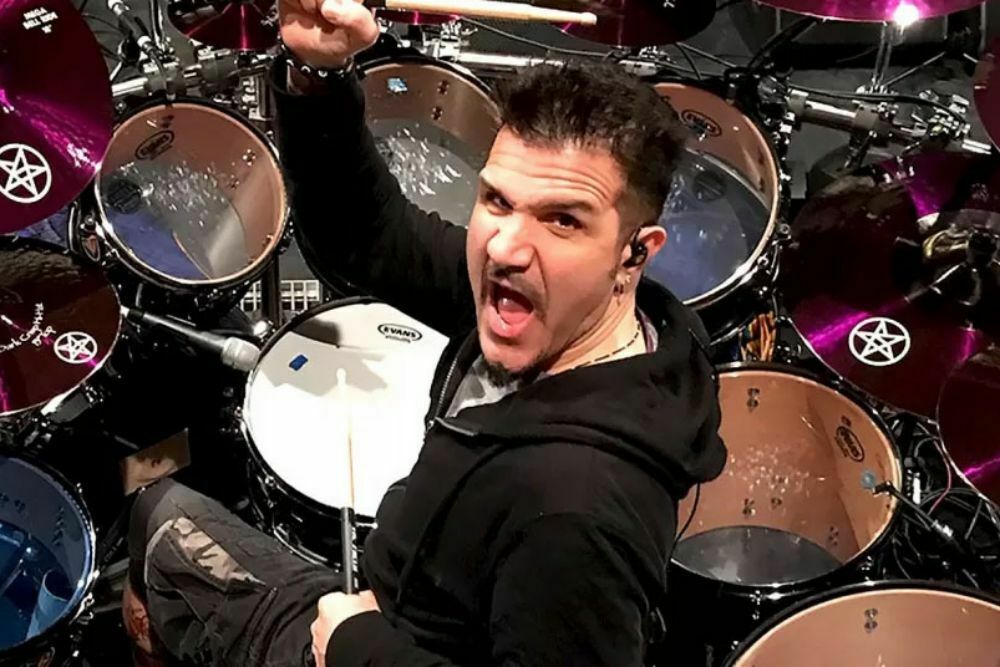 Concluding his words, the drummer reflected the bands opened for them. He revealed what his band wants.
"And, again, sometimes bands that are on tour with us, sometimes they don't get to have a soundcheck because of the show, the day, just everything ran late and you didn't have it," he added.
"But for the most part, we'll give a band as much time as we can possibly give them to get it together, to get a good sound. 'Cause we don't want them to sound like shit either. It's a whole thing that people are coming to see, so if the opening band sounds like shit, it kind of sets it off in not a good tone."