TOM MORELLO Reacts to TRUMP Supporters Who Rocked Out With Rage Against The Machine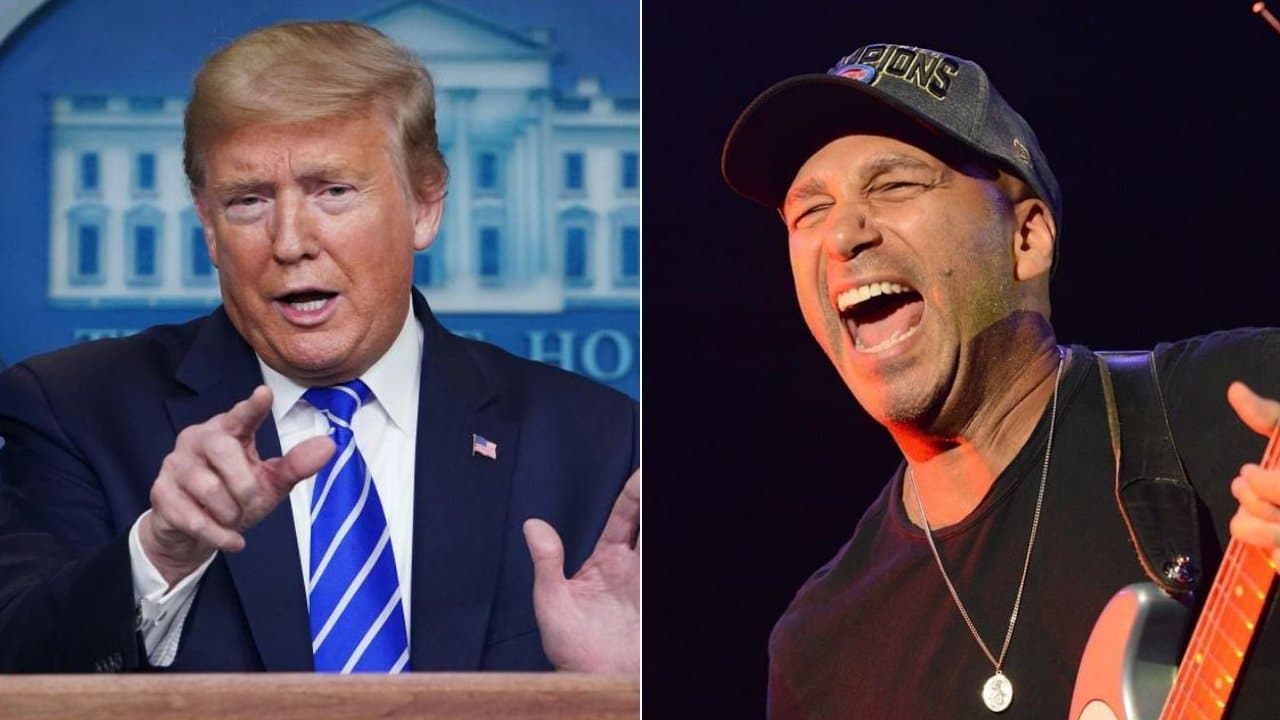 The American singer, songwriter and political activist Tom Morello reacted to Donald Trump supporters who rocked out with his band Rage Against The Machine's 'Killing In The Name' amid a campaign for the president's re-election.
The video has been disclosed on November 6th while the Americans await their country's next president, Joe Biden or Donald Trump. A piece of the group in Philadelphia, who supports Donald Trump, was dancing and rapping with Rage Against The Machine's epic song, 'Killing In The Name.'
As some of you might know, Rage Against The Machine's 'Killing In The Name' was written to make awareness against police brutality, institutional racism and the state. The track has been released on the band's self-titled debut studio album.
Recently, Tom Morello, who updates his social media accounts to talk about politics recently, reacted to Trump supporters enjoying along with his band's song and shared his honest opinion on them.
Speaking about the group, Tom Morello said, "Not exactly what we had in mind."
The 56-year-old musician stated previously that he is not one of those who support the current president Donald Trump. He updates his social media channels with anti-Trump posts and expresses his thoughts in his previous interviews.
Here's Tom Morello's reaction:
Not exactly what we had in mind https://t.co/RydKGCk9RA

— Tom Morello (@tmorello) November 7, 2020