Faith No More Returns to Europe in 2020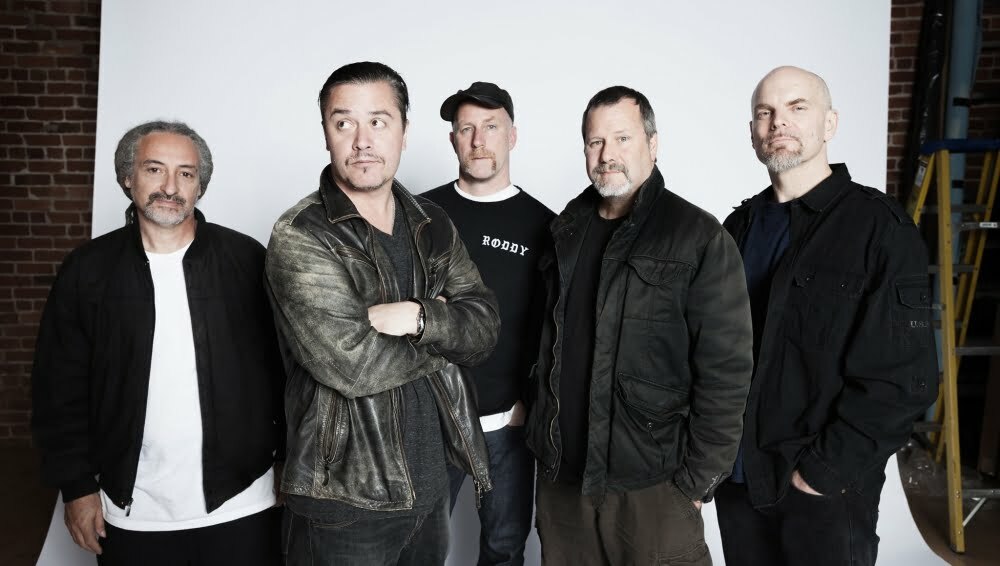 American rock band Faith No More has just announced their first 2020 tour dates on their official social media accounts.
Four years after the release of the band's reunion album, Sol Invictus, the band returns to Europe in 2020 with a 3-dates shows.
Also, the band stated that it's time to get back to Europe. "Five years, four colonoscopies, two root canals and a handful of prostate exams tell us that it's time to carpe diem our asses back to Europe asap," the band said.
Faith No More's 2020 European tour dates as follows:
Jun 13 – Punchestown, IE @ Sunstroke Festival
Jun 20 – Clisson, FR @ Hellfest
Jun 26 – Oslo, NO @ Tons Of Rock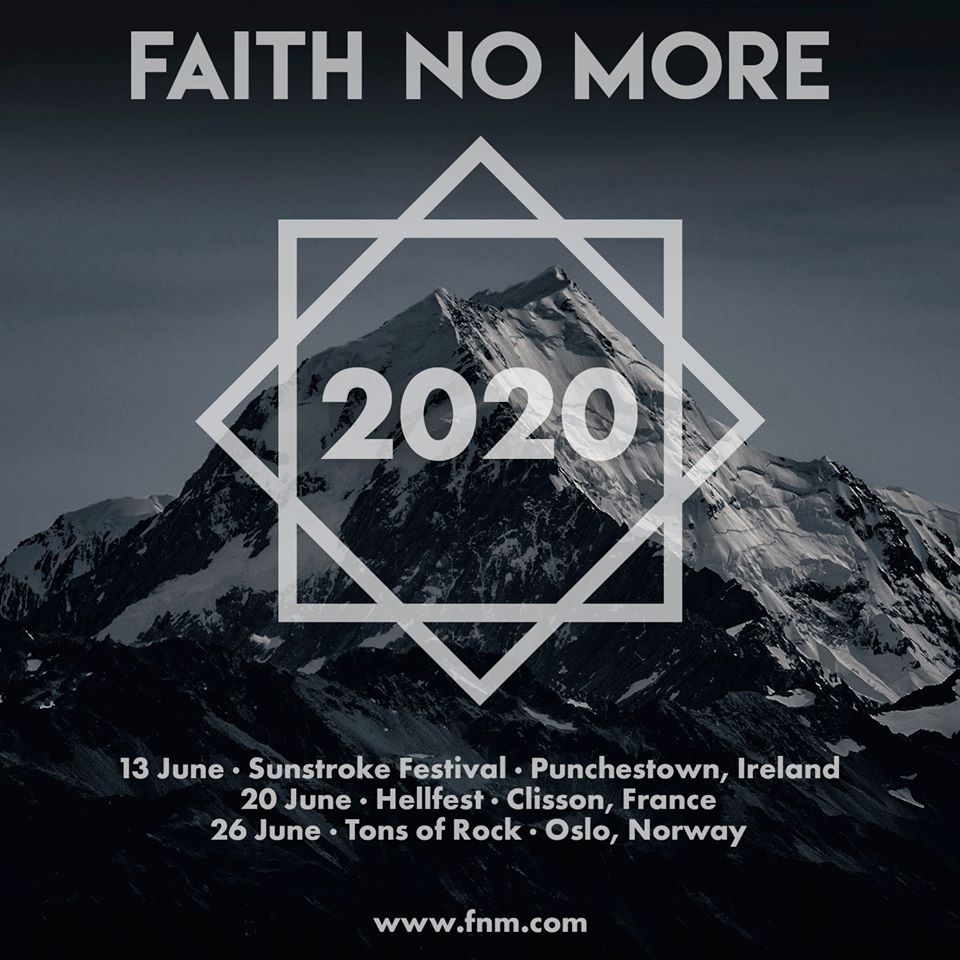 Click here for the source.