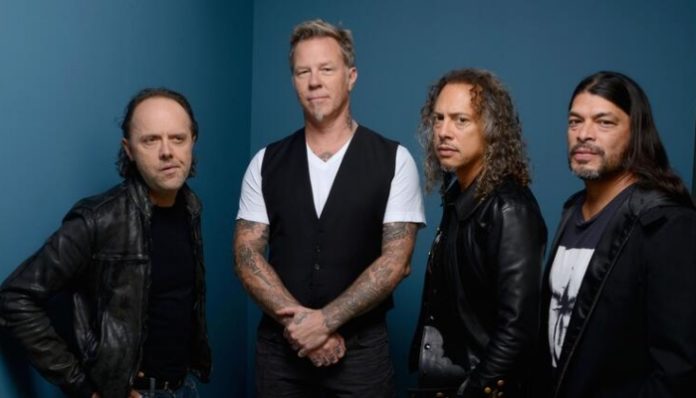 The American heavy metal band Metallica recently published a new promotional video on their social media accounts about the kids' book 'The ABCs of Metallica',which they released on November 26th.
The group shared the video with the title of '"K is for Kirk" as read by the man himself!'. In the promotional video, Kirk Hammett was reading the equivalent of the letter of 'K'. 'K' contains the informations about Kirk's old times, his love of surfing and horror movies.
READ: DAVID ELLEFSON SHARES NEW UPDATES ABOUT DAVE MUSTAINE AND NEW ALBUM
Pre-order your copy of 'The ABCs of Metallica' here.
"K is for Kirk"… as read by the man himself!

Pre-order your copy of "The ABCs of Metallica," the perfect gift for fans of all ages – also available as a t-shirt bundle!

The Metallica Store ➡️ https://t.co/dkawQtvp5r
UK/EU Metallica Shop ➡️ https://t.co/7GW38ZBaZl pic.twitter.com/B4SdJ8tqXG

— Metallica (@Metallica) October 31, 2019