Liam Gallagher Breaks His Silence About Oasis' Reunion Rumors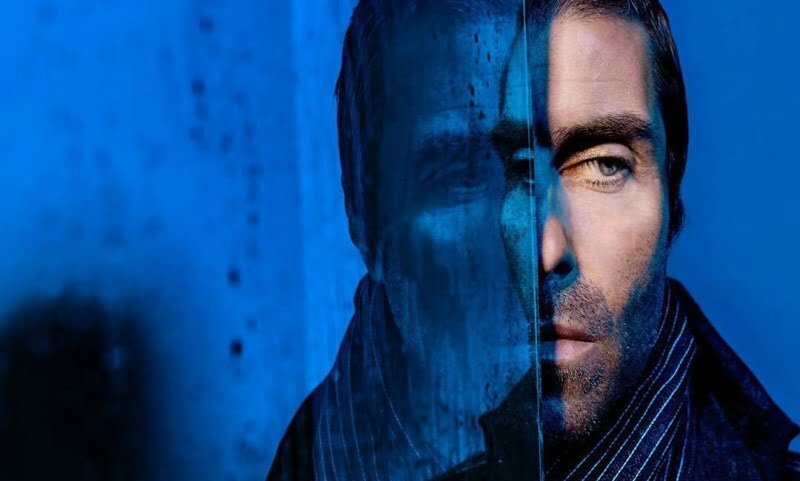 In a new interview with Rolling Stone, Liam Gallagher, the vocalist of the English rock band Oasis, who ended his career in 2009, has broke his silence about the band's reunion rumors and revealed his thoughts about it.
When asked "What's the craziest offer you've ever gotten to get Oasis back together?", Liam replied and said that if it does happen, it will be 50/50.
"Um, I don't think they'll come through me. I think they go through Noel's manager, which used to be Oasis', so I'm not sure, man. I don't hear about it.
"But if it does happen, it'll be 50/50, believe me. Noel seems to think he'll be throwing me a bone, you know what I mean? He won't be throwing me a fucking bone."
Liam also added that he would choose who would be in the group.
"It'll be 50/50, and I'll be choosing who's in the band as well, because if he thinks I'm joining the High Flying Birds but calling it Oasis, he's got another thing coming. Bonehead will be in the band and we'll be ripping it up, man."
Oasis' original lineup consisted of Liam Gallagher on vocals, Paul "Bonehead" Arthurs on guitars, Paul "Guigsy" McGuigan on bass, and Tony McCarroll on drums.