Rob Zombie's John 5 Wants Help For The Successful Bassist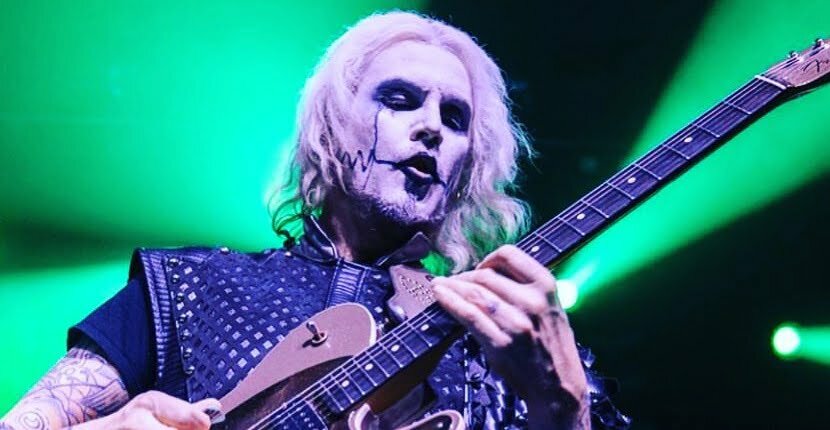 The American guitarist John 5, who was the current solo band guitarist of the Rob Zombie, has just posted a help post through his social media account and wanted help for the serious type of Traumatic Brain Injury (TBI) known as Diffuse Axonal Injury (DAI) of Marilyn Manson and The Mars Volta bassist Juan Alderete, who was in coma since January 13 because of bike accident.
A GoFundMe has been recently launched for Juan Alderete, and $50,000 was already collected in almost two days.
"Juan Alderete, our great friend and amazing bass player, needs our help. Please give what you can," John 5 wrote in the description of the post.
Marilyn Manson has also shared a statement for Juan Alderete and said, "My friend and bandmate, Juan, needs our help. And our energy. Please give whenever you can."
You can help Juan Alderete by clicking here.